At least 32 people died as a result of a huge storm and tornado system that hit several US states, the Guardian reports.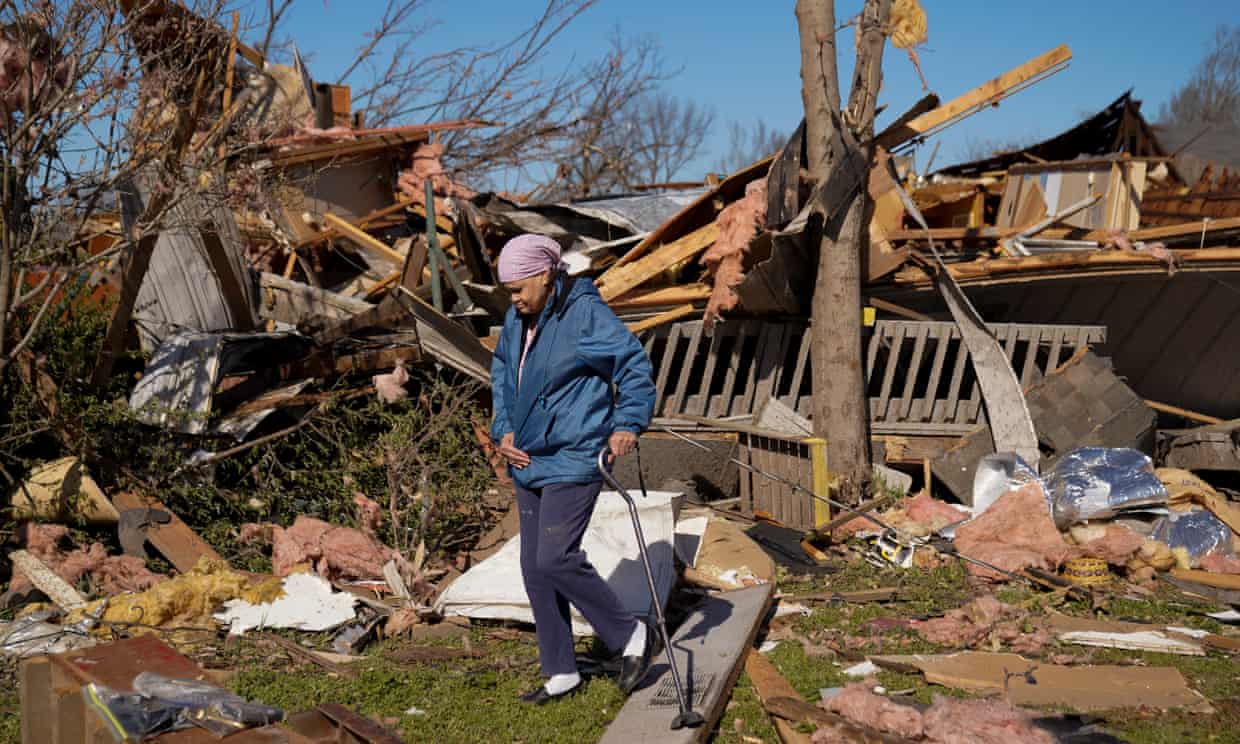 The states affected include Indiana, Iowa, Illinois, Arkansas, Tennessee, Mississippi, Delaware, and Alabama. Officials say the storms left a lot of destruction and debris across its path.
Over 900,000 households in affected areas were left without electricity. President Joe Biden announced the approval of immediate federal help to impacted states.
"We … stand ready to respond to any additional requests for federal assistance. There's nothing we can do to heal the hole left in the hearts of far too many families who lost loved ones this weekend, but we will be there every step of the way as they rebuild and recover," he said.
Some states and counties including Iowa and Indiana declared a state of emergency with calls for assistance to deal with the aftermath of destruction.