Kazakhstan is introducing an online tracking system of all imported and exported goods starting from April 1, 2023. This system is Kazakhstan's strongest attempt to support Western efforts to isolate the Russian economy, Daryo's correspondent in Kazakhstan reported.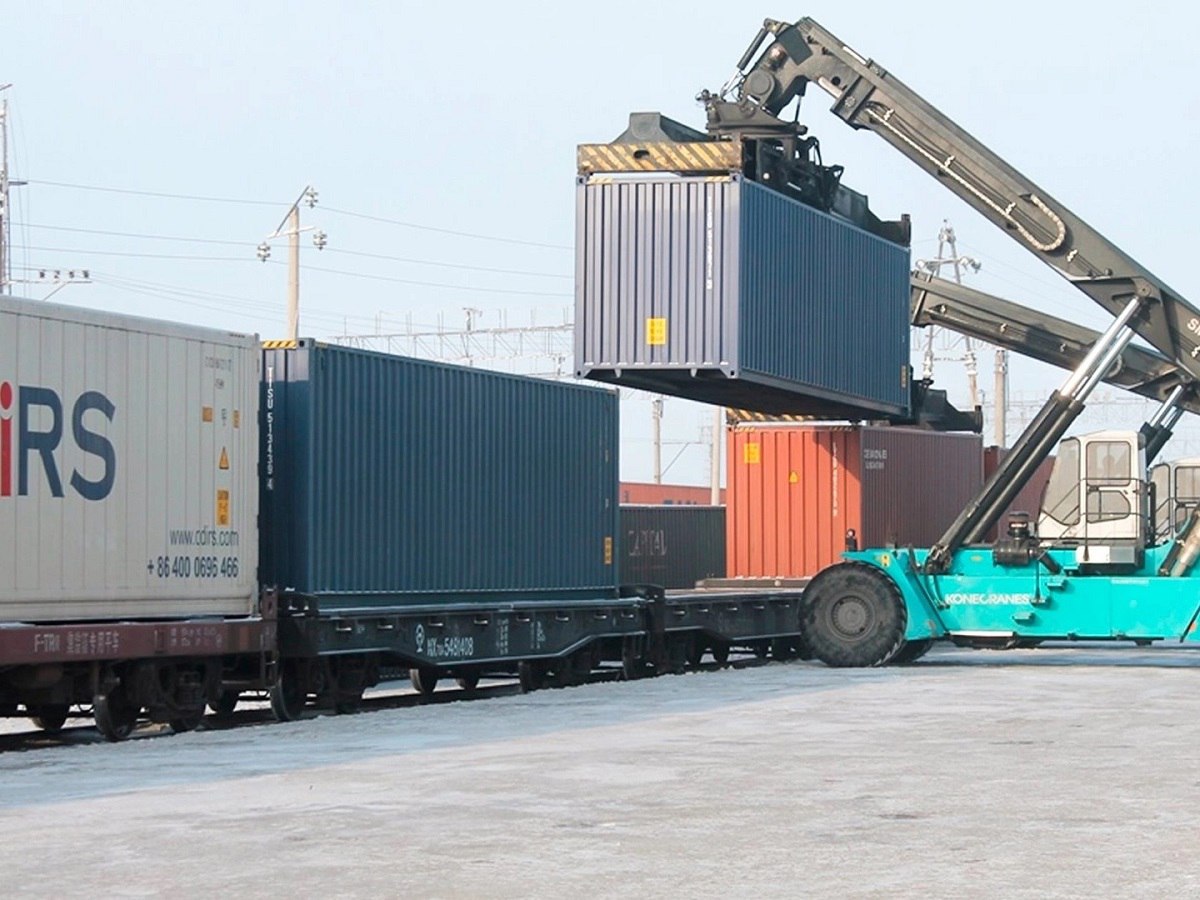 According to the Kazakh official, the government has repeatedly and very clearly stated that the country will not apply any sanctions or restrictions on trade with Russia. At the same time, Kazakhstan will not allow bypassing of Western sanctions and will not become an area that allows it. The country is aware of all the dangers of secondary sanctions, so it closely monitors trade with other countries.
Kazakhstan faces the difficult task of avoiding the anger of its militant and economically important neighbor to the north while developing effective relations with Europe and the US. The Minister of Foreign Affairs of Kazakhstan, Mukhtar Tleuberdi, did not hide these concerns in his speech together with US Secretary of State Anthony Blinken, who visited Astana in February.
"Kazakhstan has very strong historical ties with Russia and Ukraine. Our economies have been interconnected for a long time, so this situation is difficult enough for us, for our economy. We are trying not to have negative consequences of the sanctions," said Mukhtar Tleuberdi.
Kazakhstan and Russia are members of the five-nation Eurasian Economic Union(EEU). This means that goods crossing the 7,600km border do not require customs check. In recent years, this has strengthened Russia's role as Kazakhstan's leading trading partner.
It is not surprising that when the pipeline carrying Western goods to Russia was cut off, Moscow looked at Kazakhstan and other countries of Central Asia and the Caucasus as a back door. A year before the start of the war, Kazakhstan exported $12,000 worth of advanced semiconductors to Russia. This number rose to $3.7mn in 2022.
At the same time, there are alleged reports of a booming transportation trade emerging to cover the need for high-tech consumer and other high-demand goods.
Tleuberdi noted during Blinken's visit that the governments of Kazakhstan and the US remain in contact to prevent accidental violations of sanctions, saying that Astana remains grateful for Washington's advance notification of possible secondary sanctions. Although there are no secondary sanctions against Kazakhstan, Washington has imposed them on an Uzbek company for supplying chips to Russia.
The authorities of the capital of Kazakhstan are cautioning about the danger of trade with Russia in the current conditions. The government is constantly working to reduce the risk of re-exports by creating an online database that informs companies about sanctions. The import-export monitoring system is set to be launched online in April. Thus, suspicious trading transactions can be carefully analyzed and if necessary, administrative measures will be taken.
Svetlana Shesternyova, Almaty