Kazakhstan to introduce monitoring system to prevent circumvention of sanctions against Russia
From April 1, an online system for tracking all goods crossing the border of the republic will be launched in Kazakhstan, Financial Times reports.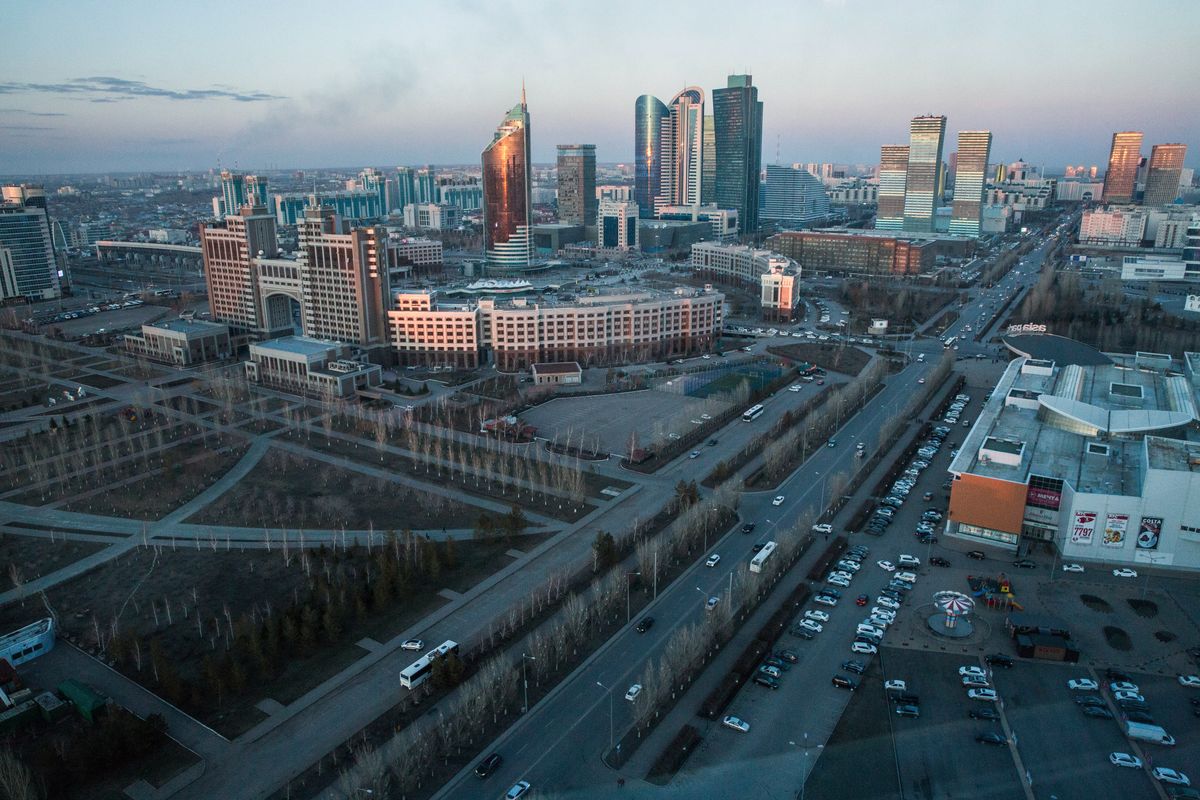 With this news, Kazakhstan wants to demonstrate that the country follows the restrictions imposed by Western countries on Russia.
"Our government has repeatedly and very clearly stated that Kazakhstan will not impose any sanctions or restrictions on trade with Russia. However, it does not allow circumvention of Western sanctions and does not become a platform for such circumvention. We understand all the risks associated with secondary sanctions, so we carefully monitor our trade with all partners," the source said.
Kazakhstan, together with Russia, is a member of the Eurasian Economic Union, within which goods are transported without customs control.
A source in the Kazakh government informed the Financial Times that the new system allows monitoring of the entire chain of movement of goods across the border of the republic in real-time.
In June 2022, the President of Kazakhstan Kasim-Jomart Tokayev said that Astana does not want to violate Western sanctions in cooperation with Russia.
In December of the same year, the Ministry of Foreign Affairs of Kazakhstan recognized the negative impact of sanctions against Russia on the country's economy.
Russia remains Kazakhstan's largest trading partner. According to Reuters, its exports grew by a quarter in 2022 to $8.8bn.