Scientists concluded that most of the glaciers in the highlands of the Central Asian countries may thaw by the end of the current century based on the fact that the area of glaciers is shrinking by one per cent every year, Sputnik reported.
"Glaciers are the clearest indicator of climate change. On the other hand, they are one of the main sources of clean water in Central Asian countries. Together with meltwater and snow, glaciers account for at least 80 per cent of renewable water resources. Therefore, the shrinking of glaciers is a serious problem for Central Asia," Russian expert Takir Baliqboyev stresses.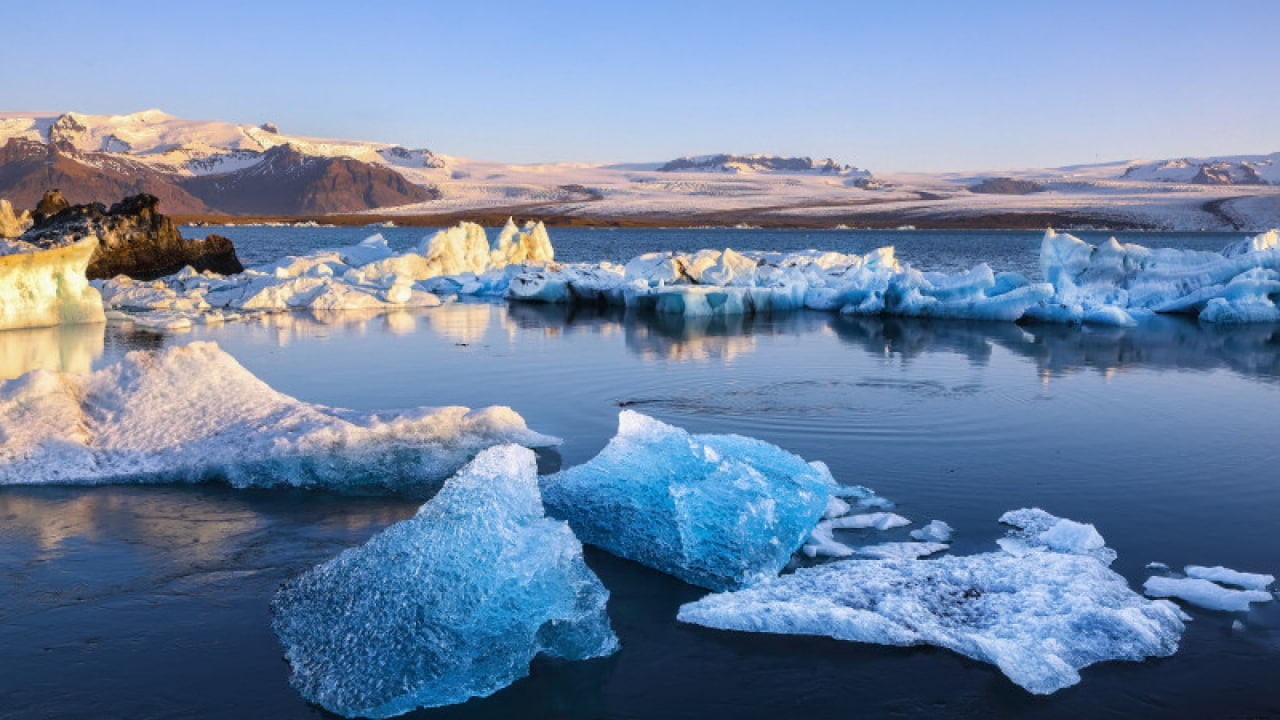 If the melting of the glaciers continues at the same rate, the region may face water, environmental and food supply problems.
Experts say that the melting of glaciers is a global problem.
"In order to deeply study and solve the problem, it is necessary for all countries to unite," scientists believe.
Recent studies have shown that up to 15 million people are at risk of severe flooding. In Asia alone, about a million people live only 10 kilometres away from a glacial lake. More than half of those at risk live in India, Pakistan, Peru and China.
Earlier, the President of Tajikistan, Emomali Rahmon, said that by the end of the 21st century, the number of glaciers in the world could decrease by one-third.
"In the last 50 years alone, more than a thousand glaciers have completely melted in Tajikistan, and the total volume of the country's glaciers has decreased by almost a third," the Tajik president reiterated.
The politician noted that during this period, the indicator of clean water per capita in the world decreased by 2.5 times, and in the Central Asian region by 4 times. In this regard, the politician called for consistent and concerted efforts to reduce the average air temperature.