Kazakh weather forecasters announced that the temperature record of 1940 was renewed, Tengrinews reports.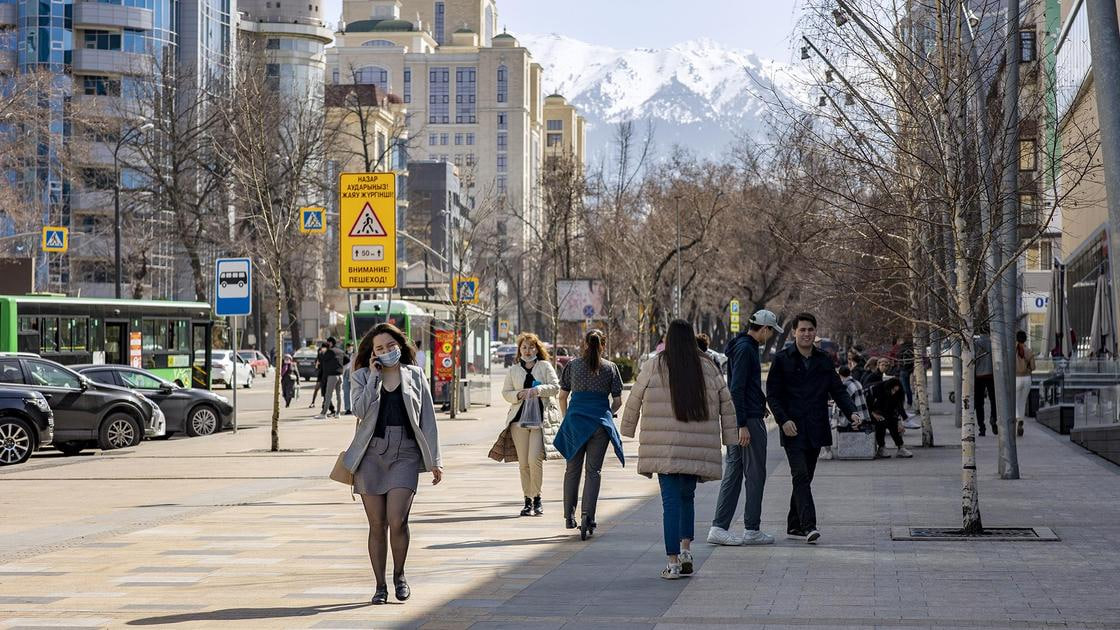 Forecasters have provided weather data for February 2023. The temperature in most regions of the republic was 1-3 degrees above normal. At the Balkhash weather station in the Karaganda region, thermometers showed +3.1 degrees. Thus, the air temperature rose to a maximum of +2.8 degrees, breaking the 1940 record.
All three temperature records from 1978 were broken:
On February 22, the highest air temperature at the Arkaliq meteorological station in the Kostanay region was +3.5 degrees, breaking the previous record of +3 degrees; on the same day, the maximum air temperature at the Astana meteorological station was +4.8 degrees (previously it was +2.7 degrees);
On February 23, the highest air temperature at the Pavlodar meteorological station was +3.4 degrees (previously +3 degrees);
And in the East Kazakhstan region, on February 22 at the Ust-Kamenogorsk meteorological station, it was +6.5 degrees, thereby breaking the 1991 record (+4.5 degrees);
February 22 was full of records, in particular, at the Jezkazgan meteorological station, the temperature warmed up to +4.3 degrees, breaking the 1999 record (+2.7 degrees);
On February 20, the Aktau meteorological station in the Mangistov region recorded the highest air temperature of +12 degrees, thus breaking the record of 2002 (+11.1 degrees).