A teenage singer shot himself due to unemployment in the center of Jalalabad, Nangarhar province, Afghanistan, reports Etilaatroz.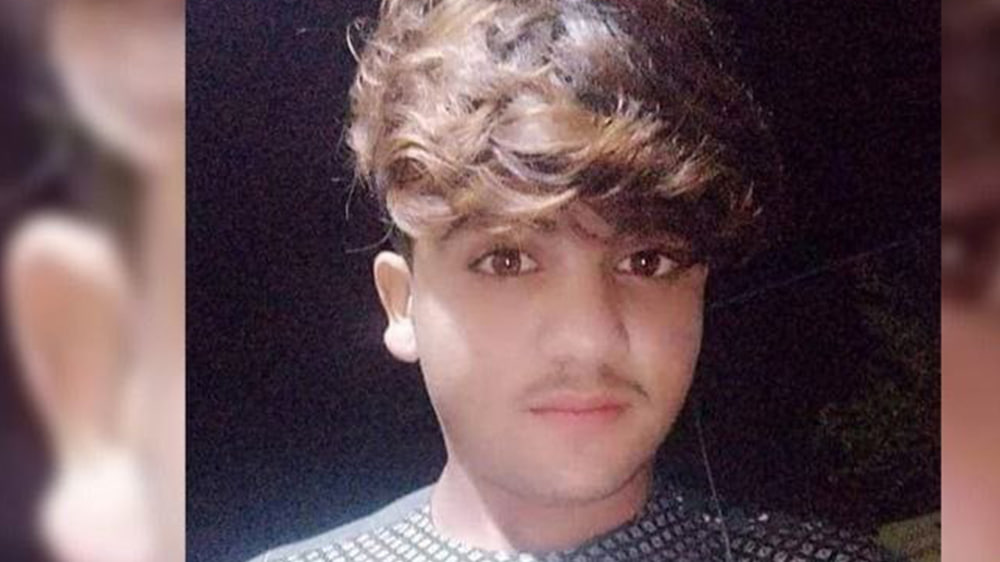 The teenager was identified as Sartaj Nangarhar. The deceased's villager cited economic problems and unemployment as the probable cause of death. Local authorities of the "Taliban" movement in the Nangarhar region confirmed that the teenager committed suicide and announced that an investigation had begun.
Sartaj was the grandson of famous Pashto singer Ostad Manur. Manur's children and grandchildren are singers and have faced economic problems due to the rule of the "Taliban".
Since the "Taliban" came to power in Afghanistan, singing and even listening to music has been banned, and local artists from various provinces have either migrated or reported to be struggling due to economic problems.