The US Secretary of State Anthony Blinken announced that the US would allocate $25mn towards the economic growth of Central Asia.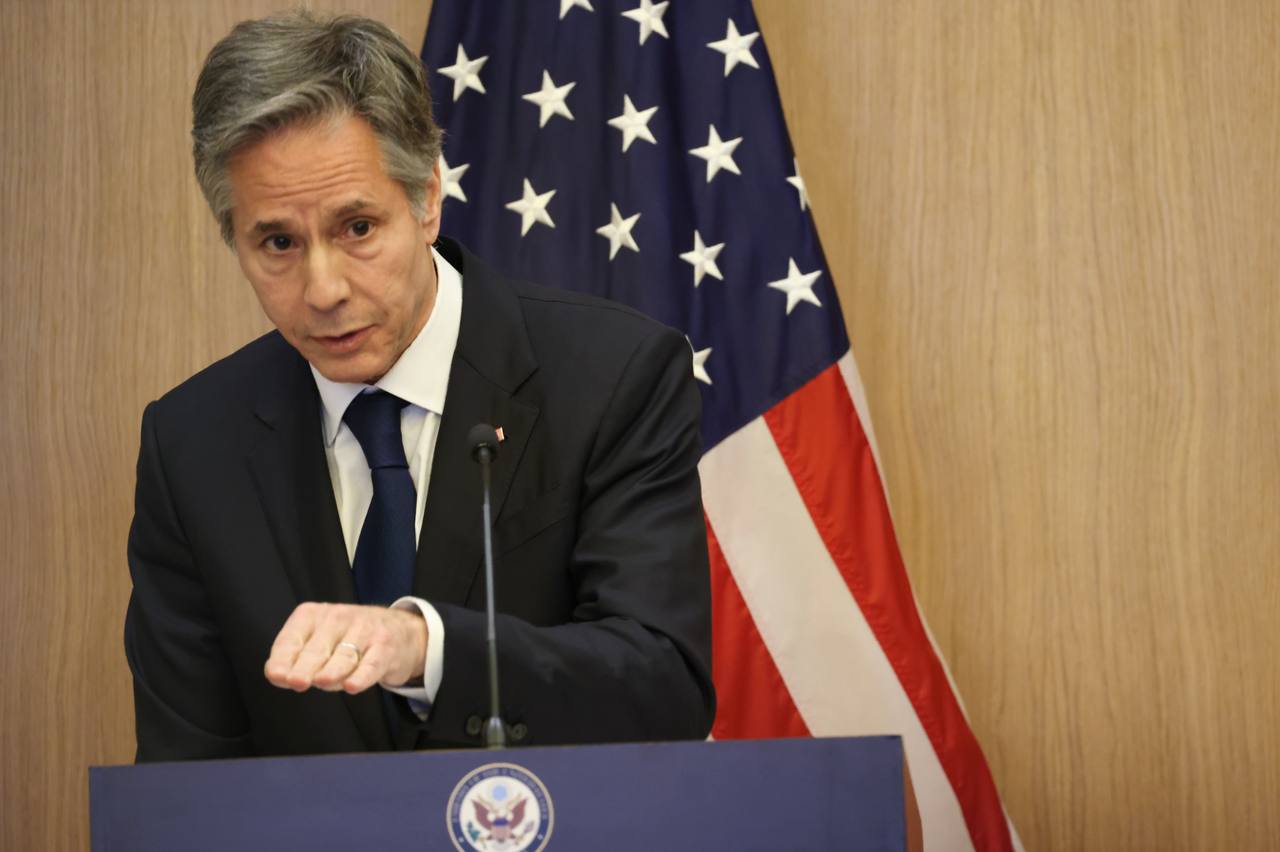 He touched upon the topic of harvesting Uzbek cotton. He said that in the past, many people, young and old, were forced to participate in cotton harvesting. The government hardly ever paid them an adequate amount of money, and for breaking the UN convention on child labor, Uzbek cotton was boycotted by more than 300 companies throughout the world.
Blinken mentioned that Uzbekistan has made significant progress in combatting both forced and child labor, in the recent 6 years. This was noted to be an example for many countries in the developing world.
Not only Uzbekistan has improved its labor system, but it has also opened up to the world, which created a fertile ground for businesses to flourish and investments to flow in.
Besides, the US Secretary of State emphasized that in addition to strengthening US-Uzbekistan relations, work is being implemented to deepen regional integration.
'Foreign Minister Saidov and I just came, as you know, from the C5+1 meeting in Astana, where I announced a new commitment to work with Congress to provide an additional $25mn to catalyze economic growth in Central Asia. That brings our total investment in the region since our meeting on the margins of the UN General Assembly last September to more than $66mn. We're focused on diversifying trade routes, fostering greater private investment, providing job training', US Secretary of State Antony Blinken said.