The level of salinity and mineralization of the Sechankul and Achinkul lakes (Kashkadarya region) makes the production of shrimps, prawns, lobsters and crabs the ideal place to grow, the press service of the Ministry of Agriculture reports.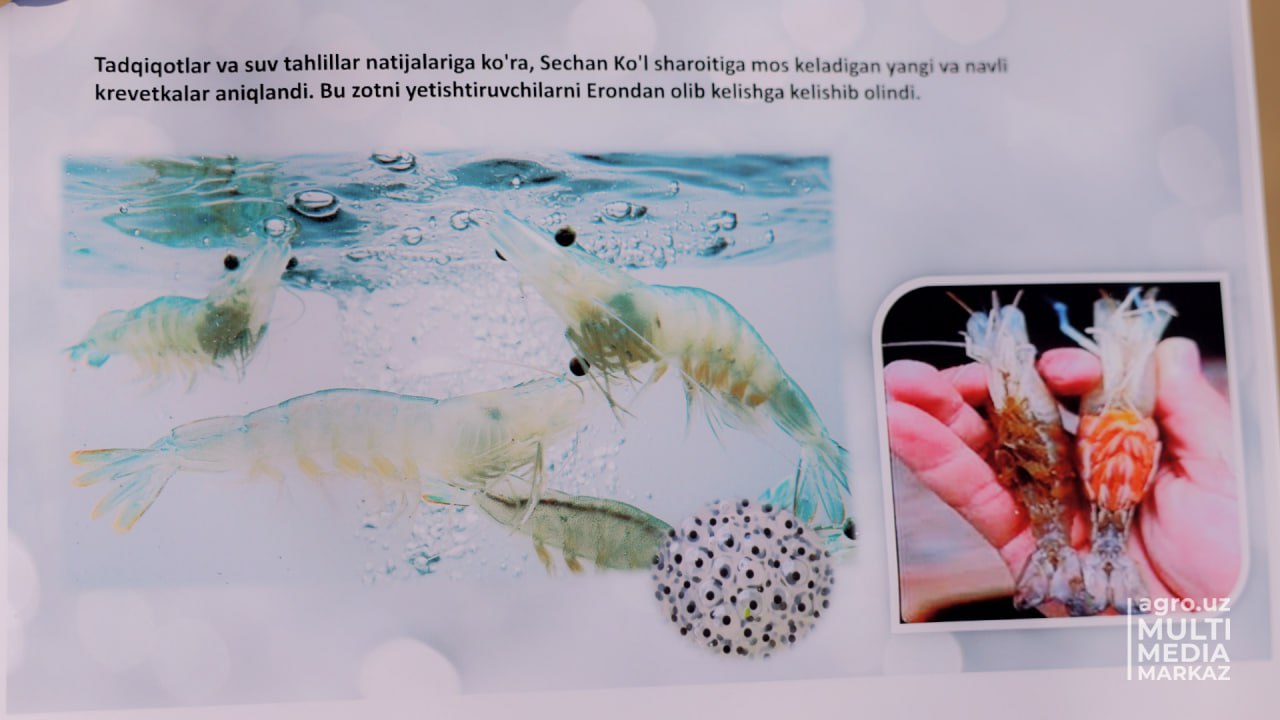 Two natural oases in the middle of the desert (Sechankul and Sandykl) with a total water area of 6814 hectares are used for fish farming such as carp, grass carp, and white bream.
The head of state made a clear proposal to implement an initiative to grow 5,000 tons of fish a year in these lakes during his recent visit to the Kashkadarya region. And now, the business owners are thinking of producing crustacean seafood on the farm.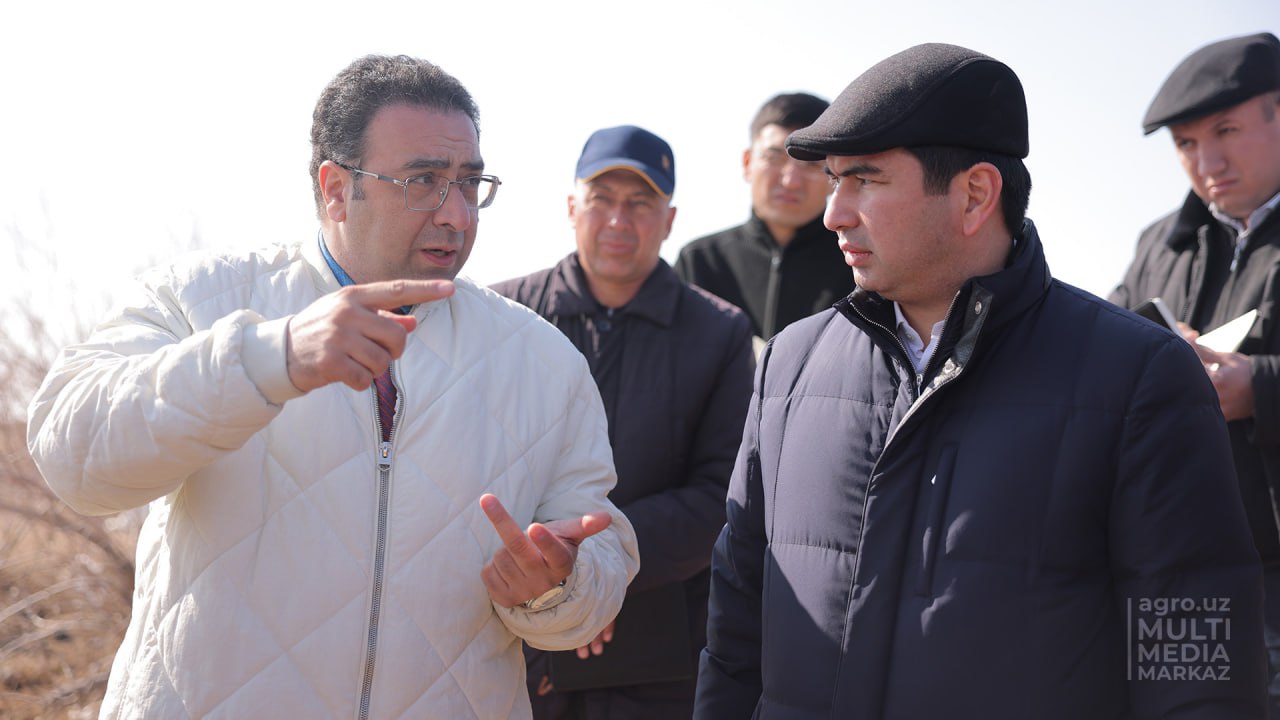 "With the right approach, it will be possible to grow such exotic seafood here," Aziz Voitov, head of the Ministry of Agriculture said.