Uzbekistan is aiming to raise $11bn worth of foreign direct investment (FDI) by year-end. This was announced during a regular meeting chaired by President Shavkat Mirziyoyev on February 27.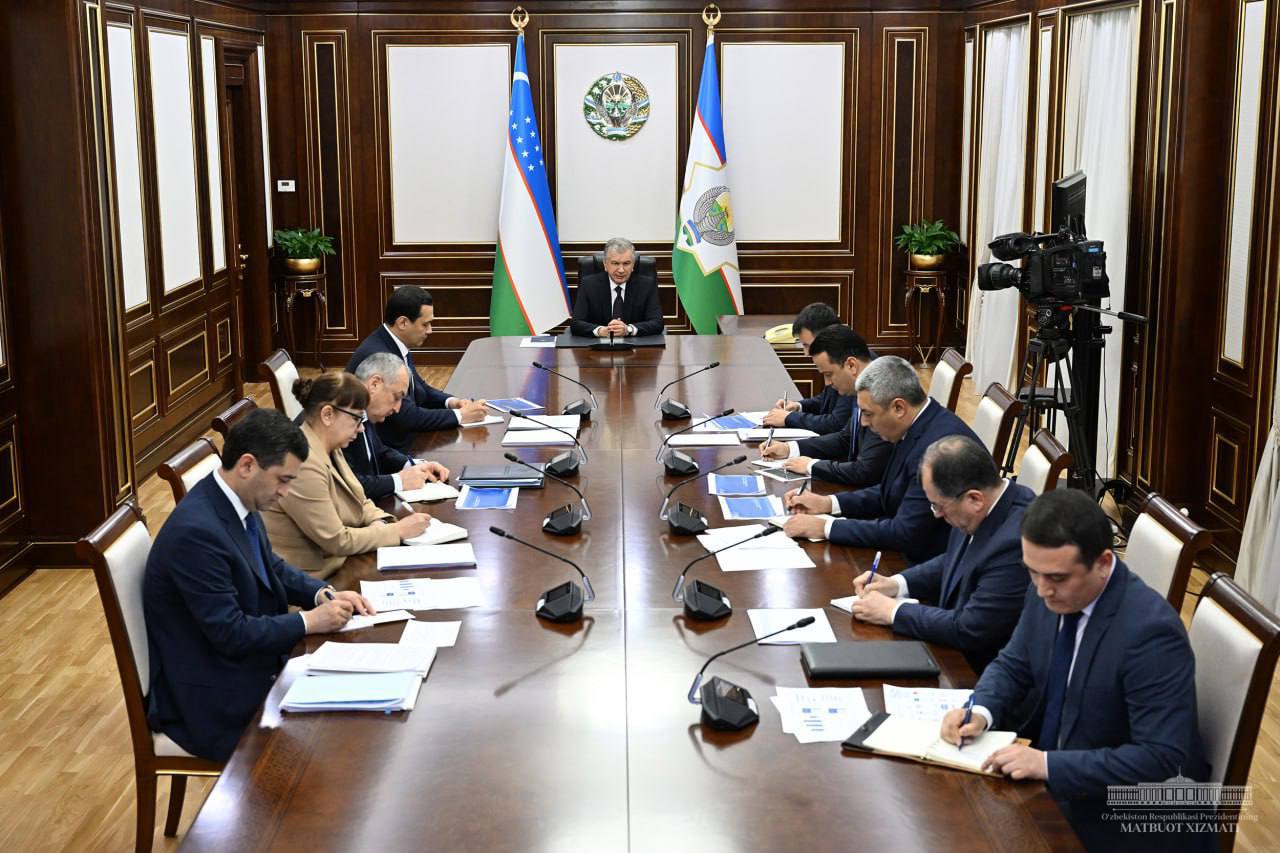 The region's second-largest economy over the past five years saw FDI worth $31bn, manufacturing went up 1.4 times, and export expanded by 1.5 times.
Over the next five years, manufacturing is projected to increase 1,5 times, export is to achieve the $30bn mark. The implementation of these plans requires investments worth $120bn, including $70bn FDI.
The government will also work on attracting foreign consultants and turning special and small industrial zones into regional development drivers. Some 304 large and 3,000 localized projects are expected to be launched by the end of the year, which will result in additional 10 trillion soum of product manufacturing.