In a bid to diversify its energy sector Uzbekistan plans to commission 18 solar power plants by year-end. This, according to plans disclosed by President Shavkat Mirziyoyev on February 27, would increase the electricity generation for household needs by 50%.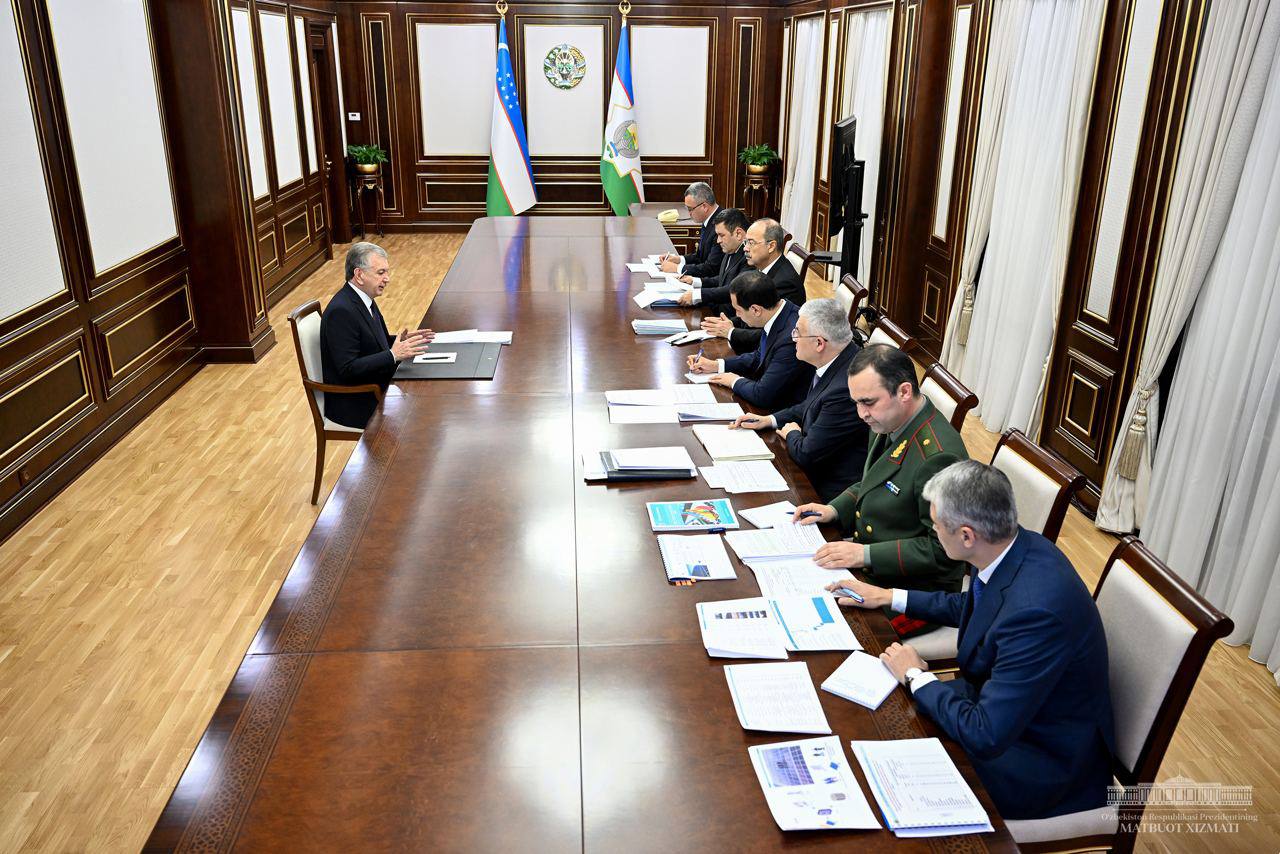 Over the past three years, the energy sector saw direct investments worth $8bn. In particular, solar power plants have been launched in Navoi and Samarkand regions.
By the decree of Mirziyoyev inked earlier this year, a large-scale program was adopted to accelerate the introduction of renewable energy sources. By the end of this year, the government plans to install solar panels with a total capacity of 1,700 MW at enterprises, social facilities and households.
This year will also see the installation of 220 MW solar panels at social facilities and government departments, 1300 MW at enterprises, 15 MW at newly built apartment buildings.
Uzbekistan, according to government's plans, is aiming to become a carbon-neutral state by 2050. It is also eying to become a regional leader in terms of actions against climate change.