Uzbekistan, Egypt to boost inter-museum cooperation
The heads of the leading museums of Uzbekistan and Egypt agreed to expand cooperation, Dunyo reports.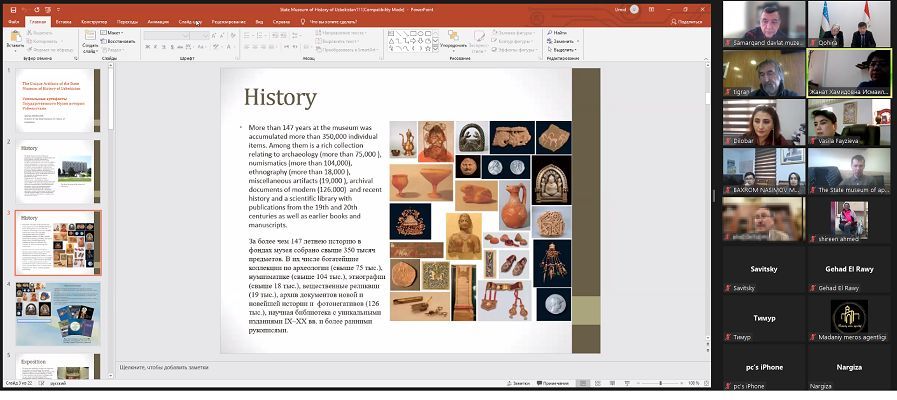 Reportedly, the representatives of the Egypt museums expressed their interest in establishing cooperation with Uzbek colleagues to explore more deeply the historic ties between the two countries that share some common customs and traditions.
The sides exchanged views on promising areas of cooperation, in particular on the organization of joint exhibitions in the two countries.