Uzbekistan achieves historical record of fig export
The figs exporting took one of the leading places in 2022, Uzbekistan which has increased 7 times over the past five years. This is reported by EastFruit.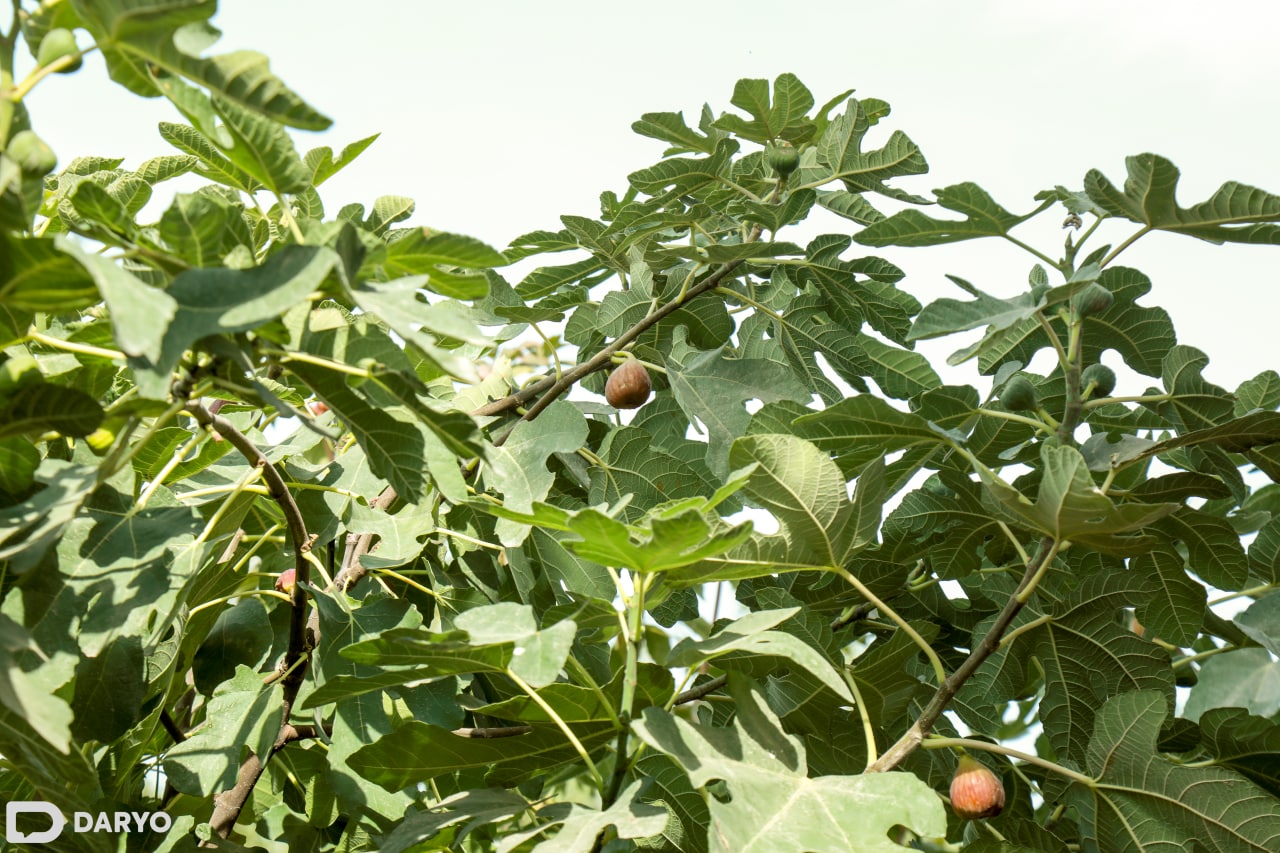 Almost 97% of all the fig export has accounted for Kazakhstan. The rest was delivered to the Russian market (2.3 per cent) and Kyrgyzstan (0.8 per cent).
According to preliminary official statistics, from the beginning of June to the end of September 2022, Uzbekistan sent a total of 7.2 thousand tons of figs worth 1.9 million dollars, which is a historical record.
In the past few years, the annual export volume of this product did not exceed 370 tons, and the annual export income was less than 410 thousand dollars.
According to market participants, one of the main factors in such a sharp increase in the export volume of this product is the high harvest in Uzbekistan in the 2022 season and, as a result, a sharp decrease in the price of this product.
In 2022, the average export price of Uzbekistan figs was at least 2.3 times lower than the previous five years, and on average 3.5 times lower.