EBRD pledges $15 mln loan to steel manufacturing in Uzbekistan
The European Bank for Reconstruction and Development (EBRD) granted a loan of 15 million dollars to Tashkent Pipeline Plant Ltd, a manufacturer of steel production in Uzbekistan, the bank's press service reports.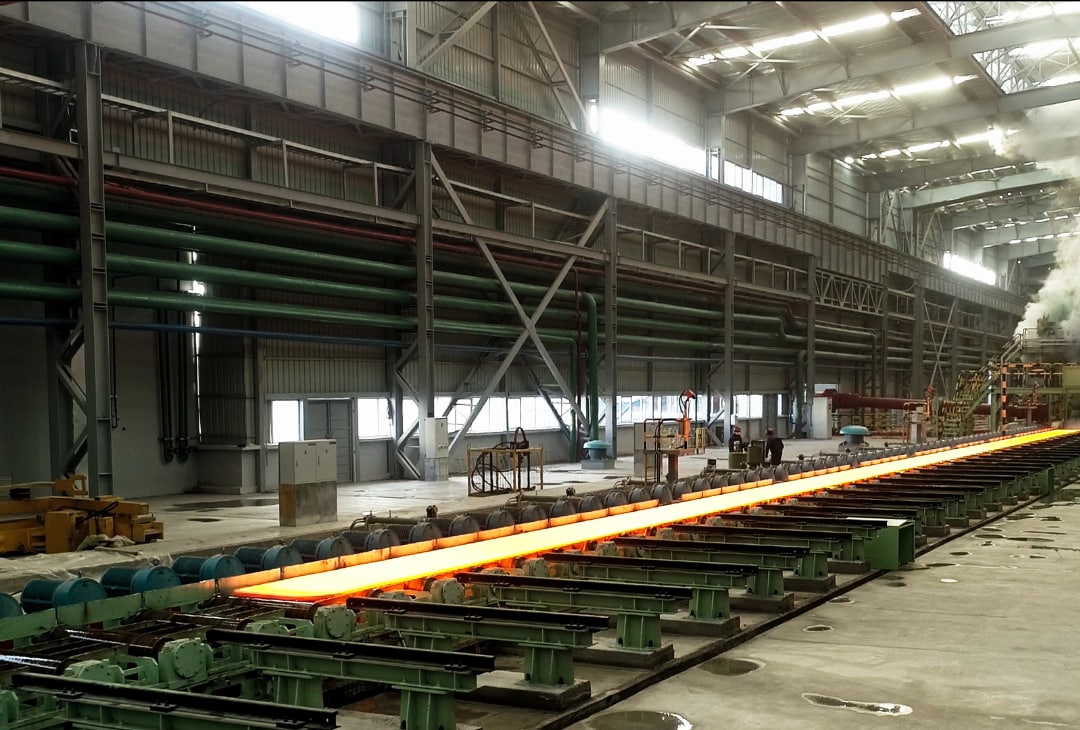 The funds are expected to help increase energy efficiency in Uzbekistan's steel production sector by supporting plant operations.
The loan will enable Tashkent Pipe Plant to start production of LSAW Pipe (Longitudinal Submerged Arc-Welding Pipe) and gradually reduce the production of SSAW Pipe (Spiral Submerged Arc-Welding Pipe).
LSAW pipes are widely used in areas such as construction, central heating, water supply, and sewage treatment.
This is especially important for the most populous country in Central Asia, whose economy is expected to grow by about 6% in the coming years.
EBRD plans to expand climate and environmental financing to green more than 50 per cent of its annual investments by 2025.
To date, EBRD has invested nearly 3.6 billion euros in 113 projects in Uzbekistan.