Poland may simplify employment process for Uzbek seasonal workers
The Polish Horticultural Association seeks to simplify the employment of Uzbek and Nepalese seasonal workers. www.sadyogrody.pl, the Polish website reports.
Polish farmers complain that there will be a shortage of workers this year. Therefore, they asked the government to ease the visa and employment requirements for migrant workers.
In particular, it was proposed to cancel labour market tests for citizens of Uzbekistan, India and Nepal.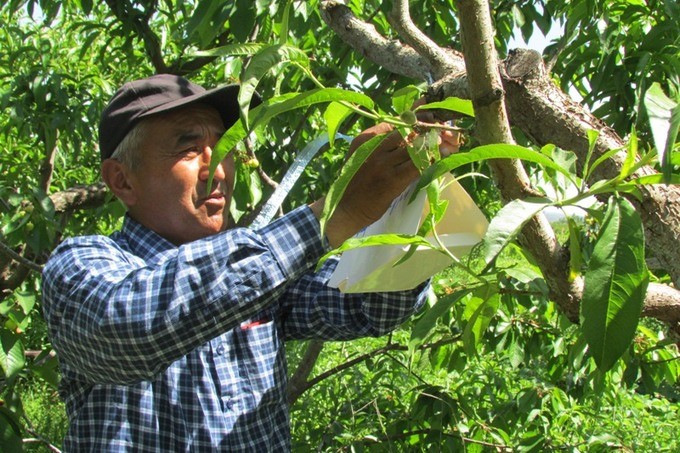 Unfortunately, the request of the gardeners' union was not satisfied. The Ministry of Family and Social Policy of Poland has informed that it has not yet considered the issue of additions to the list of countries where the simplified recruitment procedure for citizens applies.
At the same time, the department, together with the Ministry of Internal Affairs, is studying the possibilities of expanding simplified employment to new countries. In addition, work is underway on a new draft law on the employment of foreigners.
According to the report, the draft law envisages several reliefs for migrants such as abandoning the labor market test, digitizing the work process and clarifying work permit conditions.
The interest of Uzbeks and residents of other Central Asian countries to work in Poland has been growing. According to official data, at the end of March, 2.8 thousand migrant workers from Uzbekistan were registered in the local social insurance fund.