Jan-July 2022: Uzbek road constructors misuse 6.1 bln soums
The inspection of the quality of road construction works under the Ministry of Transport detected 139 cases in 7 months of this year embezzling about 6 billion 132 million soums, Komiljon Shamsiddinov, head of the press service of the inspection, Komiljon Shamsiddinov, informs.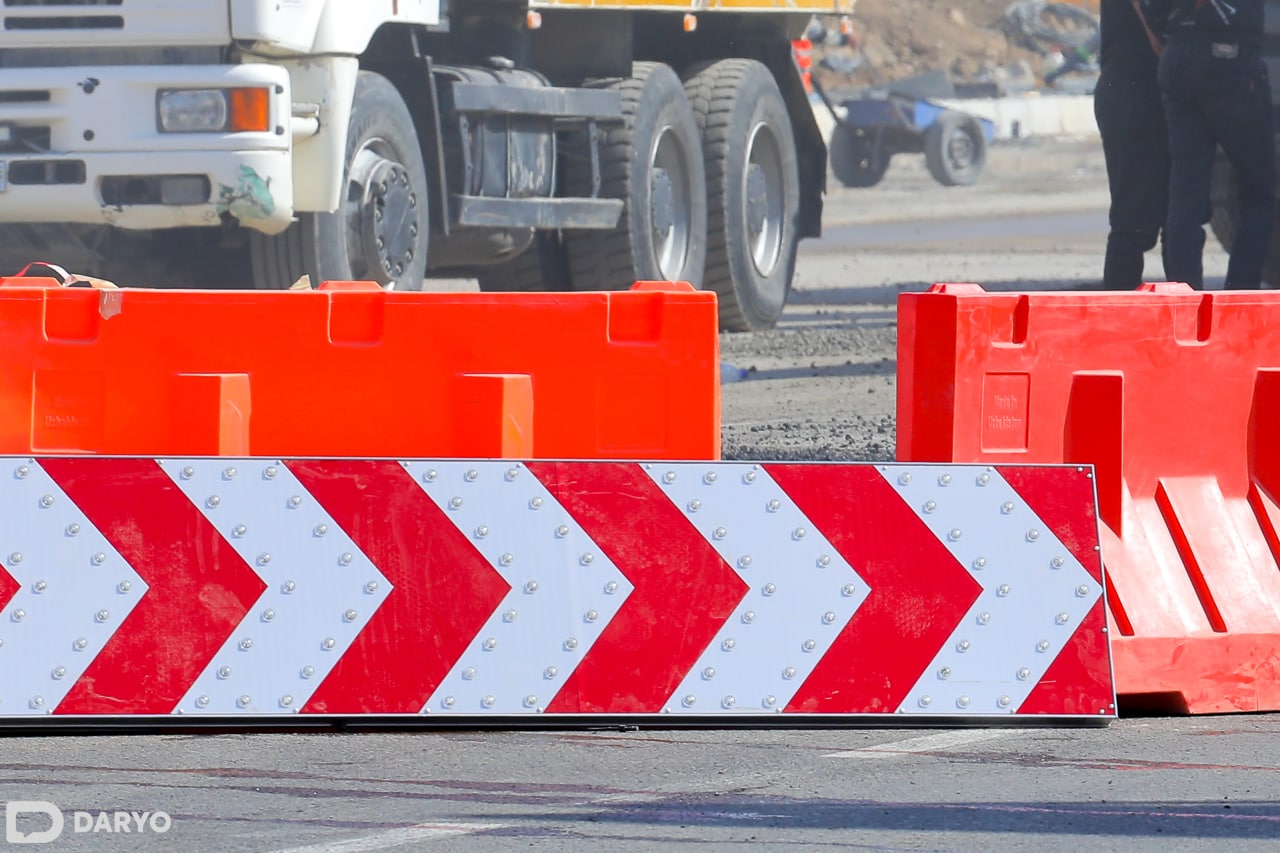 Shamsiddinov said that from January-July 2022, "Uzyo'linspeksiya" carried out a thorough inspection of 3155 objects at artificial structures (bridges and overpasses) and road construction materials their compliance with the requirements.
As a result, the inspection identified 5,846 blatant law violations, and 3,590 mandatory instructions were given to the customer, contractor, designer, and maintenance organizations to eliminate them.
"The inspectorate submitted requests to the customers for the cancellation of the amount of poorly executed construction and assembly works in 139 cases in seven months, totalling billion 132 million soums. The construction and repair works were poorly done," the head of the Uzyo'linspeksiya information service said.
The officials who violated the rules and did not eliminate the instructions given by state inspectors in time will be charged with Article 99 of the Code "On Administrative Responsibility" and fined 175,410,000 soums on 120 reports.