In a Bangkok shopping center, a teenager opened fire, resulting in at least 2 fatality and five others injured.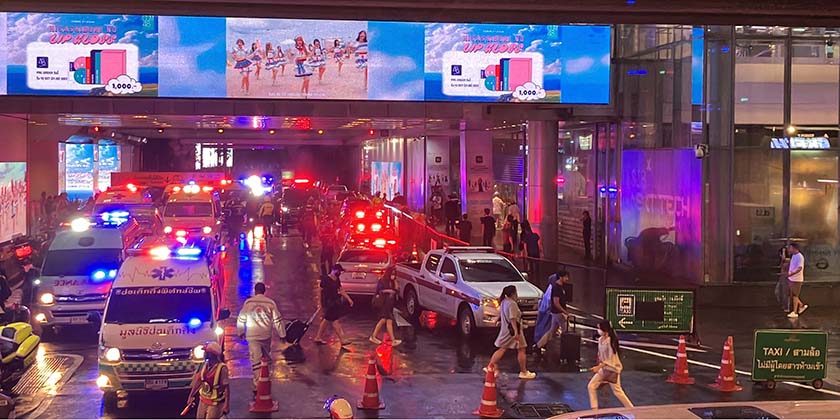 According ot Euronews, the tragedy occurred during the rush hour in the upscale district of the Thai capital, as visitors crowded the Siam Paragon, one of Asia's largest shopping centers. Videos circulating online show an individual wearing a baseball cap, a dark shirt, and camouflage pants, carrying a firearm. Gunshots can be heard as panicked people flee the building. Authorities ordered the closure of nearby metro stations.
According to the police, the shooter was arrested "less than an hour after the initial reports of the attack." The assailant is a 14-year-old teenager, and his motives are still unknown.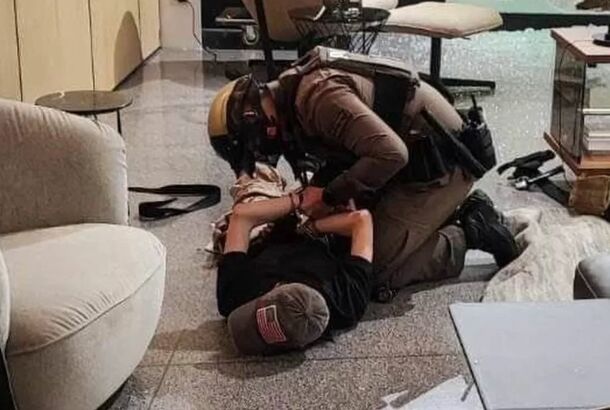 Thailand's Prime Minister, Setthap Thavorn, expressed condolences to the families of the deceased.
This incident happened shortly before the anniversary of a tragic event at a Thai daycare center. On October 6, 2022, a former police officer carried out a violent attack on the children and staff at the facility, using both a knife and firearms. This horrifying incident led to the loss of 36 lives, with most of the victims being young children.
Follow Daryo's official Instagram and Twitter pages to keep current on world news.