The Nobel Prize, often referred to as the pinnacle of global recognition for exceptional contributions to humanity, has a storied history dating back to its inception in 1901. This prestigious award, whose laureates have included luminaries like Albert Einstein and Martin Luther King Jr., continues to honor outstanding achievements in physics, chemistry, physiology or medicine, literature, and peace. In this article, we delve into the history of the Nobel Prize, its monetary value, and some memorable moments in its legacy.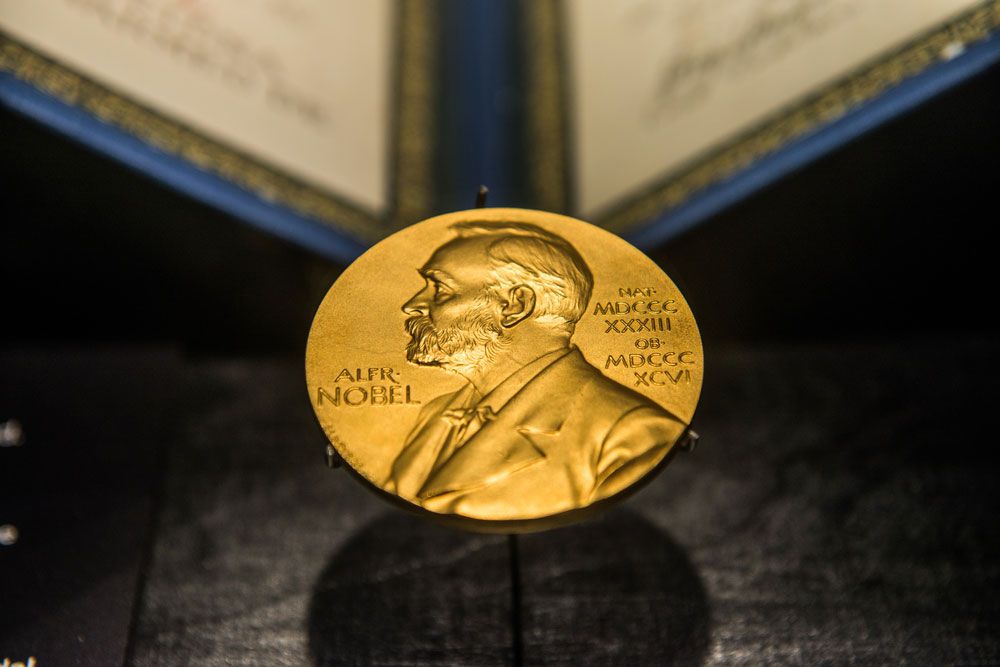 The Nobel Prize stands as an undisputed pinnacle of global recognition, symbolizing not only immense prestige but also the official validation of exceptional achievements of worldwide significance.
Since its establishment, the United States has dominated the Nobel Prize landscape, amassing a remarkable tally of nearly 380 awards over the course of more than a century. Great Britain secures the second position on this esteemed list, boasting an impressive 133 accolades to its name, with Germany, France, Sweden, and other nations following closely behind. In total, since its inception, this illustrious award has been bestowed upon 908 remarkable individuals and 27 distinguished organizations, cementing its status as a beacon of human accomplishment.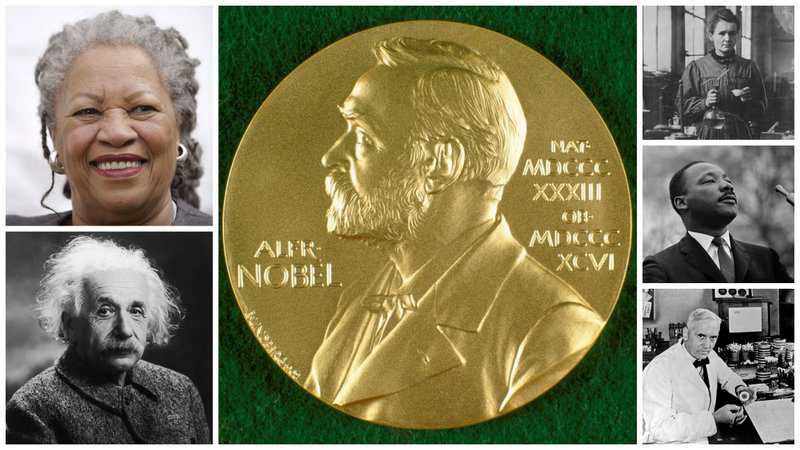 FOUNDATION HISTORY: THE VISION OF ALFRED NOBEL
The Nobel Prize owes its existence to the Swedish inventor, scientist, and entrepreneur Alfred Nobel. Born in Stockholm in 1833, Nobel was a polymath who spoke multiple languages and held 355 patents for various inventions, the most famous being dynamite. Despite his contributions to explosives, Nobel was deeply committed to the cause of peace, a paradox that led him to establish the Nobel Prize.
The Nobel family's journey led them to St. Petersburg, where Emmanuel's dynamic entrepreneurial drive and unwavering quest for innovation took root. In the vibrant atmosphere of St. Petersburg, Emmanuel delved into the realm of torpedo development and soon embarked on daring explosive experiments. It was here that Alfred, his gifted son, became enthralled by these groundbreaking pursuits, showcasing his exceptional aptitude for chemistry at the tender age of 17.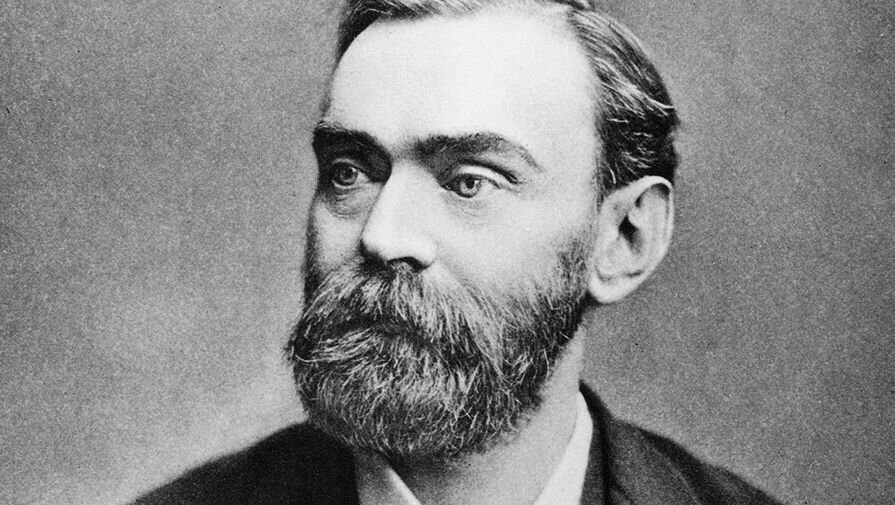 Alfred Nobel's formal education did not culminate in graduation from any traditional higher educational institutions; nonetheless, he enjoyed an exceptional and enriching education thanks to the private tutors meticulously arranged by his father. He subsequently embarked on a journey of scholarly pursuits in the field of chemistry, undertaking studies in both Paris and the United States.
His work and personal journey took him across the globe, spanning countries such as Russia, France, Great Britain, Germany, and Italy, in addition to his beloved Sweden. Notably, Nobel displayed a remarkable linguistic prowess, mastering five languages fluently: Russian, English, German, French, and his native Swedish.
Alfred Nobel bequeathed his entire fortune to the creation of a fund, stipulating that the funds should be used to recognize those who have made exceptional contributions to humanity. He mandated that the prizes be awarded to outstanding scientists, writers, and public figures, irrespective of their nationality. Nobel's desire to leave a positive legacy after his involvement with explosives is often cited as a driving force behind the establishment of the Nobel Prize.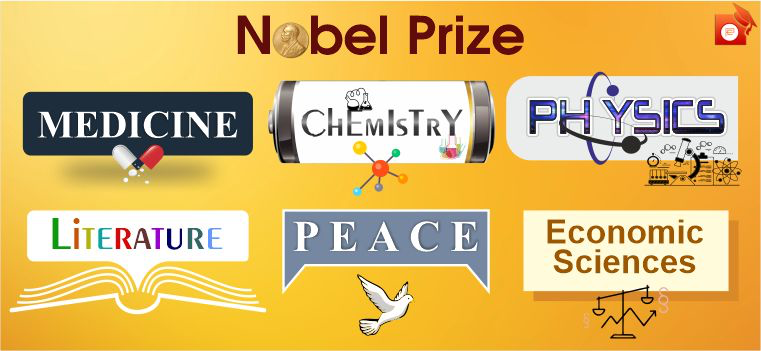 PRIZE CATEGORIES AND LAUREATES
The Nobel Prizes are awarded annually in six categories:
Physics: Recognizing outstanding contributions to the field of physics.
Chemistry: Honoring groundbreaking discoveries and advancements in chemistry.
Physiology or Medicine: Celebrating medical breakthroughs and advancements in physiology.
Literature: Awarded for exceptional literary work and contributions to the world of literature.
Peace: Acknowledging individuals or organizations that have worked tirelessly to promote peace and resolve conflicts.
Economics (Sveriges Riksbank Prize in Economic Sciences in Memory of Alfred Nobel): Recognizing groundbreaking work in economics.
Each category has its own selection committee responsible for choosing the laureates.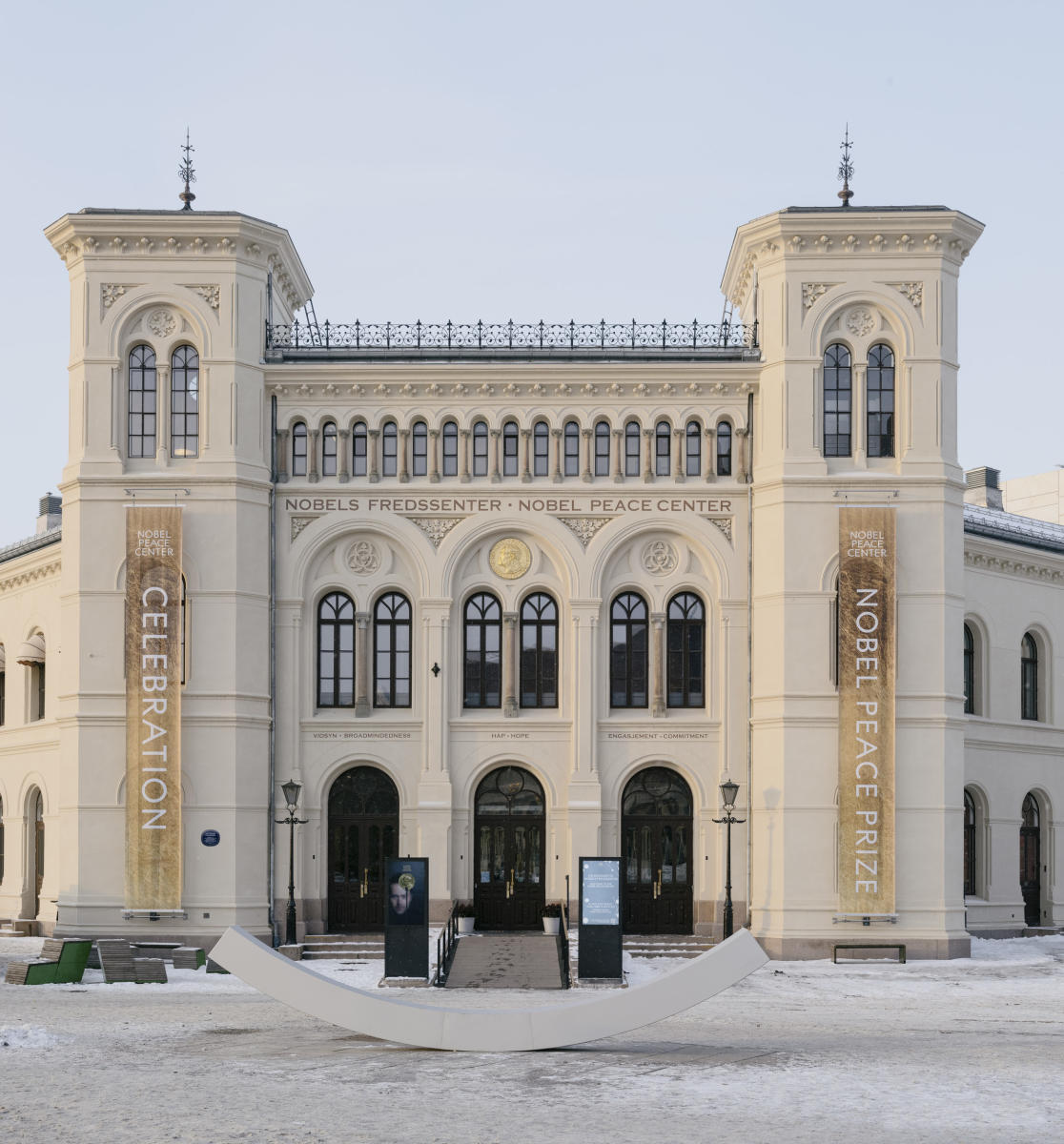 WHY DID NOBEL CHOOSE NORWAY?
Nobel stipulated in his will that the Peace Prize should be presented in Oslo, though he left the reasons behind this decision unexplained. Speculation abounds, with some suggesting that his deep admiration for the Norwegian poet Bjornesterne Bjornson, who later attained Nobel laureate status in literature, may have played a role. However, concrete evidence supporting this theory remains elusive.
In 1905, the inaugural female Nobel Peace Prize laureate was none other than Austrian Baroness Bertha von Suttner, whose remarkable contributions to the peace movement in Austria and Germany earned her this prestigious honor. Remarkably, Bertha maintained a close correspondence with Nobel throughout his lifetime, and it is widely believed that she exerted a profound influence on him, ultimately inspiring him to establish the Nobel Peace Prize.
Subsequent recipients of the Nobel Peace Prize have included Theodore Roosevelt in 1906, Martin Luther King in 1964, and Mother Teresa in 1979. In 1993, the award was divided into two, with Nelson Mandela and Frederik Willem de Klerk jointly recognized for their pivotal roles in bringing an end to apartheid in South Africa.

WHO MAKES SELECTIONS AND HOW?
The process of selecting Nobel Prize laureates involves a collaborative effort among various esteemed scientific institutions:
The Royal Swedish Academy of Sciences: This venerable institution assumes the responsibility for conferring Nobel Prizes in physics and chemistry, and it also takes on the task of selecting the recipient of the Nobel Prize in Economics in Memory of Alfred Nobel. Established in 1739, this autonomous organization is steadfastly committed to advancing the frontiers of science and the practical application of groundbreaking discoveries. The Academy of Sciences boasts a membership comprising 450 distinguished Swedish scholars and 175 accomplished foreign members.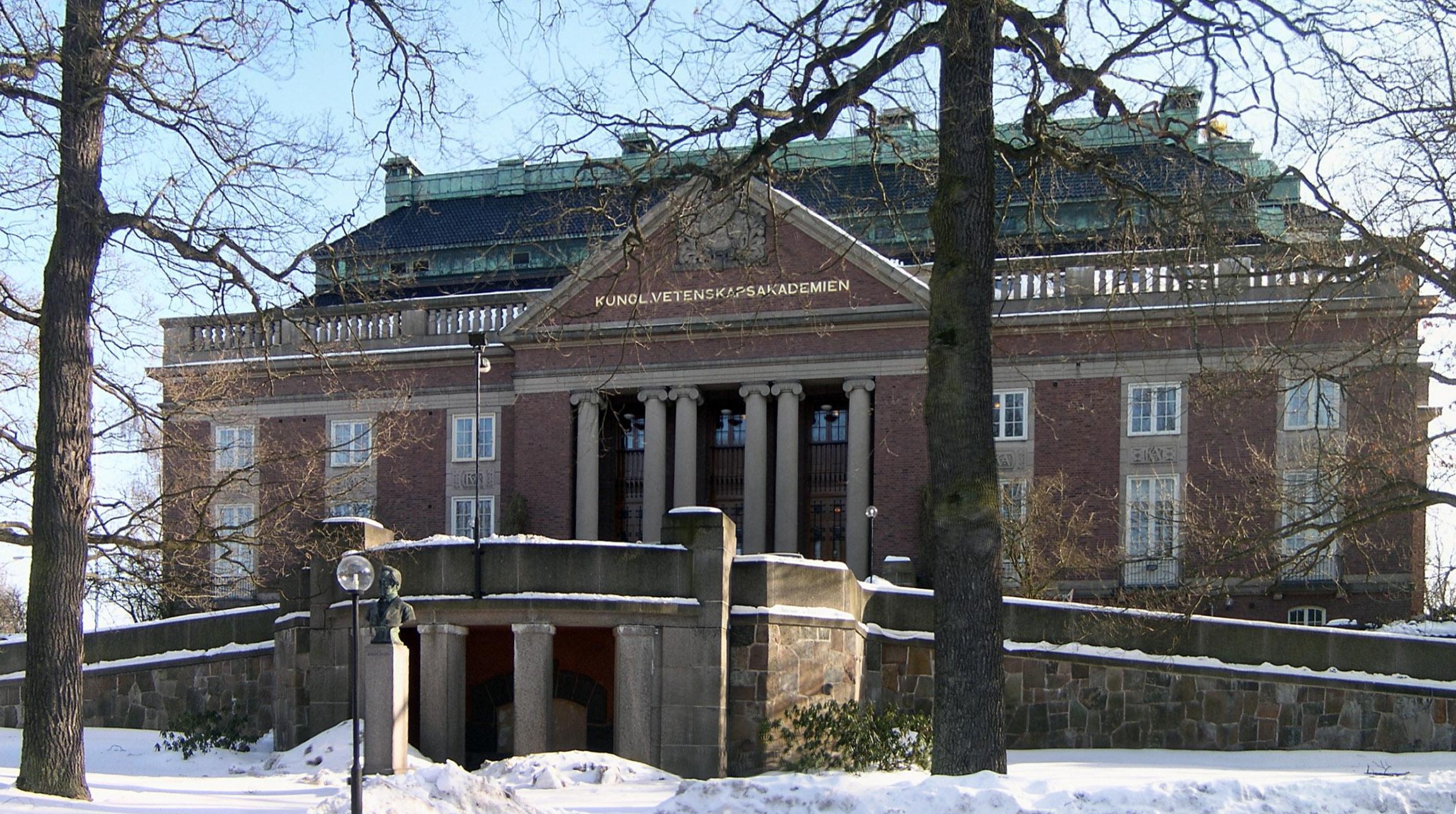 The Swedish Academy: This is a distinct entity charged with the noble duty of identifying candidates for the Nobel Prize in Literature. Founded in 1786, it is composed of 18 lifelong members who possess a deep appreciation for the literary arts and their cultural significance.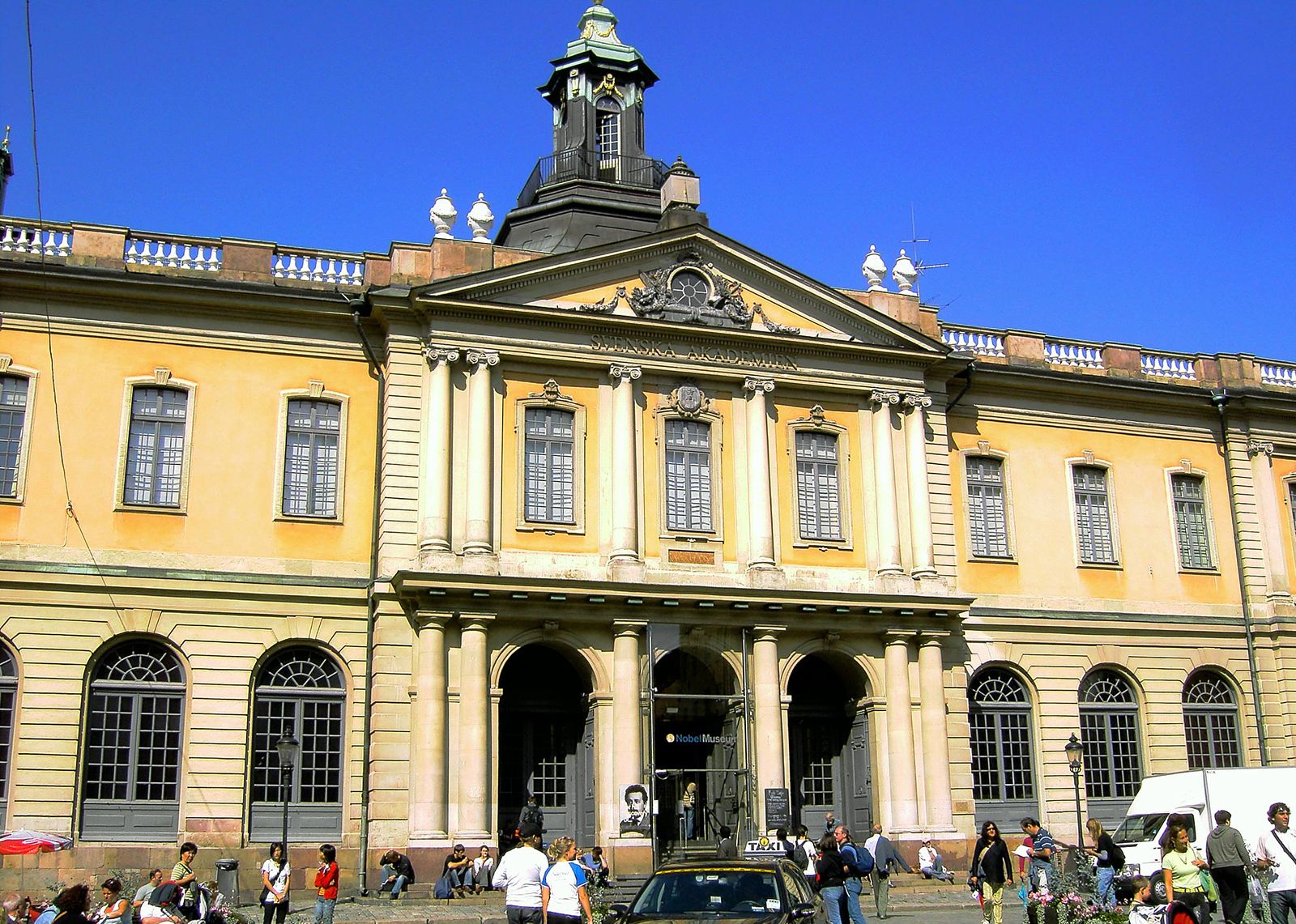 The Nobel Committee at Karolinska Institutet: Annually, this committee bestows the Nobel Prize in Medicine and Physiology upon individuals whose contributions have left an indelible mark on these fields of science. Karolinska Institutet stands as an internationally acclaimed medical institution in Sweden, renowned for its unwavering commitment to excellence. The selection process draws upon the expertise of 50 esteemed professors from within the hallowed halls of the Karolinska Institutet.
The Peace Prize: This prestigious accolade, which honors those who have made remarkable strides in "strengthening the bonds among nations, advancing disarmament, and promoting ideals of peace," is overseen by the Norwegian Nobel Committee. Established in 1897, this committee is comprised of five distinguished members appointed by the Norwegian Parliament, who diligently deliberate on the most deserving candidates.
As part of this rigorous process, the deadline for submitting candidate information to the Nobel Committee falls consistently on January 31 each year. The list of candidates for Nobel Prizes in Literature, Physics, Chemistry, Medicine or Physiology, and Economics was established by the Swedish State Bank in 1968 as a tribute to Alfred Nobel's legacy. This confidential list typically encompasses 250 to 300 esteemed names and remains guarded for half a century before being made publicly available.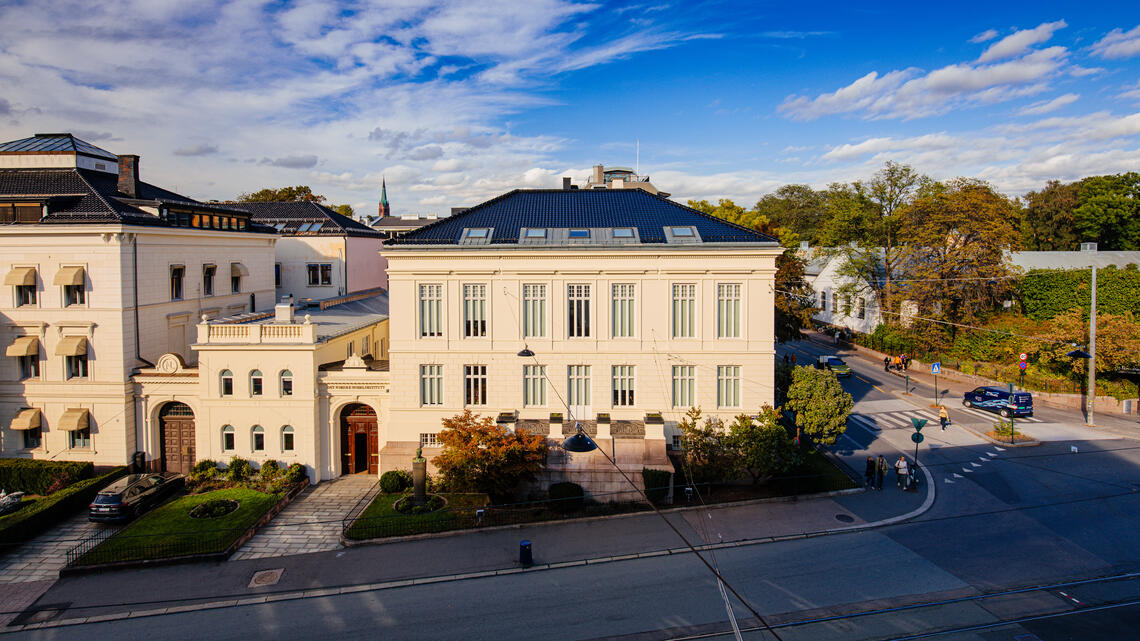 THE PRIZE AMOUNT
The monetary value of the Nobel Prize has evolved over time. Initially, the prize was funded by the annual profits of the Alfred Nobel Foundation, resulting in varying award amounts each year. However, in 2001, the prize amount was standardized at SEK 10 mn (approximately $909,000). This amount is divided among laureates in each category when applicable.
In 1981, the premium stood at Kč 1mn, and by 1986, it had doubled to Kč 2mn. In 1989, it surged to Kč 3mn, followed by a significant increase to Kč 4mn in 1990 and Kč 6mn in 1991. As the mid-1990s approached, the premium had already climbed to Kč 7mn and continued its upward trajectory, eventually peaking at Kč 9mn by the decade's end.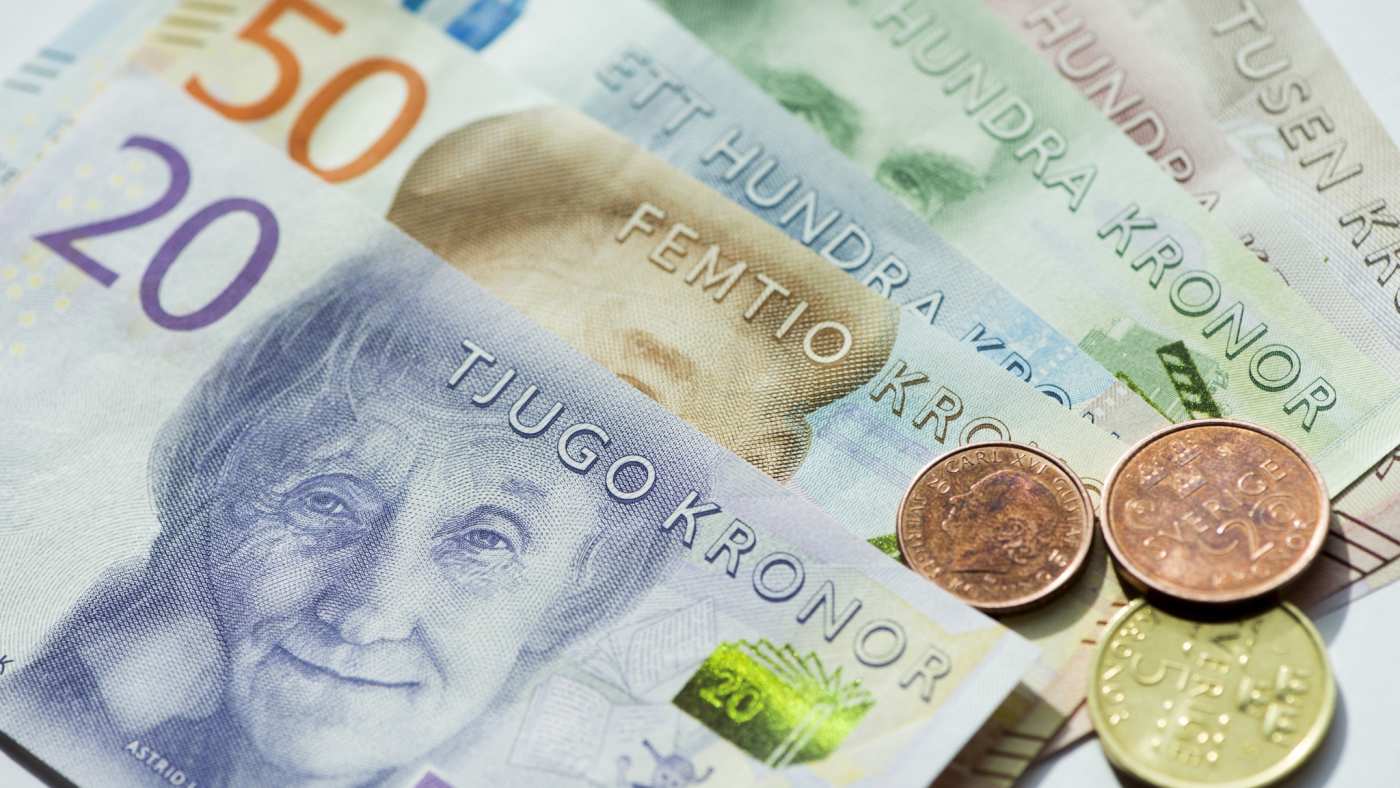 MEMORABLE LAUREATES AND DISCOVERIES
Over the years, the Nobel Prize has celebrated some of the most groundbreaking discoveries and contributions to humanity. Here are a few notable laureates and their contributions:
Wilhelm Roentgen, garnered the Nobel Prize in Physics in 1901 for his astounding revelation, which later bore his name as Roentgen rays. These rays, capable of effortlessly penetrating soft tissues, while exhibiting diminished penetration through denser materials, and nearly impervious to hard substances, have evolved into an indispensable diagnostic tool in traumatic surgery and found applications in a myriad of other domains.
Max Planck, honored with the Nobel Prize in Physics in 1918 for his revolutionary unveiling of energy quanta. This revelation marked the birth of an entirely novel branch of physics, namely quantum mechanics.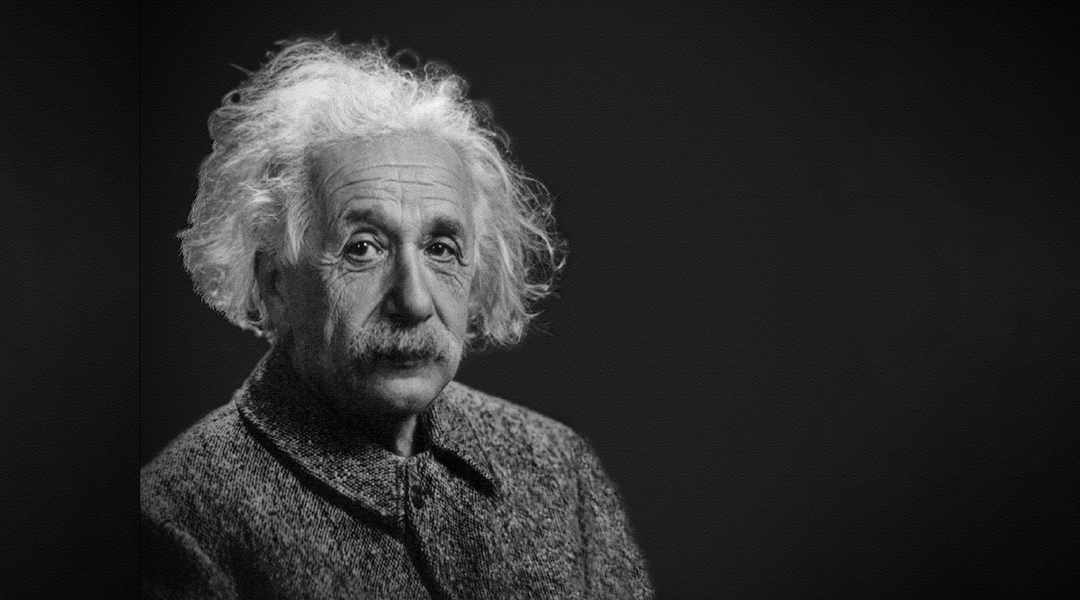 Albert Einstein, the recipient of the 1921 Nobel Prize in Physics, was celebrated for his pioneering work on the photoelectric effect and other substantial contributions. Einstein approached the universe with a fresh perspective, unburdened by preconceived notions, and crafted entirely novel explanations for longstanding phenomena. He introduced the concept of the relativity of time, exposed the limitations of Newton's laws at near-light speeds, elucidated the intricate interplay between matter and waves, and derived an equation connecting energy, mass, and velocity. His influence on the future surpassed even the collective impact of figures like Hitler and Stalin, Kalashnikov and Gagarin, Gates and Jobs.
Enrico Fermi, acknowledged with the Nobel Prize in Physics in 1938 for his discovery of nuclear reactions initiated by slow neutrons. Despite his relatively brief life span of only 53 years, this Italian physicist accomplished so much that it could easily warrant 6-8 Nobel Prizes. Perhaps his most remarkable achievement was the world's inaugural nuclear reactor, a concept he had previously substantiated through theoretical reasoning.
Alexander Fleming, bestowed with the Nobel Prize in Physiology or Medicine in 1945 for his monumental discovery of penicillin. Sir Alexander was the visionary behind the world's first antibiotic based on penicillin, an epoch-making breakthrough in the annals of medicine.
SCANDALS AND CONTROVERSIES
Despite its esteemed reputation, the Nobel Prize has not been immune to controversies and scandals. Some noteworthy incidents include:
Adolf Hitler's Nomination: In 1939, Adolf Hitler was nominated for the Nobel Peace Prize specifically in the realm of peace as a cruel joke. This nomination was quickly withdrawn after an outcry.
Refusals: Two laureates, Jean-Paul Sartre (Literature, 1964) and Le Duc Tho (Peace, 1973), declined the Nobel Prize for various reasons.
Cancellation of Literature Prize: In 2018, the Nobel Prize in Literature was canceled due to allegations of sexual harassment within the Swedish Academy and breaches of confidentiality.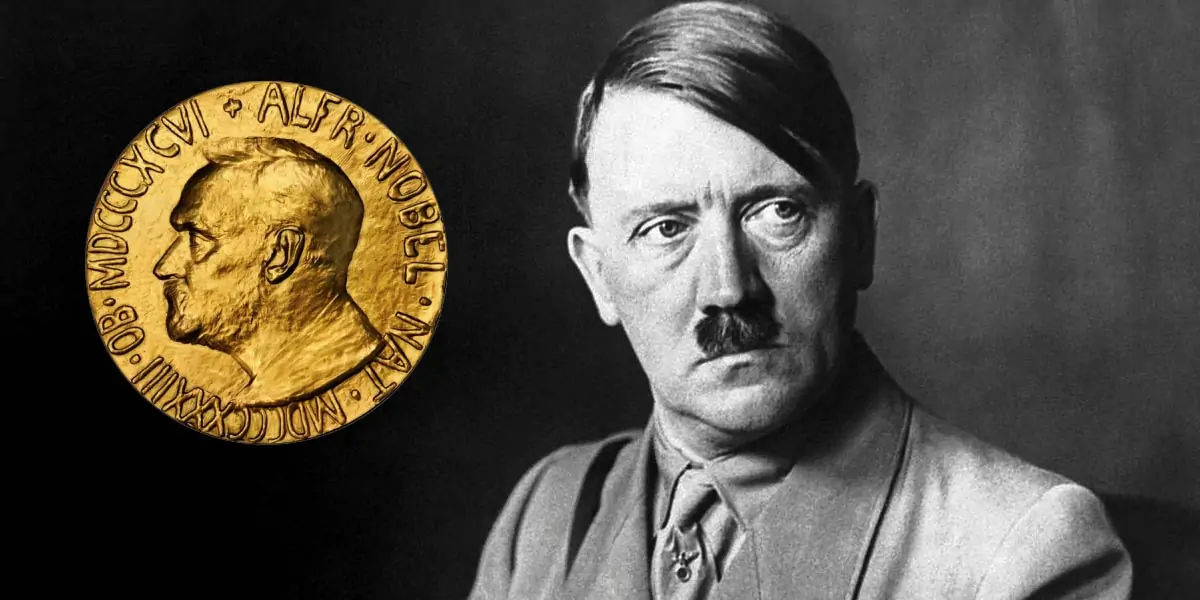 2023 NOBEL PRIZE WINNERS
In 2023, the Nobel Prize recognized exceptional contributions across various fields:
Peace: Abiy Ahmed Ali, the Prime Minister of Ethiopia, received the prize for his role in resolving the border conflict with Eritrea.
Literature: Olga Tokarczuk and Peter Handke were honored for their exploration of human experience and imagination that crosses borders.
Chemistry: John Goodenough, Stanley Whittingham, and Akira Yoshino were awarded for their development of powerful and rechargeable lithium-ion batteries used in modern technology.
Medicine: American scientists William Kaelin and Gregg Semenza, along with British scientist Sir Peter Ratcliffe, were recognized for their research on how cells adapt to oxygen levels.
As the Nobel Prize continues to inspire and honor those who advance human knowledge and well-being, it remains a symbol of excellence and achievement in various fields, shaping the course of history and celebrating humanity's greatest accomplishments.
Follow Daryo's official Instagram and Twitter pages to keep current on world news.