In Kazakhstan, a solution has been found for the electricity shortage issue, LS National Company has reported.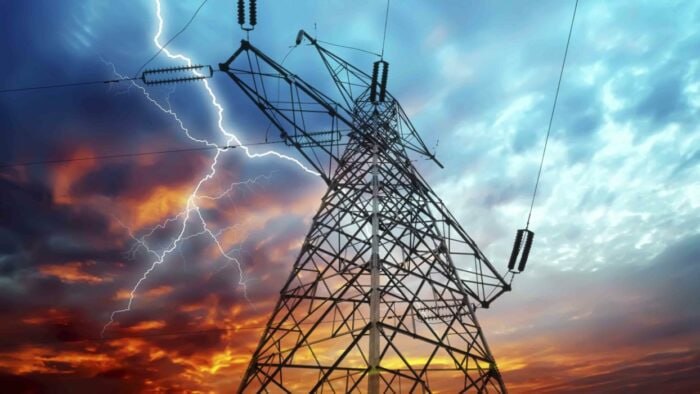 In order to meet the increasing demand within the framework of "Kazakhstan's Energy Balance by 2035," it is necessary to increase the station's capacity up to 44 GW. To achieve this, a large-scale project to develop external electricity supply networks has been planned.
"Additionally, a separate western region that has been isolated so far will be connected to the single electricity system. This project will be implemented in two stages. Later, the 220-250 kV air lines of the main transmission networks in Akmola, East, North, and Central regions will be reconstructed," the energy company reported.
Furthermore, KEGOC has included the construction of 500 kV power lines in the "Astana – Karaganda – Nur" direction. This will enhance power capacity in the "North-South" direction and meet the future electricity needs in southern Kazakhstan. As a result, the country's transit capabilities will be improved.
"Implementation of this project is a prerequisite for Russia to build a direct current transmission line through Kazakhstan to Kyrgyzstan. According to the national company, there is no need for a direct current transmission line from Russia through Kazakhstan to Kyrgyzstan at this time," the report added.
Sergey Agafonov, the head of the Association of Energy Supply Companies of Kazakhstan, believes that the "North-South" project, in the first place, eliminates the need to create at least two additional alternating current interconnection chains from the north to the south of the country. According to him, permanent power transmission lines can transport large amounts of electricity over long distances more efficiently. In this regard, Kazakhstan has an advantage in international electricity transit.
"For example, China highly values the construction of 800 kV and higher voltage permanent transmission lines. One of such projects, worth $3.45 bn, is expected to bring $970 mn to China. This line transmits solar and wind energy from the highlands of Tibet to the central part of China. In the future, such high-voltage power transmission lines will unite the whole world, and Kazakhstan, with its transit capabilities, should take a worthy place in this 'super highway,'" the expert predicted.
It is worth noting that earlier, Jaqip Khairushev, Director of the Atameken Research and Production Center, discussed the conditions for increasing Kazakhstan's single energy system's export capacity. Among them, he highlighted high-capacity transmission lines of high voltage classes. The National Chamber fully supports the goal of developing national power grids until 2035 and suggests a series of measures in these large-scale projects.
Follow Daryo's official Instagram and Twitter pages to keep up to date on world news.