The Prime Minister of Kazakhstan, Alikhan Smailov, and the Chairman of the Israel-Kazakhstan Chamber of Commerce, Michael Rohe, recently met to discuss potential collaborations between the two countries in developing agro-industrial complex and water resources management.
The meeting focused on ways to increase irrigation efficiency, conserve water, adopt modern drip irrigation technologies, advance agroscience, and improve livestock, milk production, and poultry farming.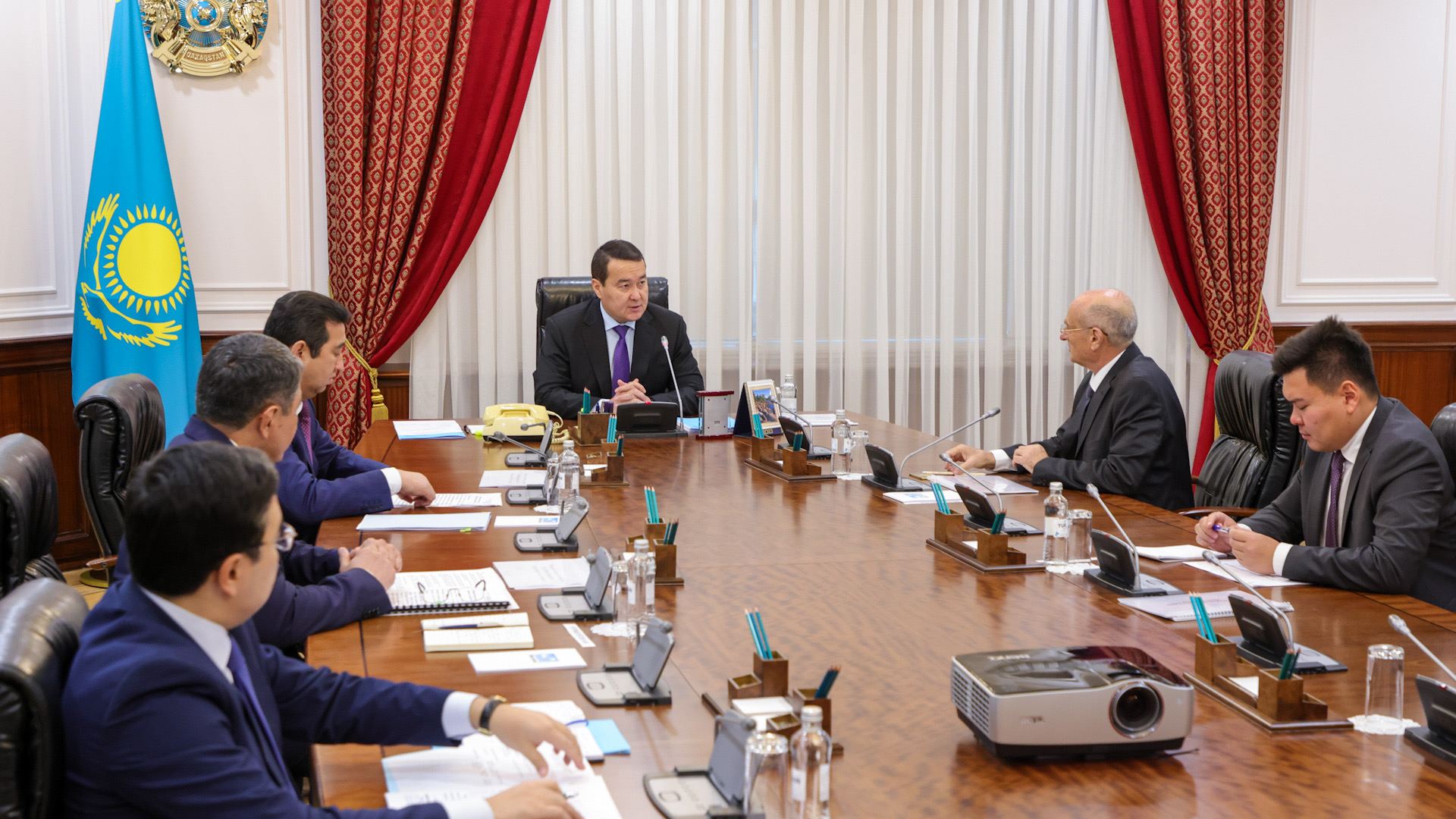 Alikhan Smailov emphasized the Kazakhstan government's strong interest in expanding partnerships and strengthening mutually beneficial relations with Israel, particularly in agriculture where Israel has excelled.
We are open to studying Israeli technologies and ready to incorporate them to boost the development of the agro-industrial complex. Irrigation and water conservation are also highly relevant to us. Our goal is to increase the efficiency of state investments and achieve tangible results,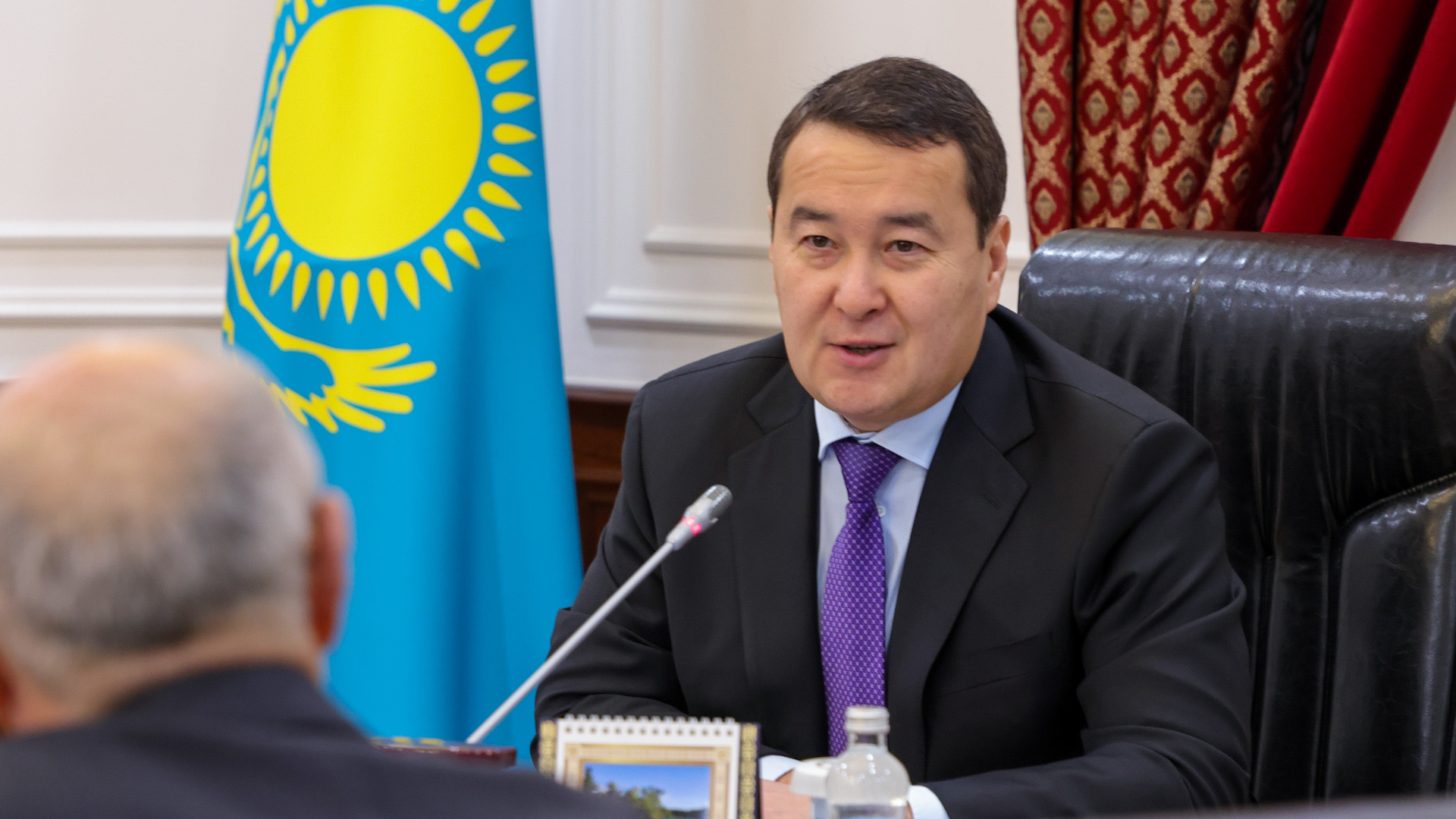 Alikhan Smailov said. He added that it was important to consider the entire production cycle in order to make the necessary adjustments at each level.
In order to fully understand the situation, it is important to consider all factors. This includes determining what types of support measures should be provided by the government, as well as what contributions can be made by the fields of science, education, and industry. One potential solution is to establish a local assembly of units, machines, and other equipment. We are willing and eager to collaborate in these areas to achieve success,
the prime minister added.
Michael Rohe acknowledged Kazakhstan's capacity to satisfy its internal market demands. Through an all-inclusive strategy towards expanding the agro-industrial complex, Kazakhstan could significantly contribute to worldwide food security.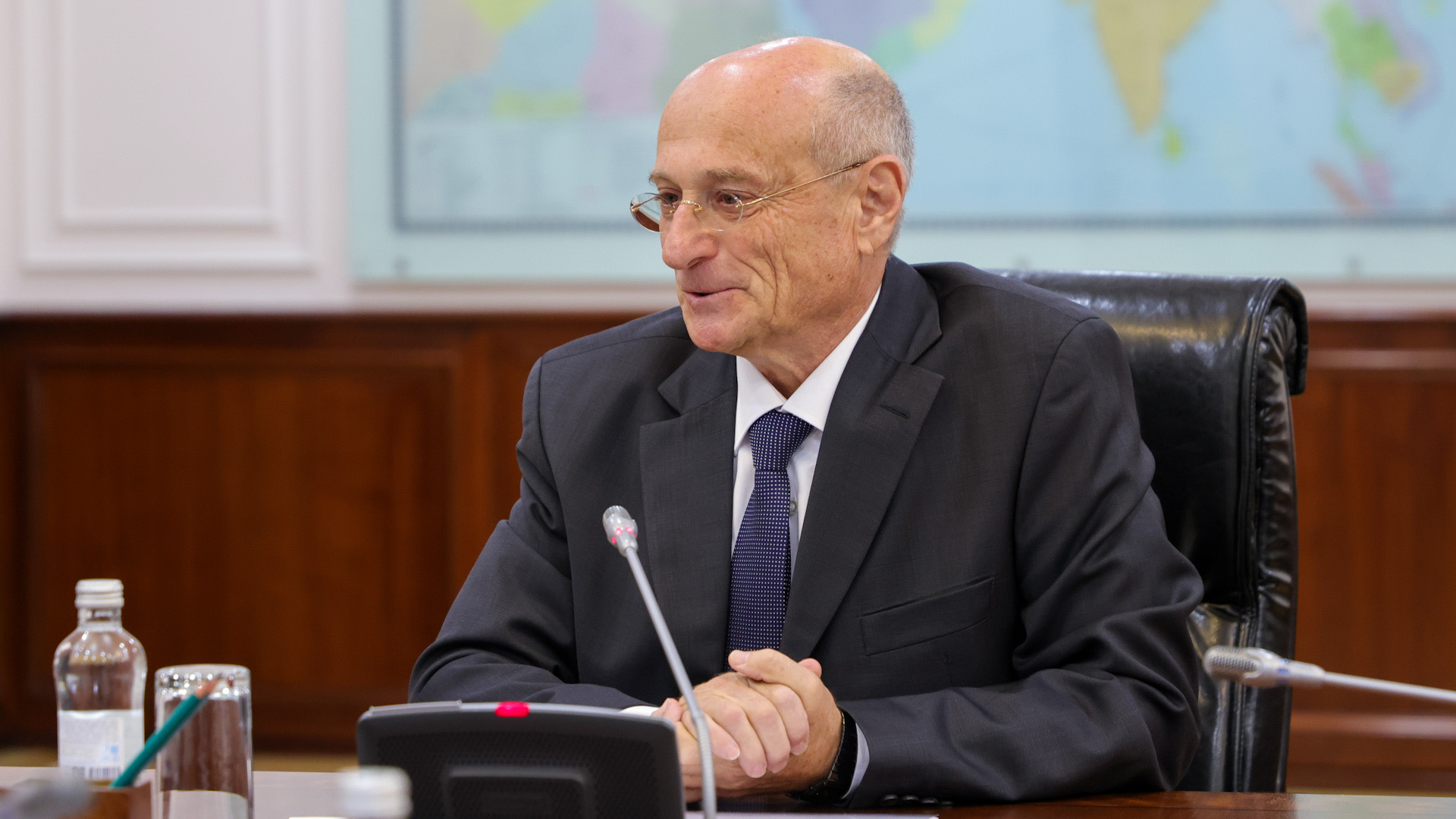 He proposed to offer complete support in the implementation of Israeli agricultural technologies and water management techniques as outlined in the President's agricultural agenda.
At the conclusion of the meeting, it was agreed to promptly organize an exchange of experiences and collaborate on all the topics that were discussed. The discussion included participation from Minister of Irrigation and Water Resources Nurzhan Nurzhigitov and Minister of Agriculture Aidarbek Saparov.
Earlier, Daryo reported that Kazakhstan's use of shared water sources could lead to a shortage of 12-15bn cubic meters of water in the next two decades. In light of this, President Kassym-Jomart Tokayev has made efforts to increase the processed product share of the agro-industrial complex to 70% within three years.
Kazakhstan's President Kassym-Jomart Tokayev made a statement during his official visit to Tajikistan at the Meeting of the Council of the Heads of Founding States of the International Fund for Saving the Aral Sea. In his speech, Tokayev highlighted the difficult challenges and obstacles that the region is currently facing, such as the serious risks to Central Asia's security caused by global climate change and the limited availability of irrigation water.
Follow Daryo's official Instagram and Twitter pages to keep current on world news.