Uzbekistan has implemented measures to ensure the safety of students in schools.
In order to mitigate physical hazards, all educational institutions in cities and district centers have been equipped with "alarm" buttons and video surveillance equipment.
The National Guard is tasked with safeguarding these establishments.
Rustam Juraev, Commander of the National Guard, has announced the installation of these safety measures in schools and unveiled plans to enhance the protection of educational institutions under the umbrella of "safe education".
You are likely aware of the significant reforms that our country has undergone in recent years, aimed at establishing a democratic state and civil society that prioritizes human dignity, law, and justice. These efforts have yielded practical results, and we are dedicated to creating a secure environment across Uzbekistan. Our focus is on upholding the principles of a "safe area," "safe neighborhood," and "safe market," with a particular emphasis on ensuring peace and tranquility for our citizens and safeguarding their legal interests,
the message reads.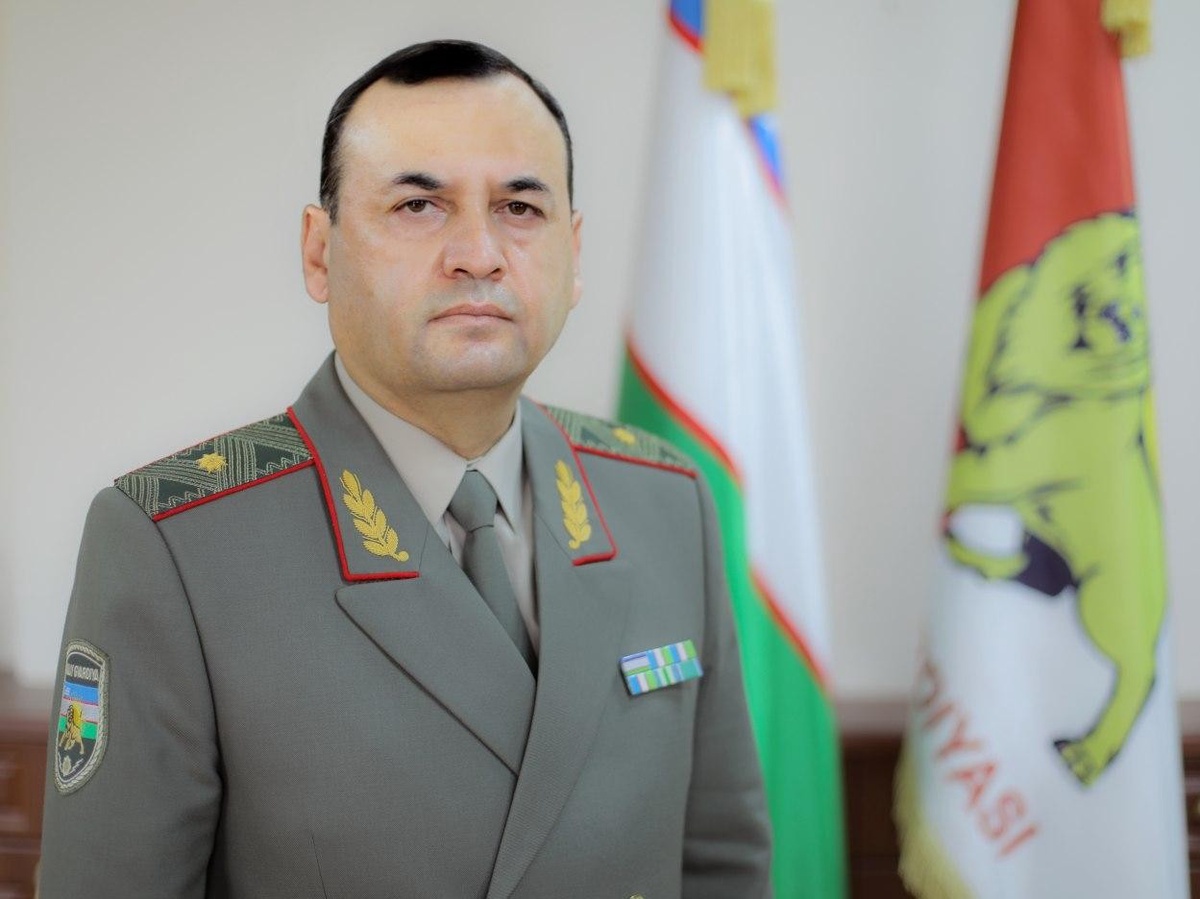 It is crucial to bear in mind that neglecting urgent tasks, which are vital for our freedom and prosperity, cannot be left for someone else to handle. We must all exhibit legal awareness and culture, uphold the customs of our forefathers, obey laws and regulations, reject any wrongdoing or violations, and aid law enforcement authorities in their fight against them. This is the primary guarantee for the bright and prosperous future of our beloved offspring and descendants, who inherit our diverse nation and legacy,
he added.
Earlier, Daryo reported that neighboring Kyrgyzstan may impose fines for collecting money in schools; a bill has been published on the Jogorku Kenesh website for discussion.
Follow Daryo's official Instagram and Twitter pages to keep current on world news.