Uzbekistan has seen a remarkable surge in its export of peaches and nectarines this season, as per the EastFruit report. Over 80,000 tons of these fruits were exported between May 21 and September 20, setting a new record compared to the last three years' export figures. The total export value of these fruits was estimated at $62.7mn.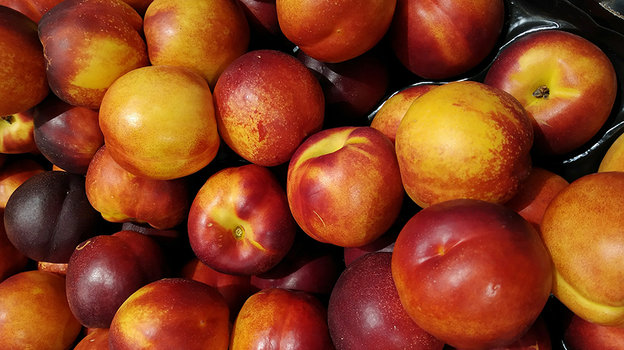 Wholesale prices of peaches and nectarines have witnessed a gradual increase in Uzbekistan, especially during September, and have currently reached UZS 20,000 per kilogram as of September 15. Experts have observed that this trend is consistent, with no deviations.
The wholesale prices remained steady until mid-June and then declined, which helped in boosting the export growth. However, the prices began to rise again in mid-August.
Uzbekistan boasts abundant agricultural resources, including grape and peach production. The country's favorable climate and fertile soil provide an ideal environment for cultivating these crops. Uzbekistan is renowned for its diverse grape varieties, such as red, white, and black grapes. Besides, the country is famous for producing raisins created by drying grapes in the sun.
Peaches are another important fruit in Uzbekistan, with the country producing various types of peaches, including yellow and white peaches. The peaches grown in Uzbekistan are known for their sweet and juicy flavor.
Earlier, Daryo reported that Tajikistan and Uzbekistan have experienced significant difficulties caused by the severe winter frost that has damaged their vineyards. This crisis has primarily resulted from the frost, adversely affecting the vineyards in both countries. The fruit industry in these two Central Asian countries heavily relies on table grapes and raisins, which generate significant income.
Follow Daryo's official Instagram and Twitter pages to keep current on world news.