Even if China's population of 1.4 bn were fully utilized, it would still not be sufficient to occupy all the vacant apartments scattered throughout the country, a former official noted on September 23. This rare public critique highlights the challenges facing China's beleaguered property market, Reuters reports.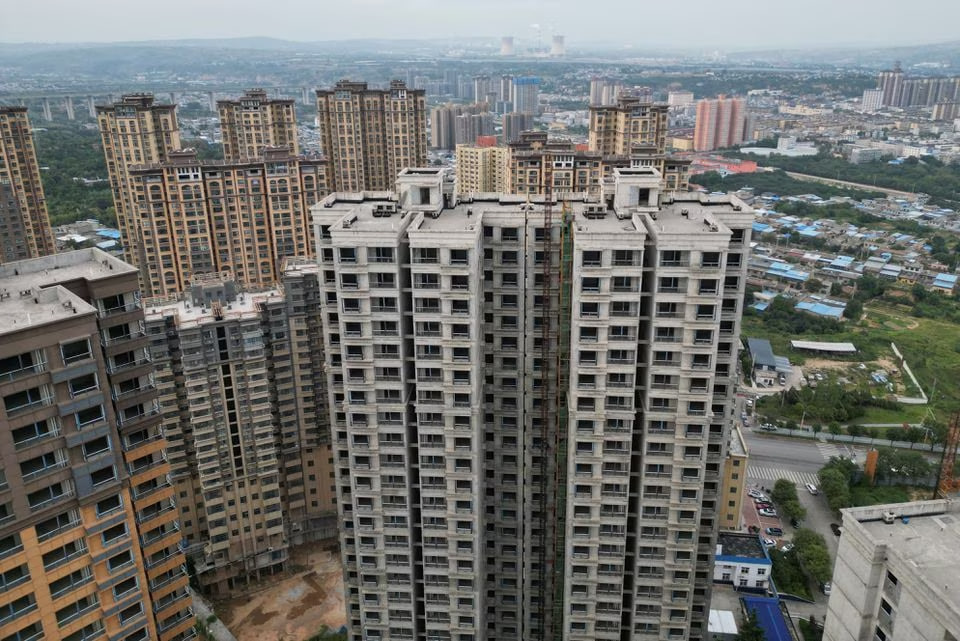 The decline of China's property sector began in 2021, primarily due to the default of real estate giant China Evergrande Group, triggered by regulatory restrictions on borrowing. Prominent developers like Country Garden Holdings are also on the verge of default, contributing to the ongoing depression of home-buyer sentiment.
As per the latest data from the National Bureau of Statistics (NBS) as of the end of August, the combined floor area of unsold homes reached 648 mn m² (7 bn feet²). Based on an average home size of 90 m², this translates to approximately 7.2 mn homes. This calculation does not include residential projects that have been sold but remain incomplete due to financial issues or the numerous vacant properties purchased by speculators during the 2016 market upturn. These factors contribute significantly to the surplus of unoccupied space.
He Keng, an 81-year-old former deputy head of the statistics bureau, expressed skepticism at a public forum in Dongguan, stating, "How many vacant homes are there now? Each expert gives a very different number, with the most extreme believing the current number of vacant homes are enough for 3 bn people. That estimate might be a bit much, but 1.4 billion people probably can't fill them."
This candid assessment of the property market contradicts the official narrative of China's "resilient" economy, which has been put forth despite concerns about its stability.
Follow Daryo's official Instagram and Twitter pages to keep current on world news.