Uzbekistan returns over UZS 3,652bn ($299 344) in VAT to low-income families in three months; significant support for socially vulnerable groups.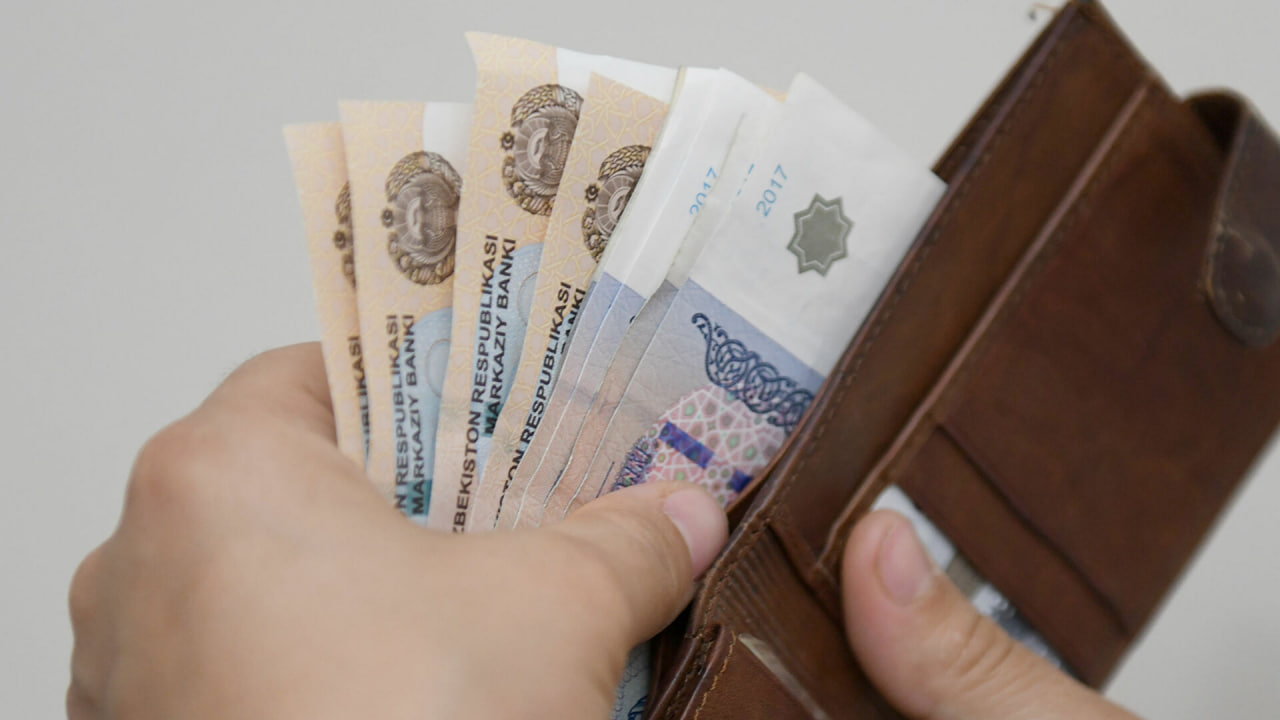 According to the Tax Committee's press release, Uzbekistan has refunded more than UZS 3.652bn ($299 344) in Value Added Tax (VAT) to low-income families over the course of three summer months. This initiative was introduced on May 1st for individuals included in the "Unified Social Protection Registry."
Instead of the previous 1% cashback system, a 12% VAT refund is now provided when purchasing specific essential products, including lamb, poultry, beef, eggs, and vegetable oil, at retail outlets.
As of today, more than 84,714 consumers have received over UZS 3.652bn ($299 344) in social VAT refunds, providing significant support to socially vulnerable groups. The statistics for each month are as follows:
- May: 22,159 citizens received UZS 1.1bn ($90 163)
- June: 30,613 citizens received UZS 1.3bn ($106 557)
- July: 31,942 citizens received UZS 1.2 bn ($98 360)
Earlier, Daryo reported that the Ministry of Justice announced on September 5 that President Shavkat Mirziyoyev has decreed changes in the tax system, focusing on more streamlined and fair practices.
Effective immediately, the controversial tax gap coefficient for returning overpaid VAT is abolished. 70% of entrepreneurs considered this mechanism to be unfair. The policy of suspending a company's VAT payer certificate, which occurred when a company was categorized as high-risk, has also been canceled.
The President has also raised the profit threshold for companies eligible to pay income tax in installments. The limit is now UZS 10 bn ($ 82,4172.65), up from the previous UZS 5 bn ($41,2086.32).
Follow Daryo's official Instagram and Twitter pages to keep up to date on world news.