A big event happened when the Interagency Committee on WTO Affairs, the Republic of Korea's Embassy in Uzbekistan, and the University of World Economy and Diplomacy worked together.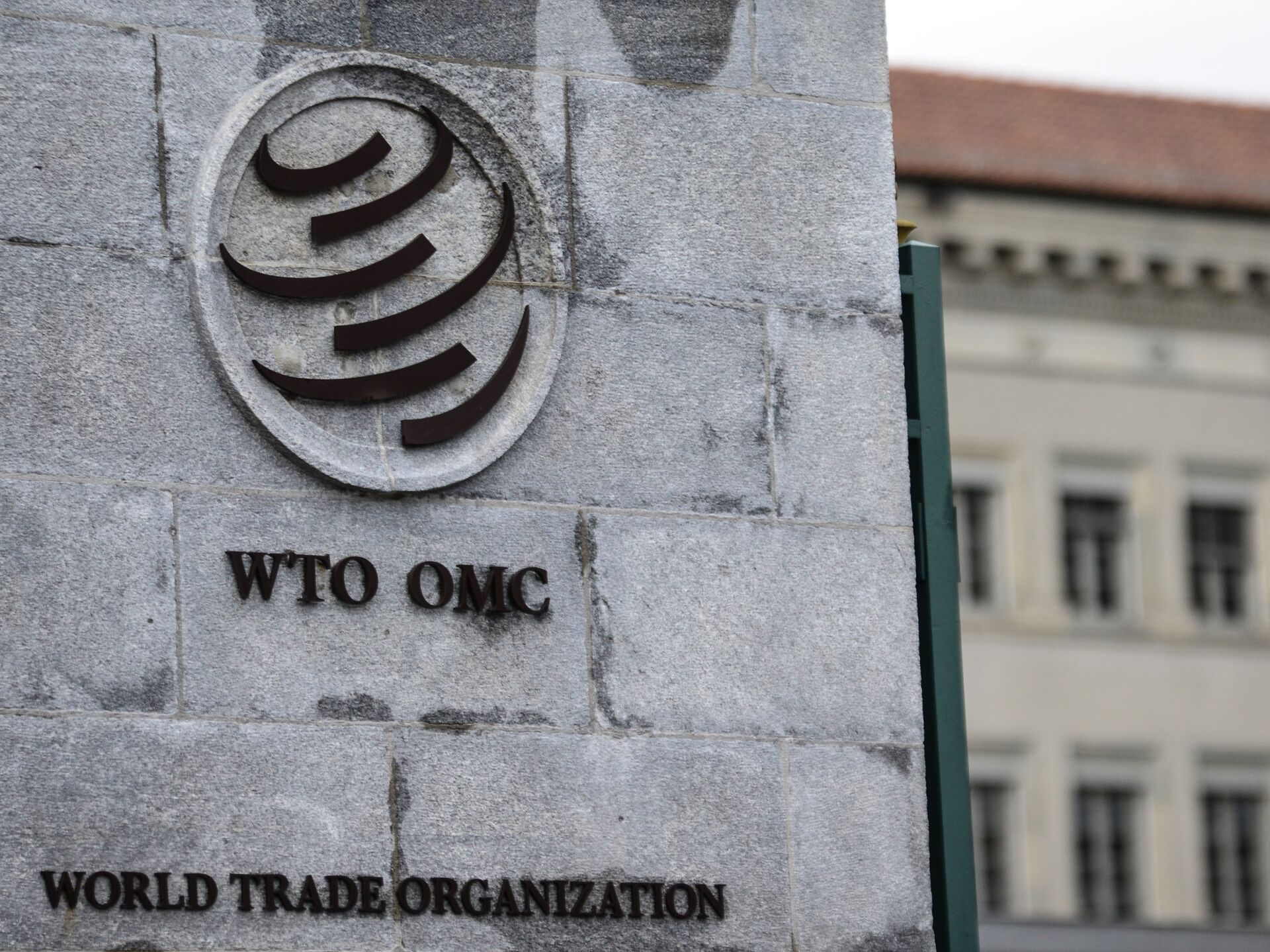 According to UzA, among the distinguished attendees were Azizbek Urunov, the Special Representative of the President of the Republic of Uzbekistan for WTO Affairs, Lee Ta Ho, the former Chair of the Working Group responsible for Uzbekistan's accession to the WTO, and Kim Hi Sang, the Extraordinary and Plenipotentiary Ambassador of the Republic of Korea to Uzbekistan.
Additionally, envoys from China, India, Japan, and France, along with representatives from various governmental bodies, university faculty, and students, gathered at the University of World Economy and Diplomacy.
The central theme of this gathering revolved around Uzbekistan's imminent entry into the World Trade Organization (WTO), owing to its rapidly advancing economy and strategic geographical location. Azizbek Urunov and his peers underscored the practical value of international partners' support and expertise in facilitating this significant transition.
Urunov emphasized the paramount importance of elevating the skills and knowledge of team members and national experts. This conference was identified as a vital step toward achieving these goals.
"Incontestably, Uzbekistan's accession to the WTO stands as a top priority," he affirmed. "President Shavkat Mirziyoyev has set forth clear and achievable objectives on this journey. We have taken significant strides in our pursuit of WTO membership, and I am confident that this year will bring substantial progress in this regard."
The conference provided a unique platform for dialogue, enabling the exchange of knowledge and best practices while fostering connections among representatives from academia, government, and industry who share a collective vision of expanding international trade cooperation.
"In recent years, the issue of WTO accession has gained particular relevance. As Uzbekistan continues to evolve, we recognize the significance and timeliness of this endeavor. Joining the World Trade Organization is an intricate process, necessitating substantial effort," commented Dilorom Fayzieva, Chair of the Committee of the Legislative Chamber of the Oliy Majlis of the Republic of Uzbekistan on International Affairs and Inter-Parliamentary Relations.
She emphasized the need for a thorough review of national legislation, drawing from the experiences of WTO member countries to refine legislative acts, encompassing not only economic but also social and environmental concerns.
The conference delved into various aspects, including trade regulation reforms, economic and commercial opportunities, international cooperation, and the imperative of enhancing public awareness in these domains.
Of particular interest were the potential economic gains that Uzbekistan stands to achieve through WTO membership, such as expanded access to global markets and new trade prospects. The conference also addressed the legal and institutional foundations that require development and enhancement to facilitate a seamless transition into the WTO.
The experts present scrutinized the extent to which Uzbekistan had aligned its trade regulation reforms with WTO standards and practices, paving the way for a promising future of international trade cooperation.
Follow Daryo's official Instagram and Twitter pages to keep up to date on world news.