According to an announcement on the official website of the UN representation in the country, Uzbekistan Vision 2030 Fund has allocated $43.5mn to support a new UN program aimed at reducing maternal and neonatal mortality rates in Uzbekistan. This UN program will be jointly implemented by three agencies: UNICEF, UNFPA, and WHO.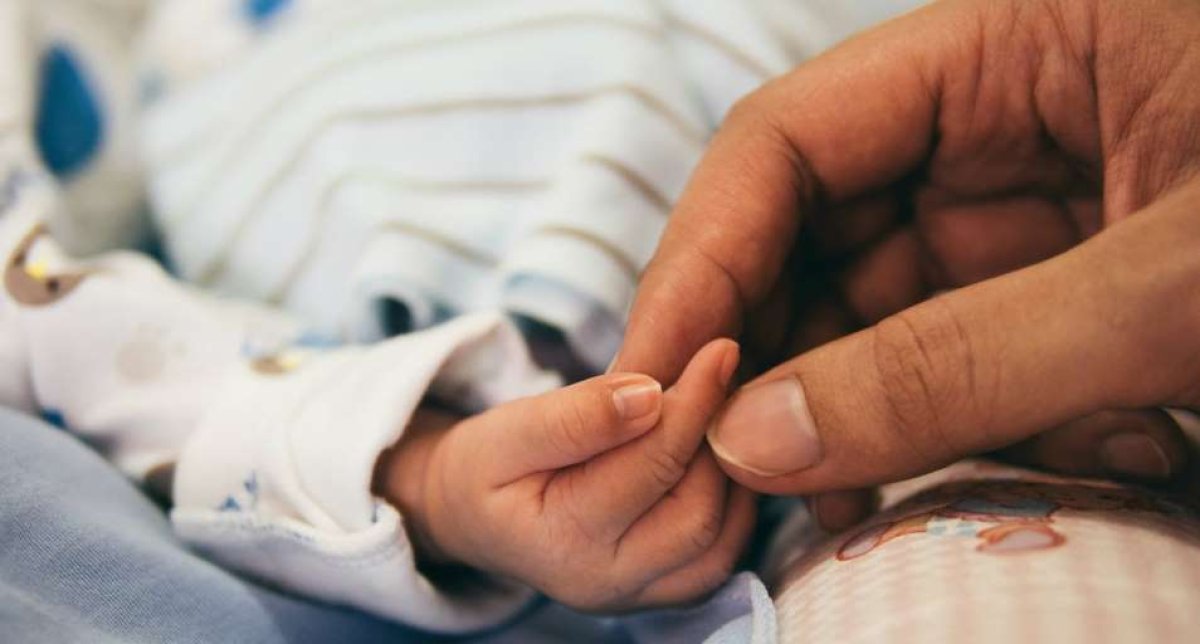 One of the primary objectives is to increase the survival rate of low birth weight infants from the current 75% to 90%.
The Uzbekistan Vision 2030 multi-partner trust fund was established to return illegally acquired assets of Gulnara Karimova, totaling approximately $131mn, confiscated during a criminal investigation in Switzerland.
It is noted that the Uzbekistan Vision 2030 Fund, administered by the multi-partner trust fund of the UN, will support the principled, transparent, and efficient return of these assets.
"The contribution to the Fund, obtained through the restitution agreement between Uzbekistan and Switzerland, will enable specific achievements in attaining Sustainable Development Goals and directly improve the lives of Uzbek citizens. This UN program will reach 600,000 women and newborns across the country over thirty months," stated Consuelo Vidal-Bruce, the UN Resident Coordinator in Uzbekistan.
Follow Daryo's official Instagram and Twitter pages to keep up to date on world news.