Kyrgyzstan is set to embark on printing its own national currency within the country as part of ongoing developments in the financial sector, according to President Sadyr Japarov. The necessary equipment has been acquired, and work is underway to establish a domestic printing facility, as reported by the Economist.kg portal.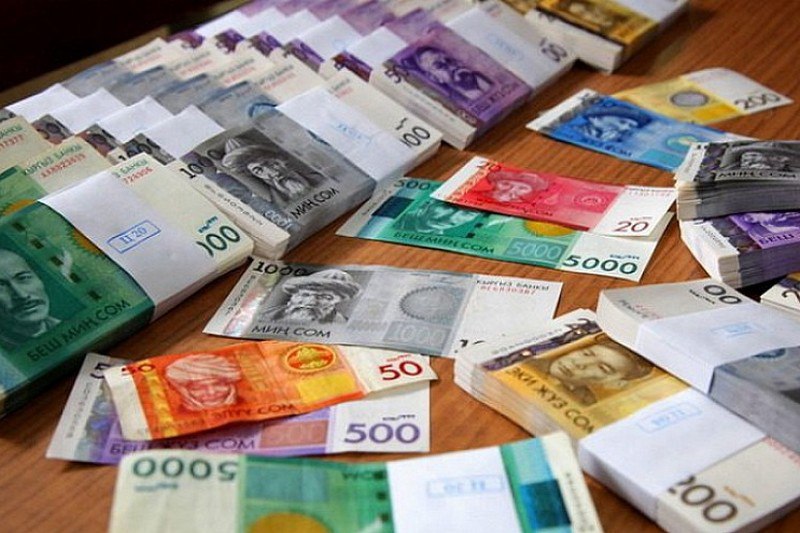 President Japarov emphasized the active development and resilience of Kyrgyzstan's financial systems. To bolster the financial market, the government plans to increase the capital of state-owned banks, introduce international development funds, and implement relevant legislation.
"The trust of the people is a critical factor influencing the development of the financial market. Citizens assess financial institutions as consumers of their products. Therefore, it is crucial to enhance the quality of financial services and adopt modern financial technologies aligned with global trends to further boost public confidence," stated President Japarov.
Currently, Kyrgyz soms are printed in France and the UK, incorporating advanced security features such as holograms, relief printing, iridescent inks, and color-changing inks during the application of images on paper.
Financial specialist Arslanbek Kenenbaev from the Kyrgyz Republic acknowledged that establishing a domestic printing facility would involve significant expenses, as it is costly for a small country to have its own printing yard. However, he highlighted the potential economic benefits, including domestic production, tax revenue, job creation, and faster currency issuance.
Economist Marat Musuraliev noted that printing cash domestically could potentially reduce production costs and facilitate the development of money-making technologies with enhanced security measures. However, he cautioned that the cost-effectiveness may not always be guaranteed.
Aida Karabayeva, a representative from the National Bank, emphasized the institution's commitment to maintaining the high security of the som. However, specific details regarding the origin of the equipment used for storage and printing purposes remain undisclosed for security reasons.
The Head of the Cash Department at the National Bank of Kyrgyzstan, Medina Ashiralieva, stated that the selection of the banknote and coin manufacturer is done through a tender process.
"At present, the national currency is printed by the English company De La Rue and the French Oberthur Fiduсiaire, while circulation coins are minted at the Royal Netherlands Mint. These companies ensure compliance with high-quality standards in highly secure printing and coin production," added Ashiralieva.
She further explained that producing banknotes internally in Kyrgyzstan would currently be economically unfeasible due to the unique technical capabilities and characteristics of the required equipment, along with the associated capital expenditures.
As Kyrgyzstan progresses toward establishing its own domestic currency printing capabilities, it aims to enhance financial services, maintain the security of the som, and foster economic growth.