"Putin is not only one to blame for war in Ukraine" - says Henry Kissinger
Former US Secretary of State Henry Kissinger, in an interview with Die Zeit, acknowledged that while Russia's invasion of Ukraine cannot be justified, the sequence of events leading to the war began with discussions about Ukraine's potential NATO membership, DW reports.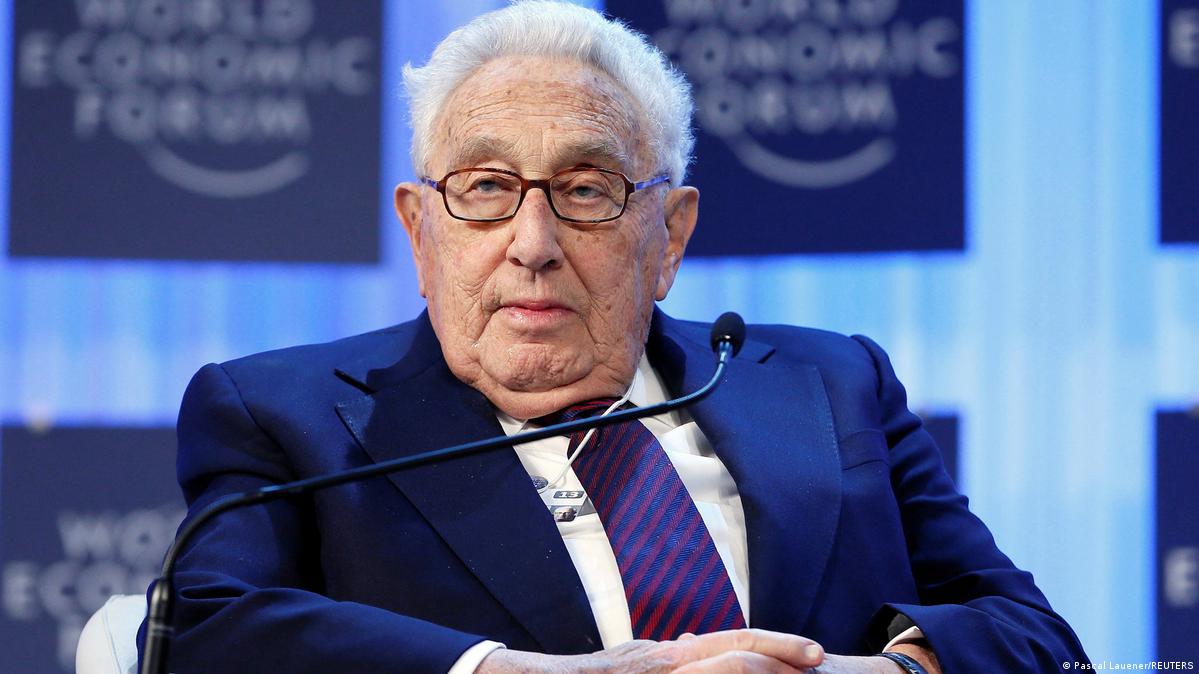 Kissinger expressed doubts about the plan to invite Ukraine to NATO in his 2014 article and believed that the combination of former Eastern Bloc countries joining NATO with Ukraine's membership offer would not be wise. He suggested leaving Ukraine in a neutral status as a bridge between the two sides.
However, Kissinger now believes that Ukraine should be accepted into NATO after the war ends, as there are no longer any neutral zones between NATO and Russia. He emphasized that Ukraine's NATO membership would help prevent future conflicts that may arise after the war or as a result of the peace agreement.
Discussions about Ukraine joining NATO took place during the 2008 NATO summit, but the idea was later abandoned due to Russia's objections, with leaders like Angela Merkel and Nicolas Sarkozy blocking the accelerated accession process. Merkel, in a separate interview in May 2023, stood by her decisions from the 2008 summit, stating that she believed they were understandable and correct.