Renowned Uzbekistan Dancer Kizlarhon Dustmukhamedova passes away aged 77
Kizlarhon Dustmukhamedova, a distinguished dancer and People's Artist of Uzbekistan passed away at 77, the country's Ministry of Culture and Tourism reported on May 25.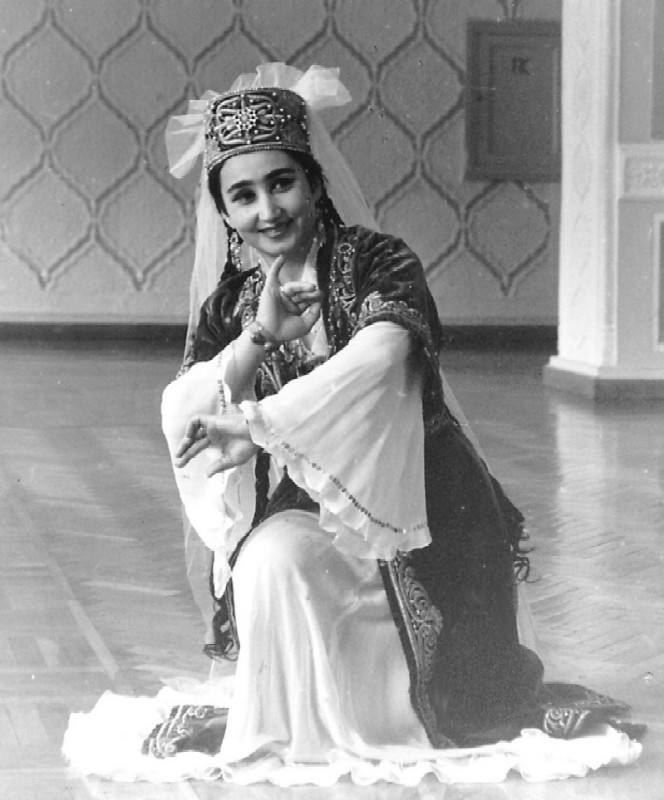 Born on October 25, 1946, in Tashkent, Dustmukhamedova obtained her degree from Tashkent State University in 1965 and completed her studies at the Tashkent State Theatre and Art Institute in 1977.
Kizlarhon Dustmukhamedova commenced her illustrious career as a soloist in the State Philharmonic Society of Uzbekistan in 1965, where she served until 1989. From 1989 to 1991, she performed as a soloist at the theatre studio "Uzbekistan"; from 1991 to 1995, she taught at the Tashkent State Institute of Culture.
From 1999 to 2005, Dustmukhamedova served as the chief artistic director of the national classical dance at the international charity fund "Oltin Meros." ("Golden Inheritance").
Kizlarhon Dustmukhamedova is renowned for her classical dances such as "Guzal" ("Beautiful"), "Tong Malikasi" ("The Morning Queen"), "Guzal Tong" ("Beautiful Morning"), "Sevgi Taronasi" ("Love Song") and more.
In 2002, she was awarded the Order "El-yurt Hizmati" ("Country Service" award). Throughout her career, Kizlarhon Dustmukhamedova performed Uzbek dances in the ensemble "Tanvor," traveling worldwide, including the United States, Libya, France, Germany, Tunisia, and other nations, thereby making a significant contribution to the development of Uzbekistan's "cultural diplomacy."
A film titled "Bouquet of Fine Arts" was released in 1985, which paid tribute to her work.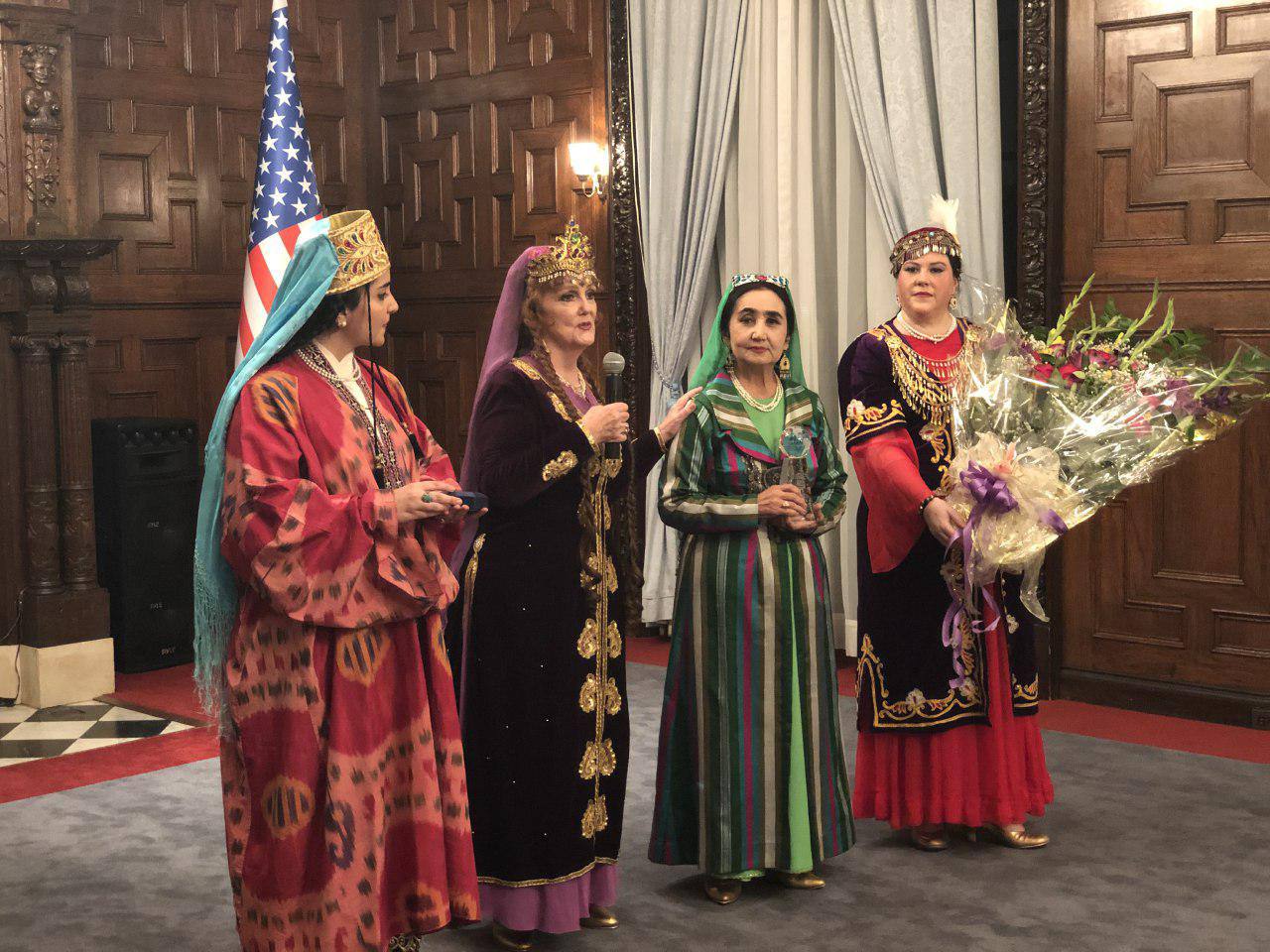 In August 2019, Dustmukhamedova demonstrated Uzbekistan's traditional national dance art to young American choreographers during master classes of dance art held in Washington. Her legacy as a talented dancer and teacher will continue to inspire generations of performers to come.