There are ongoing large-scale anti-corruption investigations in China's financial sector, which have resulted in more than ten industry leaders being summoned for investigation or punished since February, Financial Times reports.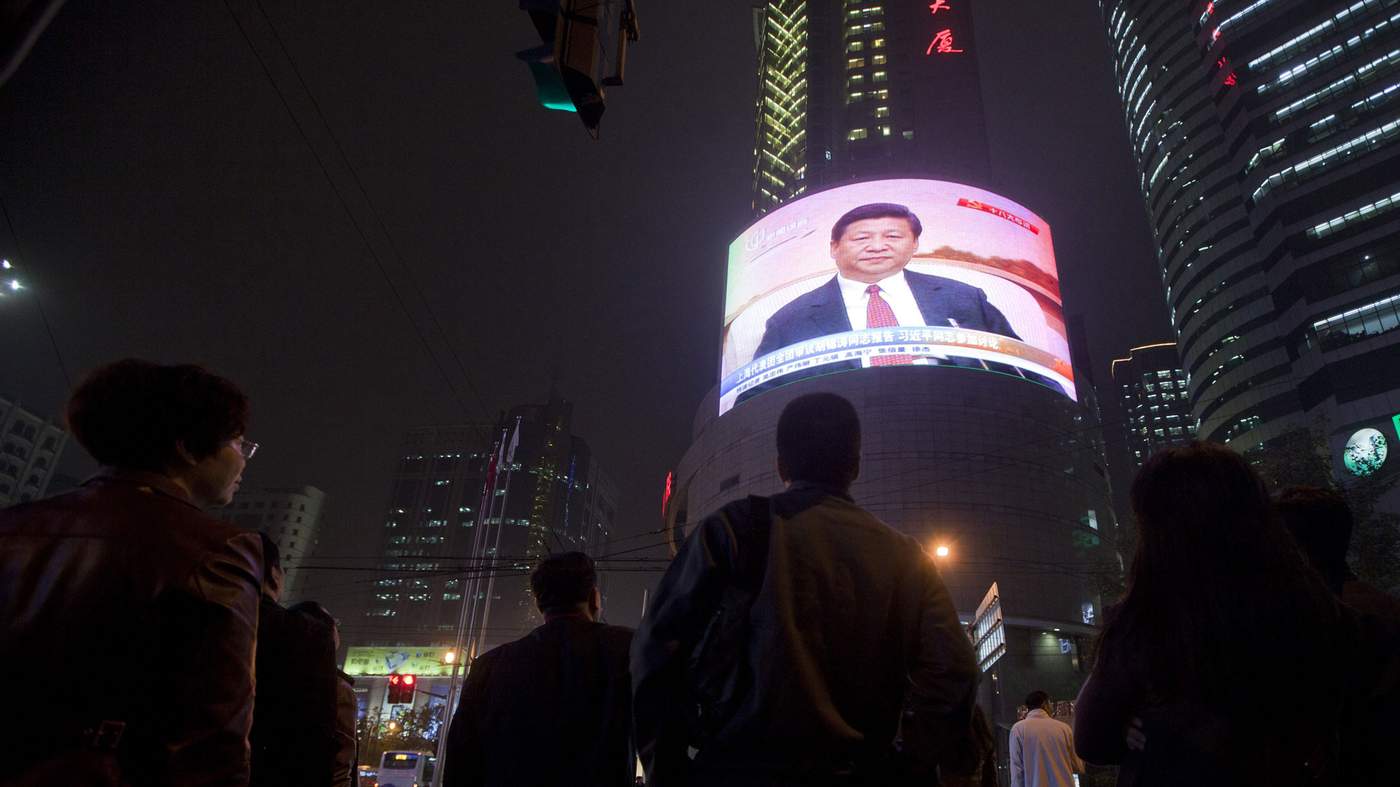 The former chairman of the Bank of China, Liu Liange, is one of the most high-profile cases, as the Chinese Communist Party's Central Commission for Discipline Inspection (CCDI) has accused him of "serious violations of discipline and law" without providing further details.
Cong Lin, a top manager at the Industrial and Commercial Bank of China, is also under investigation, while the bank's head and main owner, Bao Fan, has been out of contact since mid-February and is believed to be in custody.
The investigations have also targeted other companies, including China Everbright Group, China Life Insurance, and the Shanghai Gold Exchange. The CCDI has announced plans to conduct inspections of more than 30 large state-owned companies, including China Investment Corp., Sovereign Wealth Fund, and China Development Bank.
According to Bloomberg, the Chinese government has warned banking industry officials that the investigations are ongoing and "not yet complete." These events come after Xi Jinping's third-term election as China's leader, during which he pledged to deepen structural reforms and regulate all kinds of financial activities.