The accounts of Russian officials will not be limited to Twitter, but attempts to deceive the system will continue to be stopped, said the owner of the service, Elon Musk.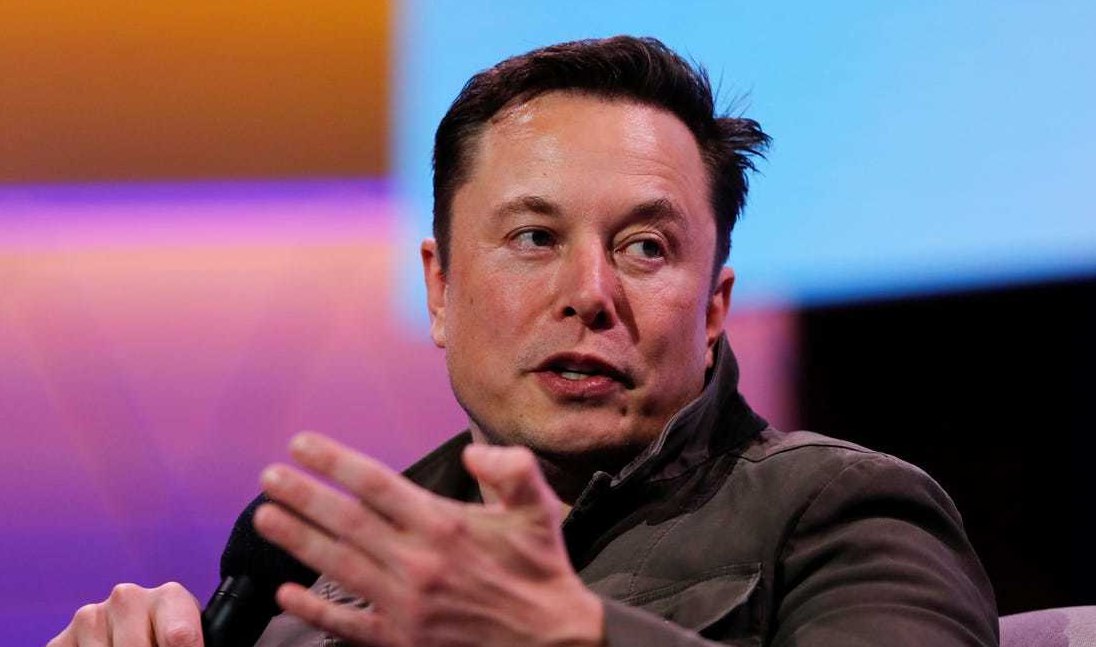 "Censoring just because others are doing it is a weak move. Allowing our press to be free when theirs - not free - shows power, "Musk wrote on his social network.
A discussion broke out on Twitter about the need to limit the accounts of Russian officials after the publication of a tweet by Deputy Chairman of the Security Council of the Russian Federation Dmitry Medvedev that "Ukraine will disappear".
Musk also added that he considers any news to be propaganda to some extent. Therefore, in his opinion, readers have the right to make independent decisions on this matter.