Ulugbek Rozikulov assumes post of chairman of Uzavtosanoat once again
Ulugbek Rozikulov was appointed chairman of the board of Uzavtosanoat. Daryo's source confirms.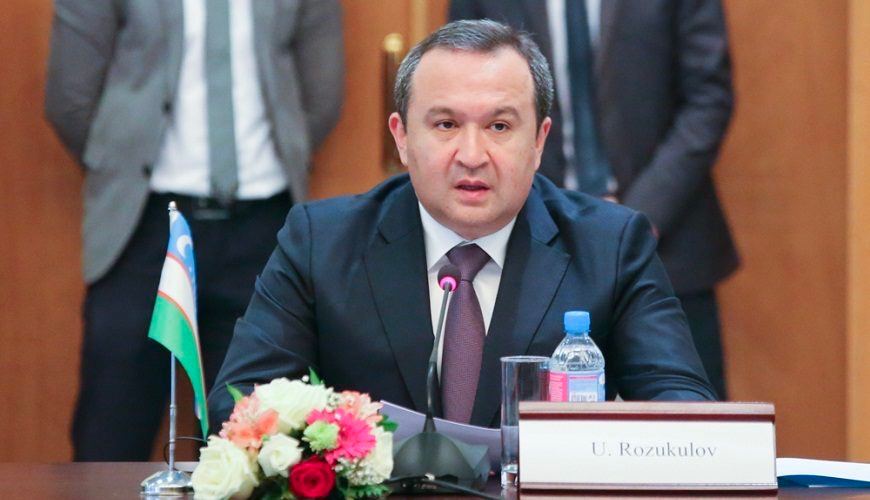 From 2017-2018, Rozikulov worked as the chairman of the board at the national airline "Uzbekistan Airlines" before being appointed the ambassador of Uzbekistan to Vietnam in 2019.
Dr Rozikov (1969) is a graduate of Lomonosov Moscow State University and the Institute of Economics of the Russian Academy of Sciences in economics.
We remind you that by the decree of Shavkat Mirziyoyev dated August 23, 2017,
Ulugbek Roziklov was dismissed from his position as the Deputy Prime Minister - the chairman of the board of the joint-stock company "Uzavtosanoat" - foreign economic activity, export potential, machine building, automobile and electrical engineering industry after Shavkat Mirziyoyev signed the decree dated August 23, 2017.