According to Sputnik, the Uzbek- Kyrgyz car manufacturing unit which is launched in Kyrgyzstan to be fully operational by July.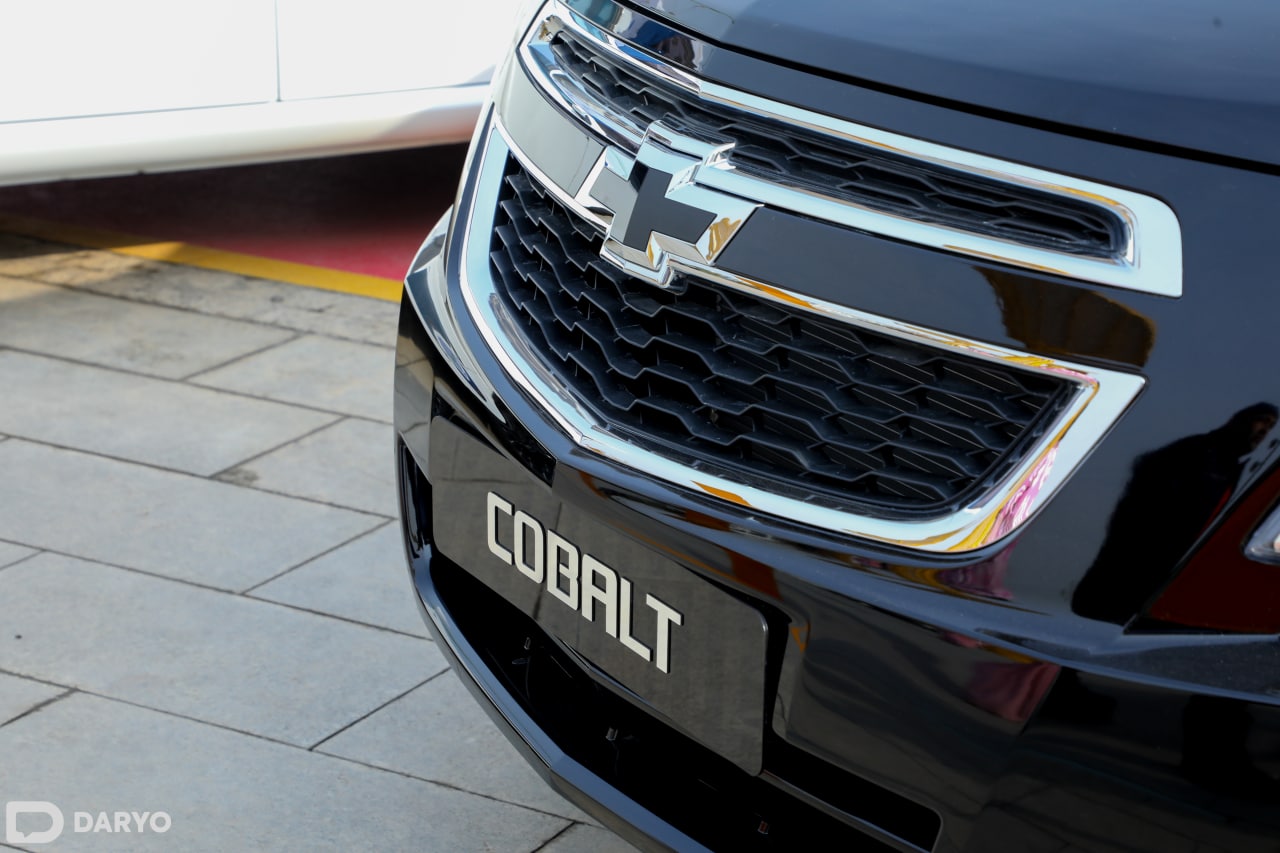 The Deputy Minister of Economy and Trade, Aynura Usenbekova said that Cobalt would be the first car model to be made along with other 19 models.
"It is planned to produce 10,000 cars in the first stage, 20,000 cars in the second stage, and 30,000 cars in the third," she said.
During Uzbek President's visit to Kyrgyzstan in January this year, the two governments signed a plethora of documents such as the establishment of the production of automobiles and commercial equipment in the Kyrgyz Republic."