"E-auksion" has begun putting up sites for charging stations for electric vehicles, the Telegram channel of the auction informs.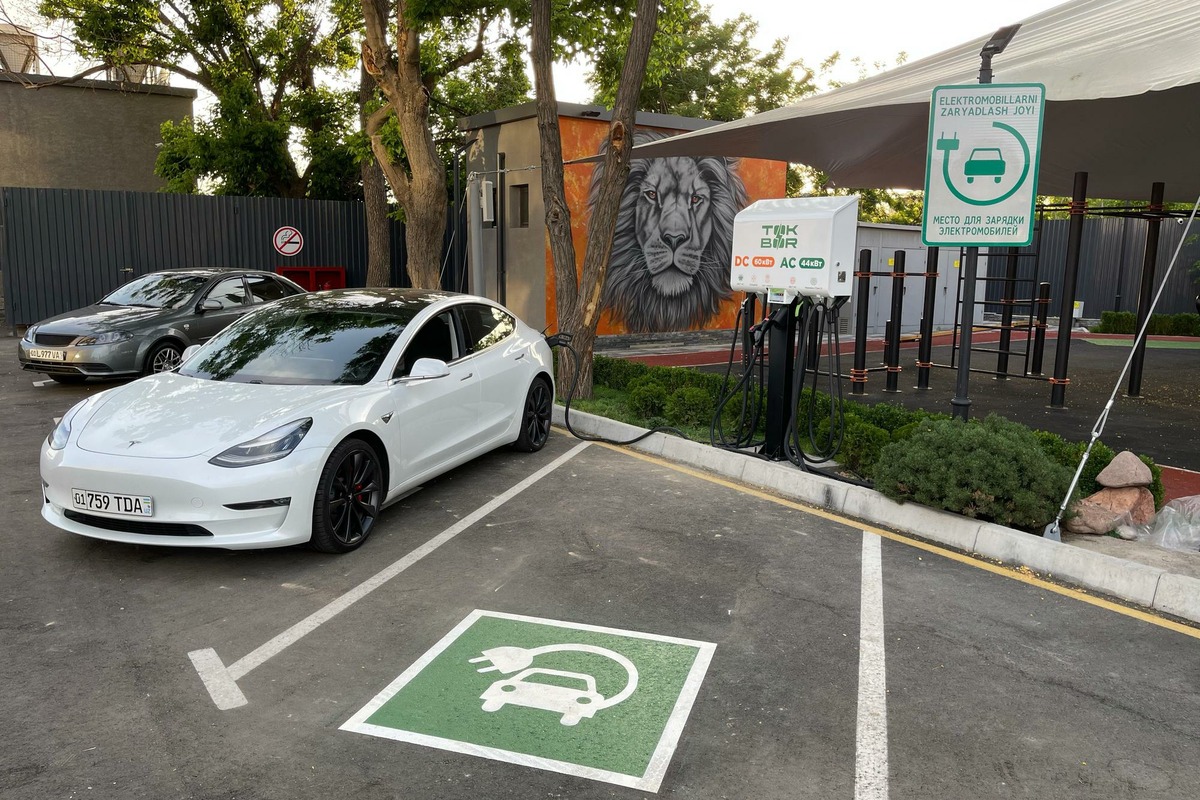 Of the first batch of 84 lots that were put into the auction, 24 have been bought. The auction is available only for legal entities and individual entrepreneurs.
Most of the locations - 60 areas - are located in the Samarkand region. Another 10 are in the Tashkent region, 4 in Karakalpakstan and Khorezm, 2 in Namangan and Navoi, and one each in Andijan and Jizzakh.
The highest prices were offered for sites in Karakalpakstan (UZS 73.34 mn) and Samarkand (UZS 53.88 mn).
The sale of charging stations through online auctions is provided for by a presidential decree issued in December. Until the end of 2023, it is planned to put up for auction sites for 1,500 electric filling stations.
Another 500 locations are planned to be installed near government agencies - the system operator will also be selected through online bidding.
The Ministry of Energy began developing a state program for a network of electric filling stations in early 2022. In the fall, scientists from a research institute at the ministry presented a sample station powered by solar panels, designed to charge 950 cars a year.