On February 24, Shavkat Mirziyoyev met teachers and officials at the school in Karshi to talk about the mass media activities. He assured that the media would remain free in Uzbekistan and emphasized that society needs freedom of speech.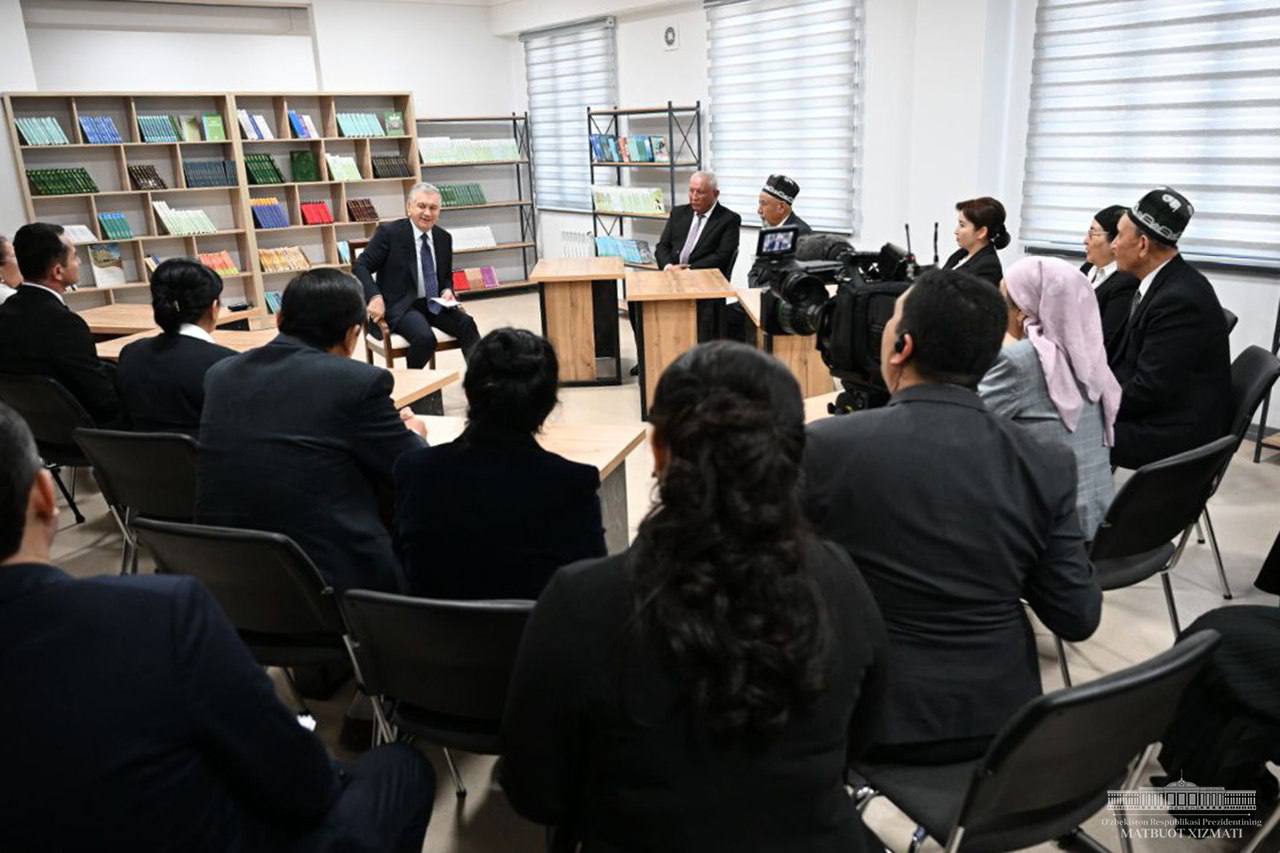 "Do you like the breath of freedom? Although it is difficult to work, I still like the mass media. Some advise me to shut down the media. No, I won't. Do we want a prosecutor and SNB (former State Security Service), as before?
I do read the Internet news every day. I take a pen and take some notes. Nine times out of ten, the news turns out to be true. If the media is shut, nobody will hear you either," the head of state addressed to the pedagogues' of Kashkadarya region.