The Minister of Energy of Uzbekistan Jorabek Mirzamahmudov explained how the Product Sharing Agreement (PSA) signed with the Lukoil company works.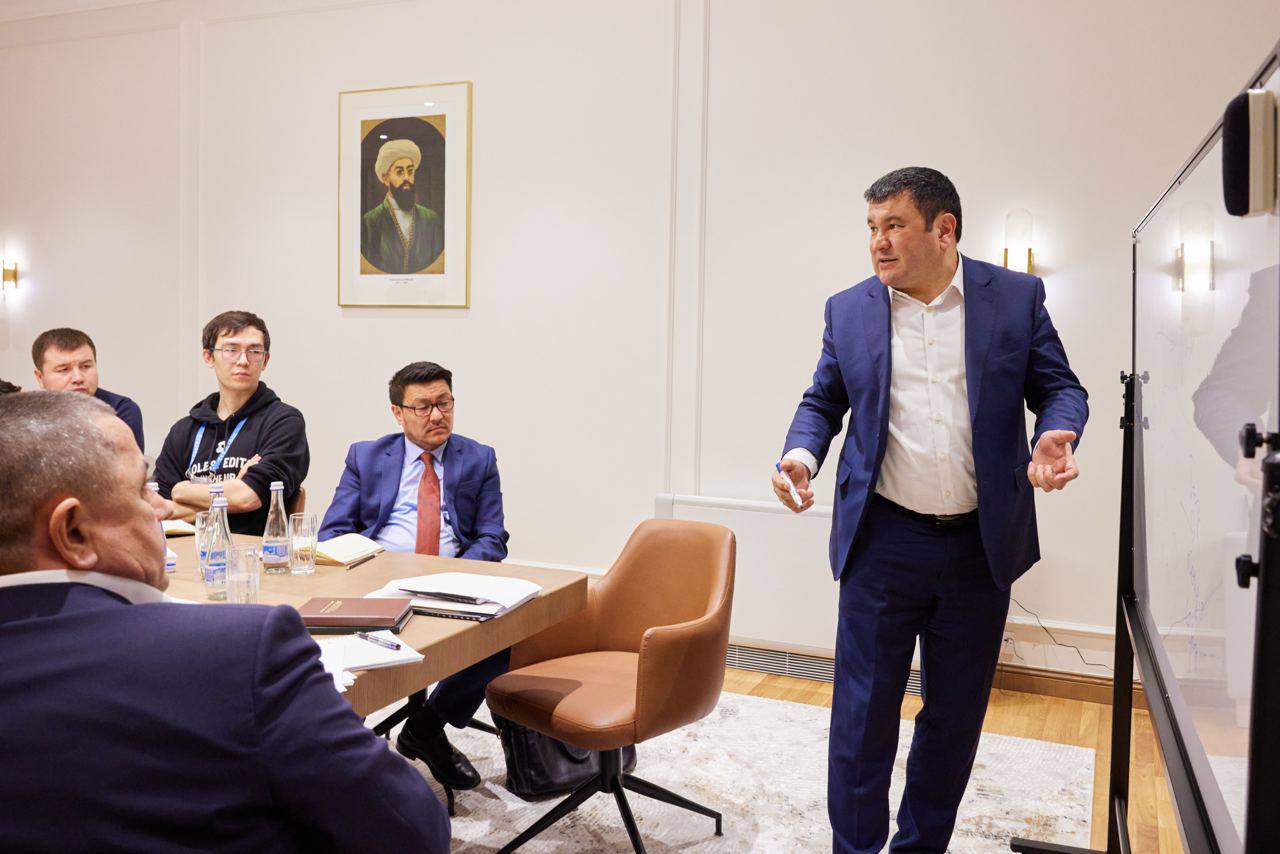 "For example, if there is a profit of 100 million dollars. First, the income is divided 50/50: 50 million dollars to the Uzbek government, and 50 million dollars to investors. Then the investors divide these 50 million dollars into two. There are 2 investors: one is "Lukoil" - its share is 90 percent, that is, 45 million dollars (90 percent of 50 million dollars). The second is "Uzbekneftgaz" - its share is 10 percent, that is, 5 million dollars (10 percent of 50 million dollars). Thus, if we take the example of 100 million dollars, 55 million dollars will go to Uzbekistan and 45 million dollars to "Lukoil" within the framework of this deal," the minister related.
The Minister of Energy denied that Uzbekistan gave exclusive rights to all oil and gas fields to Russia. According to Mirzamahmudov, this information is false, baseless and misinterpreted. Most of all operational mines belong to "Uzbekneftgaz". The information on the 35-year contract concerns only the development and operation of the "25th Anniversary of Independence" mine.