Tata Steel Chess 2023. Nodirbek Abdusattarov continues to reign having draw in 12th round
Nodirbek Abdusattarov drew with his American opponent- Wesley So and is still the leader of the competition at the Tata Steel Chess 2023 chess competition in the Netherlands.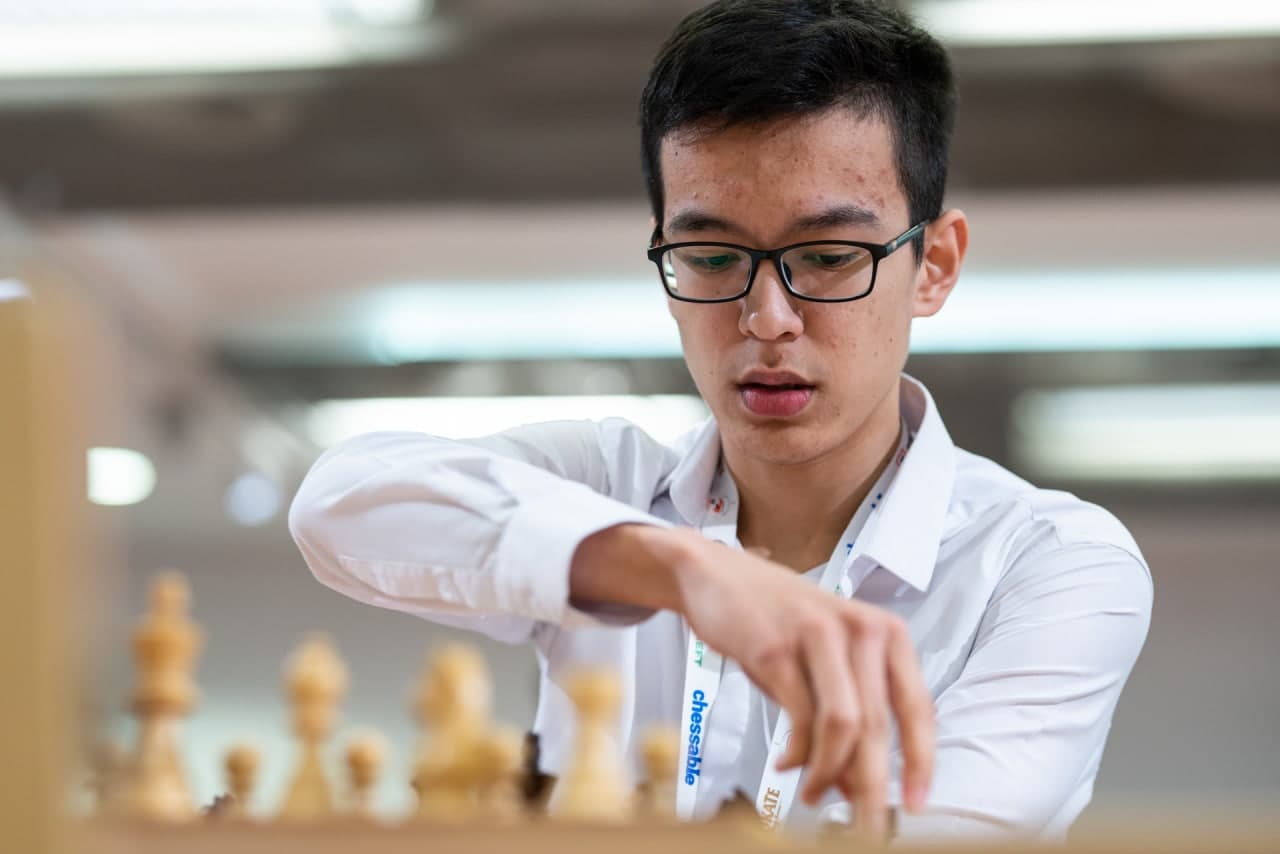 In the 12th round, Nodirbek Abdusattarov played against American Wesley So and had all square. Nodirbek has increased the number of points to 8 and remains unbeaten.
Javahir Sindorov drew with Iranian Amin Tabataei. Sindorov is in 3rd place with 7.5 points.