Uzbekistan, Kyrgyzstan ease border crossing by submitting merely state ID cards
Uzbek and Kyrgyz nationals will now be able to travel to the two countries using their ID cards. This was reported by UzA.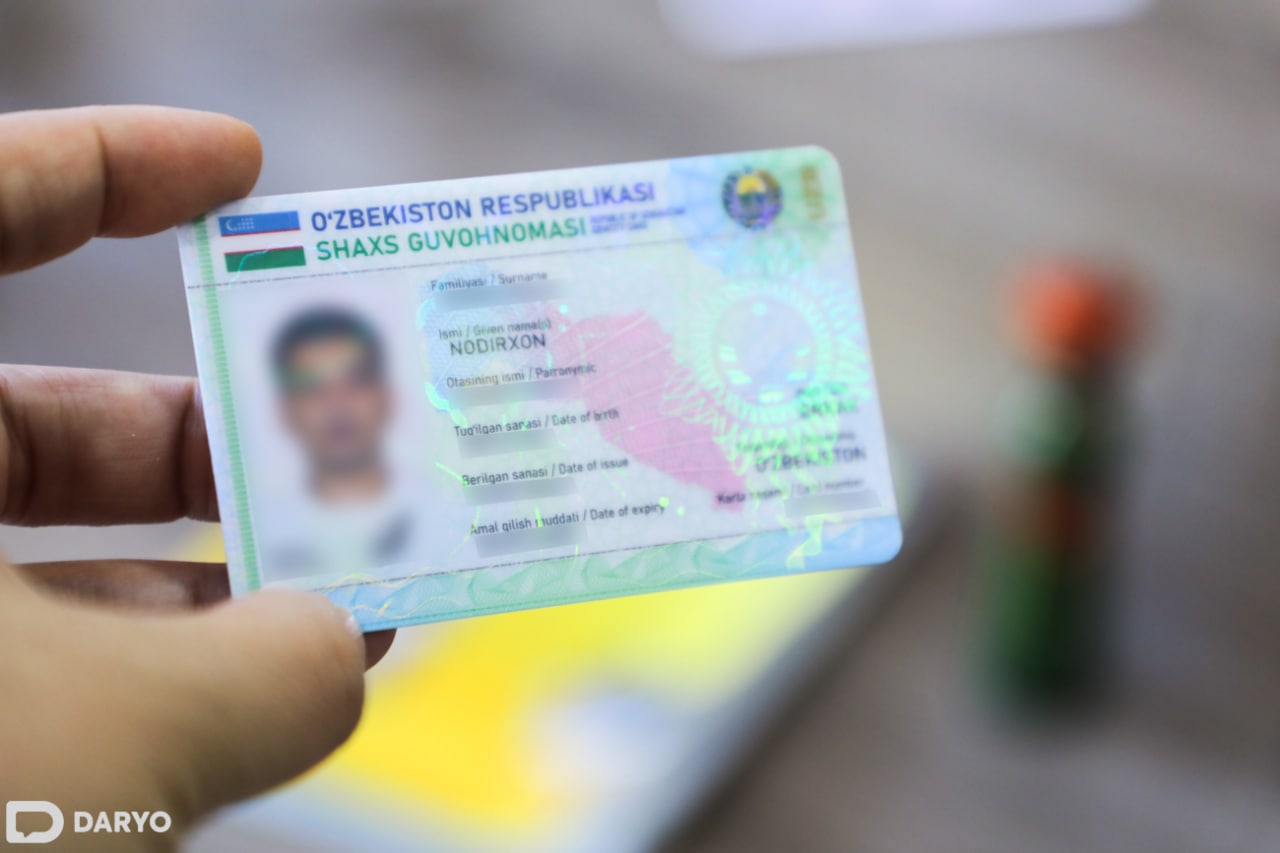 It is noted that during the state visit of Shavkat Mirziyoyev to Kyrgyzstan, he signed the amendments "On mutual travel of citizens between the government of the Republic of Uzbekistan and the government of the Kyrgyz Republic, signed on October 3, 2006" which permits all citizens of Uzbekistan will be able to enter Kyrgyzstan, as well as citizens of Kyrgyzstan, using an ID card (previously it was possible only with travel passports).
Information about the entry and exit of citizens from the border is recorded electronically requiring no stamp on passport pages. This relief applies to all boundary crossings between two countries (plane, train, car, bus, etc.) as well as the residents of the exclave regions of Uzbekistan, such as Sokh, Shahimardan, Chongara.
This procedure will enter into force after the signed documents are duly approved by both countries. It is reported that it will take about 1-2 months.