"Uzbekistan continues to supply electricity to Afghanistan" - Ministry of Energy of Uzbekistan
According to the information service of the Ministry of Energy, Uzbekistan continues to supply electricity to Afghanistan through the "Naibobot 1" power transmission network, while the second "Naibobot 2" network is under maintenance. In this regard, the export of electricity to Afghanistan was reduced, but it did not stop.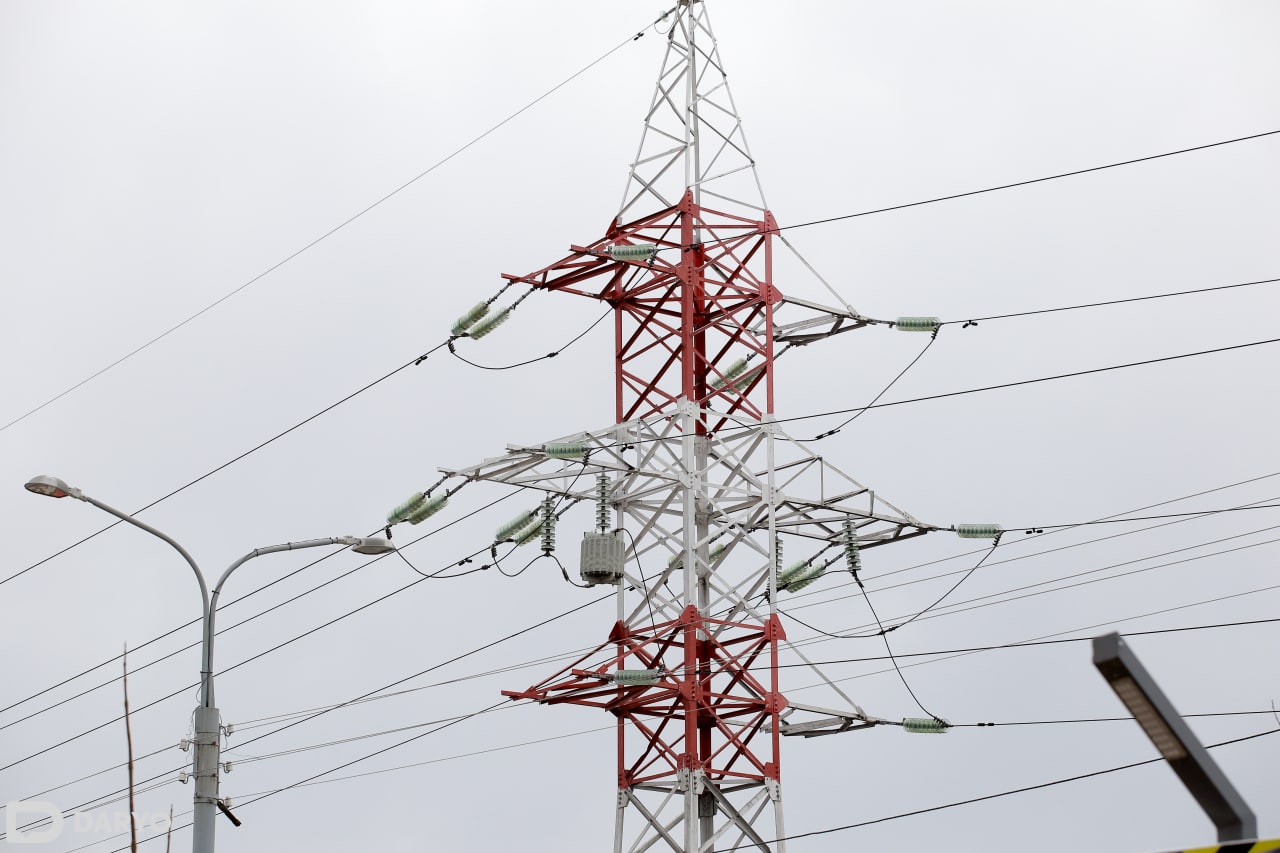 The representative of Afghanistan National Electric Company (Da Afghanistan Breshna Sherkat - DABS) Hikmatullah Maivandi blamed Uzbekistan for the interruption of the electricity supply. The video of his statement was released by the representative of "The Taliban", Zabihullah Mujahid.
In his address, Mayvandi stated that Uzbekistan stopped supplying electricity due to malfunctions blaming Uzbekistan for not fulfilling its contractual obligations. He added that the Afghan government is trying to fill the energy gap by increasing domestic capacity, including restarting Afghanistan's thermal power plants. Now, first of all, people's residences are supplied with electricity at the expense of reducing the energy consumption of state institutions.