Two citizens try to fight with prevention inspector in Surkhandarya and got imprisoned for 15 days (video)
On the night of October 10 at 00:20, a 32-year-old man drank alcohol in a cafe in Denov district under the pretext of celebrating his birthday with his 22-year-old nephew and other acquaintances. Intoxicated citizens did not fulfill the demands of the prevention inspector, who demanded the cafe to be closed, and actively resisted him. They even insulted the inspector by asking him to take off his uniform and fight with his 22-year-old nephew.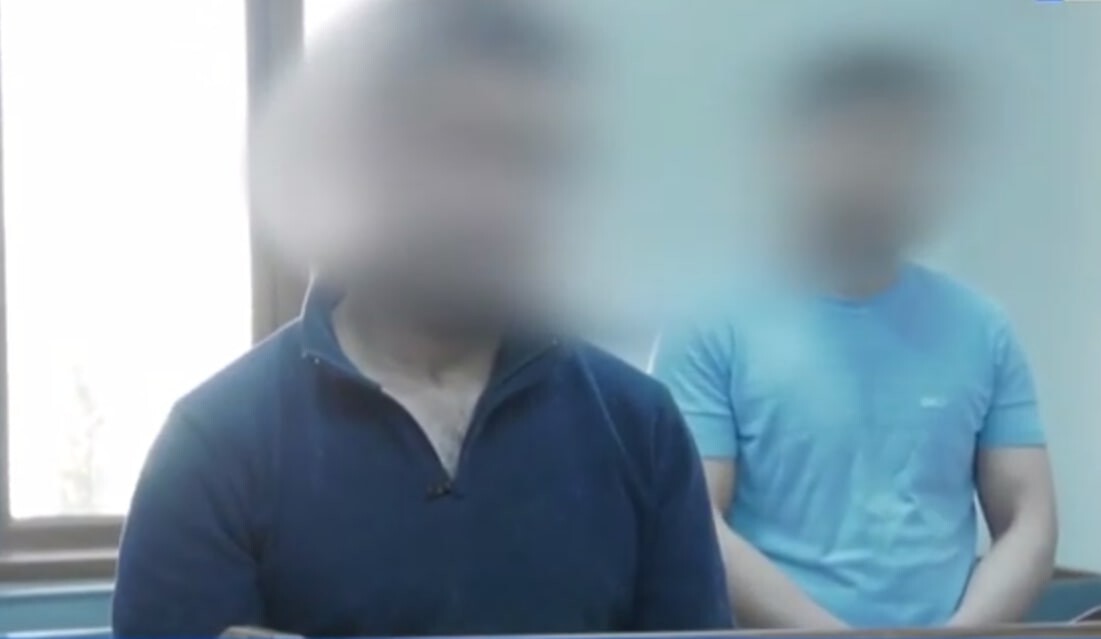 Frame: Telegram
The case of two persons who quarreled with an internal affairs officer was considered at the open court session held in the Denov district court of criminal cases.
The offenders confessed that they were under the influence of alcohol and expressed regret for what they had done. According to the court verdict, 15 days of administrative imprisonment was imposed under Article 183 of the Code of Administrative Responsibility (petty hooliganism).