Uzbekistan and Italy university rectors can meet annually
The Italian ambassador to Uzbekistan, Agostino Pinna, visited the Ministry of Foreign Affairs of Uzbekistan to discuss the ways of expanding cooperation in political, trade-economic, cultural-humanitarian, educational and other spheres, Dunyo informs.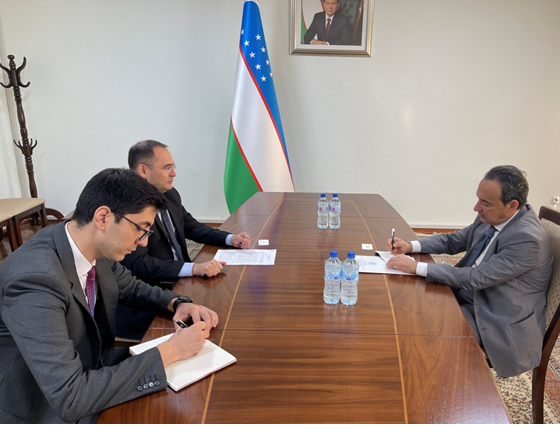 The parties exchanged views on organizing the 7th meeting of the intergovernmental working group on trade-economic, industrial cooperation and export credits in Tashkent in the near future. They also highly appreciated the growing mutual interest in Italian and Uzbek languages and culture in Uzbekistan and Italy.
The diplomats agreed to organize an annual forum of rectors of the leading universities of Uzbekistan and Italy in 2023, to organize joint training courses for engineers, industrial designers, and agro-industry and tourism sphere experts.