Uzbekistan and Japan may jointly create scientific station on dried out Aral Sea bed
The delegation headed by the Minister of Innovative Development of Uzbekistan Ibrahim Abdurakhmanov met the Senior Vice President of the Japan International Cooperation Agency Keichiro Nakazawa in Tokyo to discuss the possibilities of the creation of a scientific station for conducting research in the dry bottom of the Aral Sea, Dunyo News Agency reports.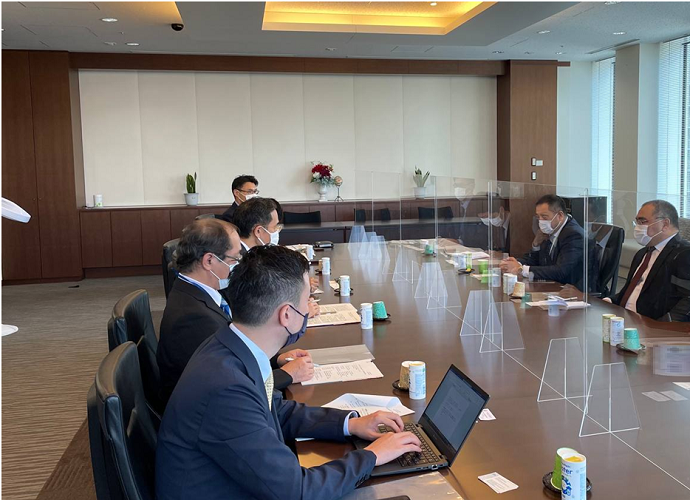 It was noted that the parties touched upon the economic development of the Aral Sea region and cooperation in attracting small innovative technologies of Japan in order to provide employment to young people.
They also talked about financial and infrastructural changes carried out by Uzbek and Japanese scientists on the development of agriculture and the improvement of the ecological situation in the Aral Bay region.
Abdurakhmanov and Nakazawa exchanged views on the establishment of a joint accelerator program to support startups and develop entrepreneurial skills among young people.