Economist Abdulla Abdukadirov comments on Lukashenko's ban on raising prices
The President of Belarus, Alexander Lukashenko, ordered a ban on price increases in the country starting from October 6. Uzbek cconomist Abdulla Abdukadirov presented his comments to "Daryo" regarding the decision of the president.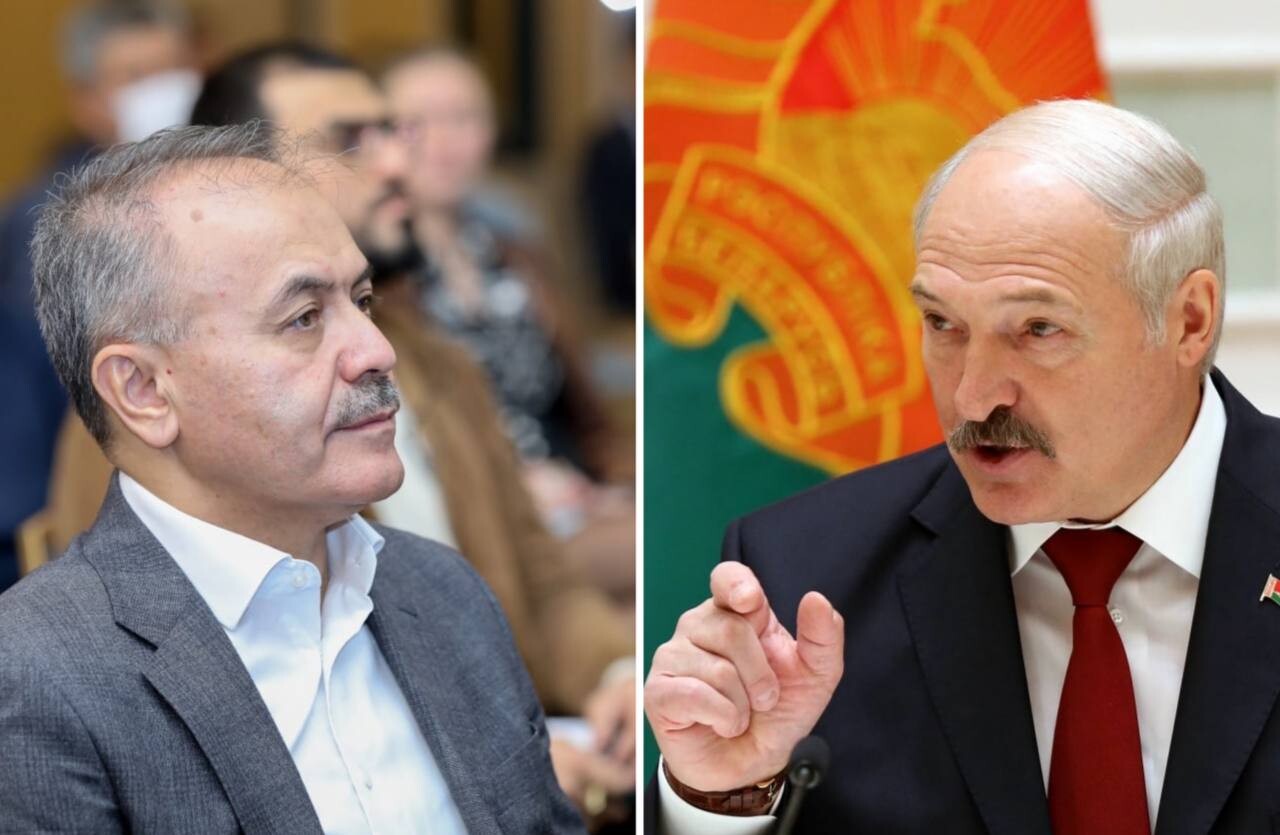 Collage: Daryo
Typical populism. Prices can stay the same for a few weeks and then skyrocket. There are no control mechanisms and no laws to punish disobedience. Never in the history of capitalism has a manager ordered prices to stop rising and the market has listened. Market participants are not only state enterprises, but also private enterprises, including foreign enterprises. If there are factors of price growth, even if the managers are fired, they will continue to grow, says the economist.


Lukashenko said that the decision not to increase prices would come into force on October 7.
Not tomorrow, right today. So that some speculators do not have time to raise prices until tomorrow, I gave an order that it will be prohibited to raise prices from today, - said the president.