Will Uzbekistan ramp up garlic exports to EU market?
The most successful Uzbek exporters of fresh vegetables and fruits met large buyers of the European Union and Eastern Europe, as well as local supermarket chains, EastFruit reports.
The negotiations revealed that Uzbekistan can benefit from the export of garlic to the EU countries in the 2022-2023 season.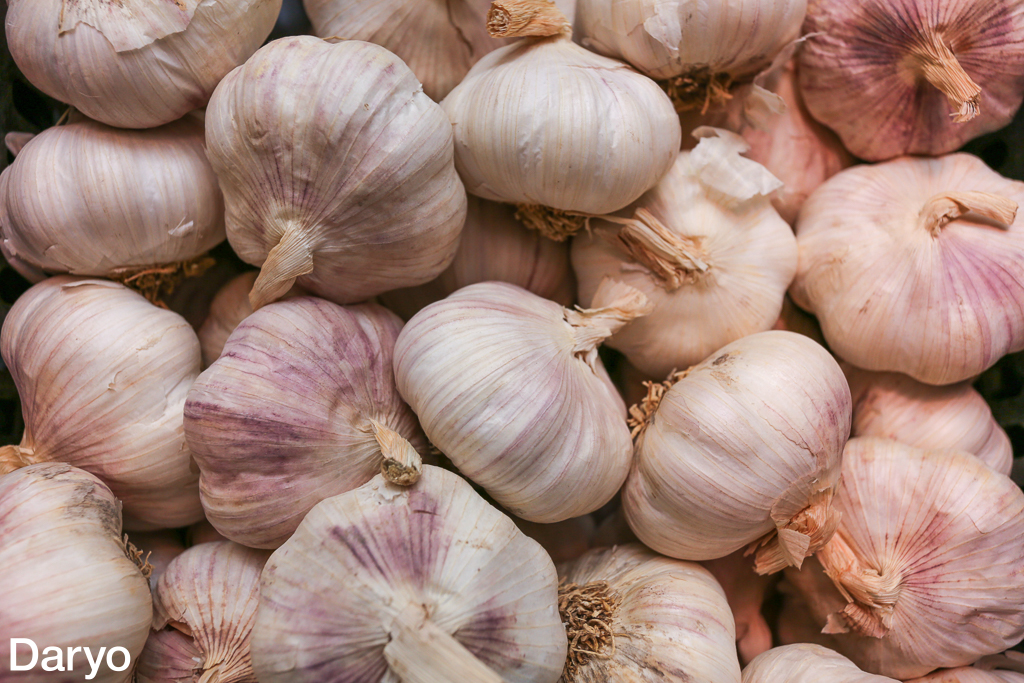 EU garlic prices are rising due to export delays and increased logistics costs for garlic deliveries from China.
Therefore, European top importers were interested in the possibility of partially replacing the Chinese kind with Uzbekistan's garlic.
Uzbekistan exports about 3,000 tons of garlic per year, mainly to Russia and Kazakhstan.
The record volume of exports was recorded in 2018, and more than 5 thousand tons of new products were sent to foreign countries.
Uzbekistan has some experience in exporting fresh garlic to the European Union and even supplying products to the USA. Its export to the EU countries and the USA mainly falls in 2019.