Uzbekistan and China expand cooperation in leather-shoe industry
Uzcharmsanoat association held the Uzbek-Chinese leather-footwear industry forum in cooperation with the Embassy of Uzbekistan in Beijing. This was reported by "Dunyo" news agency.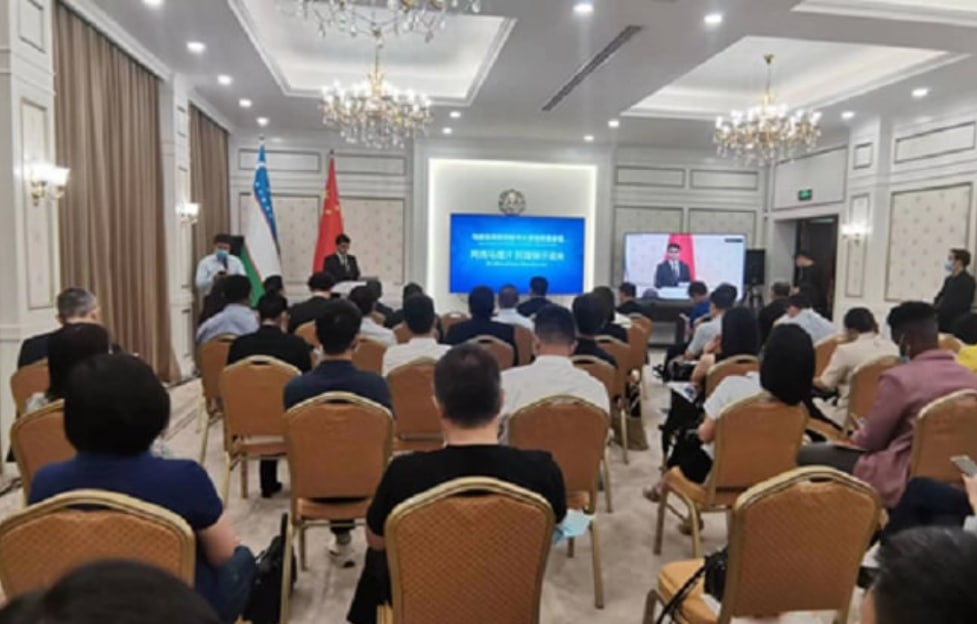 Other forum participants, the Uzbek Chamber of Commerce and Industry in China, and the Wenzhou Committee of the China International Trade Development Council noted that the main goal of the event was comprehensive development of the leather-shoe and fur industries in the country, extensive involvement of modern knowledge and technologies in the industry, and expansion of the volume of export of products.
About 50 representatives of the leather and leather-industry enterprises of China participated in this conference. In addition, detailed information about the conditions created for foreign investors who intend to invest in this field in the republic, and tax and customs benefits provided by the state was brought to the attention of the participants of the event.
Cu Lishen, president of the Wenzhou Committee of China International Trade Development Council showed his interest in the Uzbek market, and Chinese experts are closely observing the reforms in the leather industry in the republic.
Farhod Nurmukhamedov, deputy chairman of the Uzcharmsanoat association, presented the investment and export potential of the leather industry. He invited his Chinese colleagues to the international exhibition UzCharmExpo-2022, which will be held on October 12-14. He also expressed confidence that representatives of Chinese enterprises will implement new investment projects in Uzbekistan.
The deputy director of "Penshen" Industrial Park, Van Fentai, noted that the cooperation between Uzbekistan and China has a solid foundation and is developing with new growth today. He invited representatives of Chinese business circles to strengthen cooperation in the field of the leather industry in Uzbekistan.