Japanese company wants to buy Uzbek spices
The Embassy of Uzbekistan in Japan held a presentation on the trade-economic, tourism and investment potential of Uzbekistan in Exime prefecture of Japan, EastFruit reports referring to Dunyo News Agency.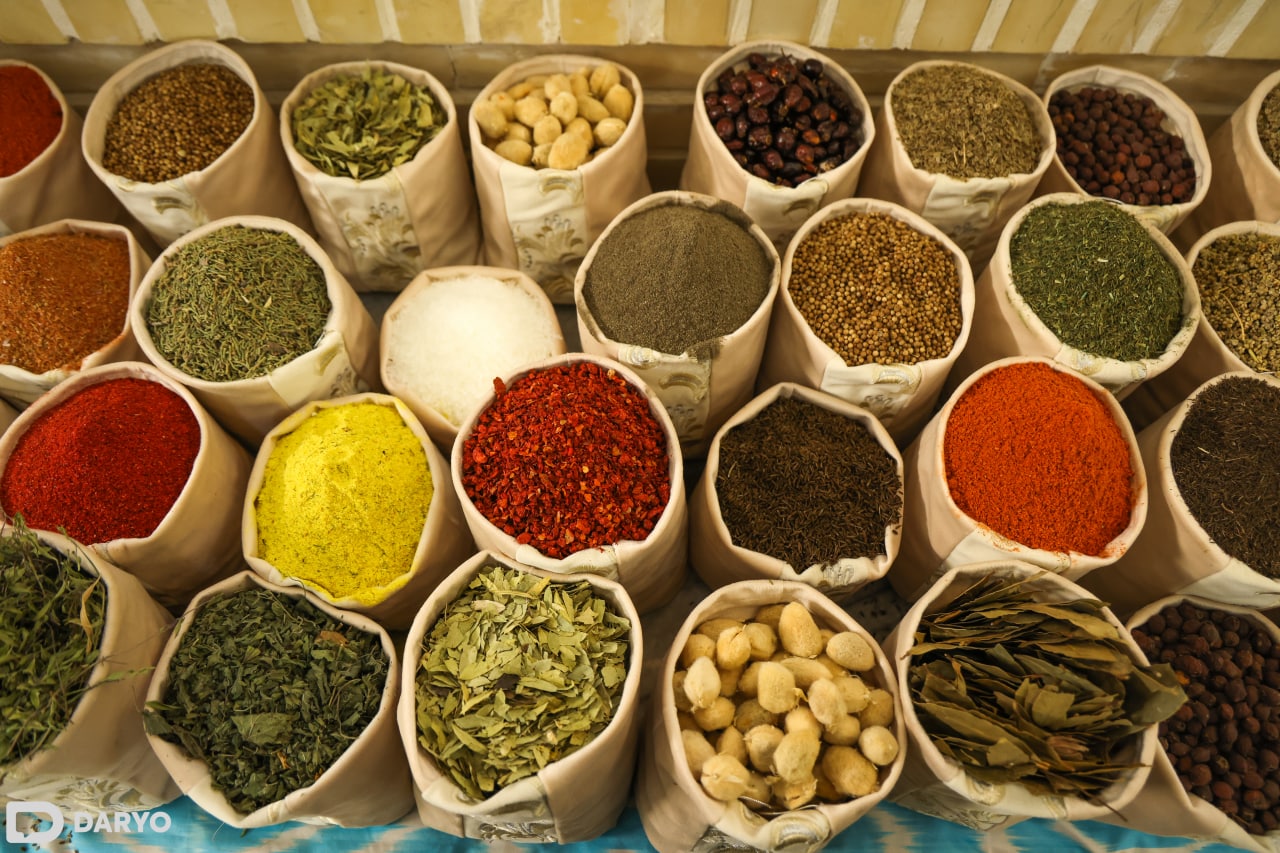 A number of Japanese companies have expressed interest in cooperation in specific directions, including the purchase of spicy plants for the production of sauces and spices in Uzbekistan.
Kazuhiko Ozawa, the president of Nihon Shokken, one of the most successful food companies in Japan, the head of a large company producing sauces and spices in Japan was intrigued by a variety of Uzbek spices.
The president of the Japanese company expressed interest in importing the highest quality spices, as well as national crafts and folk-art products from Uzbekistan for use in the preparation of sauces.
According to the results of the negotiations, it was agreed to hold separate bilateral meetings with representatives of Japanese organizations and companies in Uzbekistan.
Nihon Shokken's annual revenue exceeds $1 billion.