"The Samarkand summit will impact regional and world politics" — Rashid Alimov
On the eve of the SCO Samarkand summit, professor of the Public Service Academy under the President of Tajikistan, former SCO Secretary-General Rashid Alimov, gave a detailed interview and spoke about the organization's achievements and its future.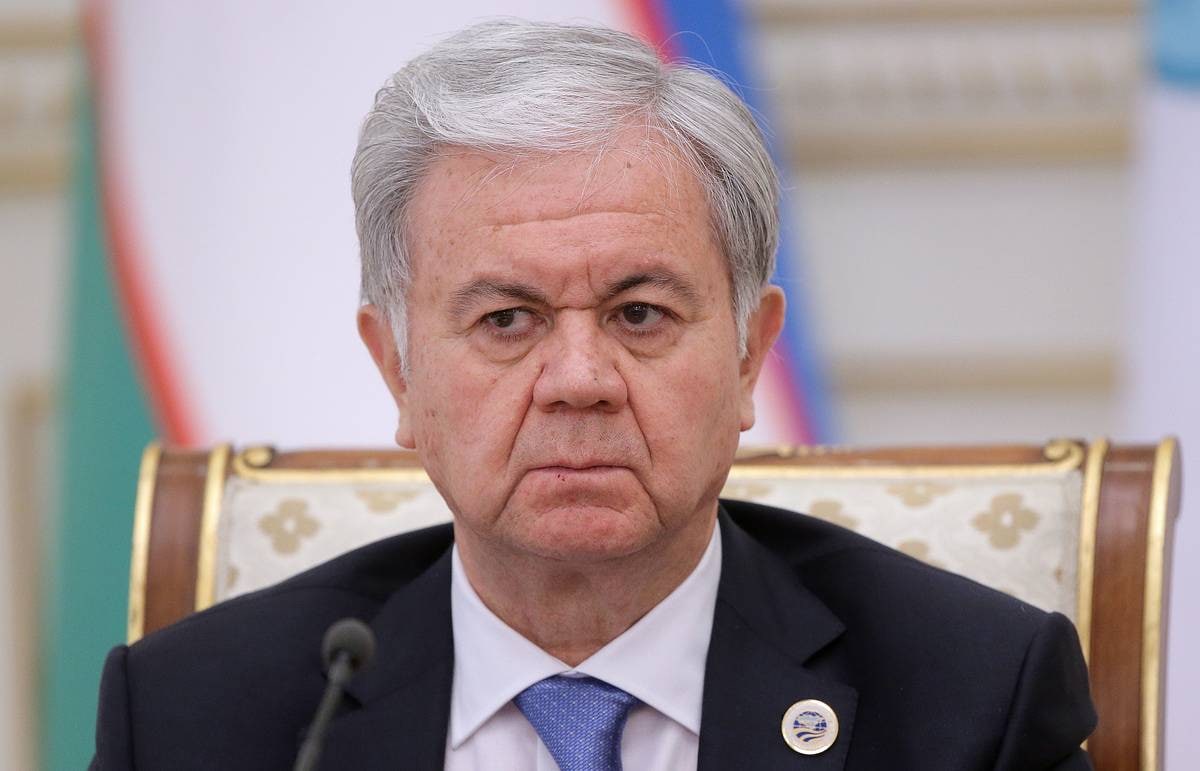 "The interest in the Summit of the leaders of the leading Eurasian countries is. On September 15-16, Samarkand will literally become the centre of world politics - the event will have a direct influence on the interests of the member states, regional peace and security, and in general, the processes in the current world order.
We are witnessing a growing "vortex" and serious tensions in global politics and economics. Therefore, the participation of the leaders of the SCO member states, including the permanent members of the UN Security Council (China and Russia) and powerful states with nuclear weapons is of great importance to the international community.
It is essential to note that Samarkand will host not only the summit itself but may witness many bi-, trilateral, and even quadrilateral meetings, and each of them will have an impact on regional and world politics. Therefore, I am sure that the Samarkand summit will be a truly historic event," Alimov concluded.