Jan-Aug 2022: Uzbekistan manages to export over half bln dollars of electrical devices
Uzbekistan sold abroad electrical engineering products worth over 514 million from January-August 2022, Namoz Tolipov, the head of the information service of the "Uzeltexanoat" association, announced during the regular briefing.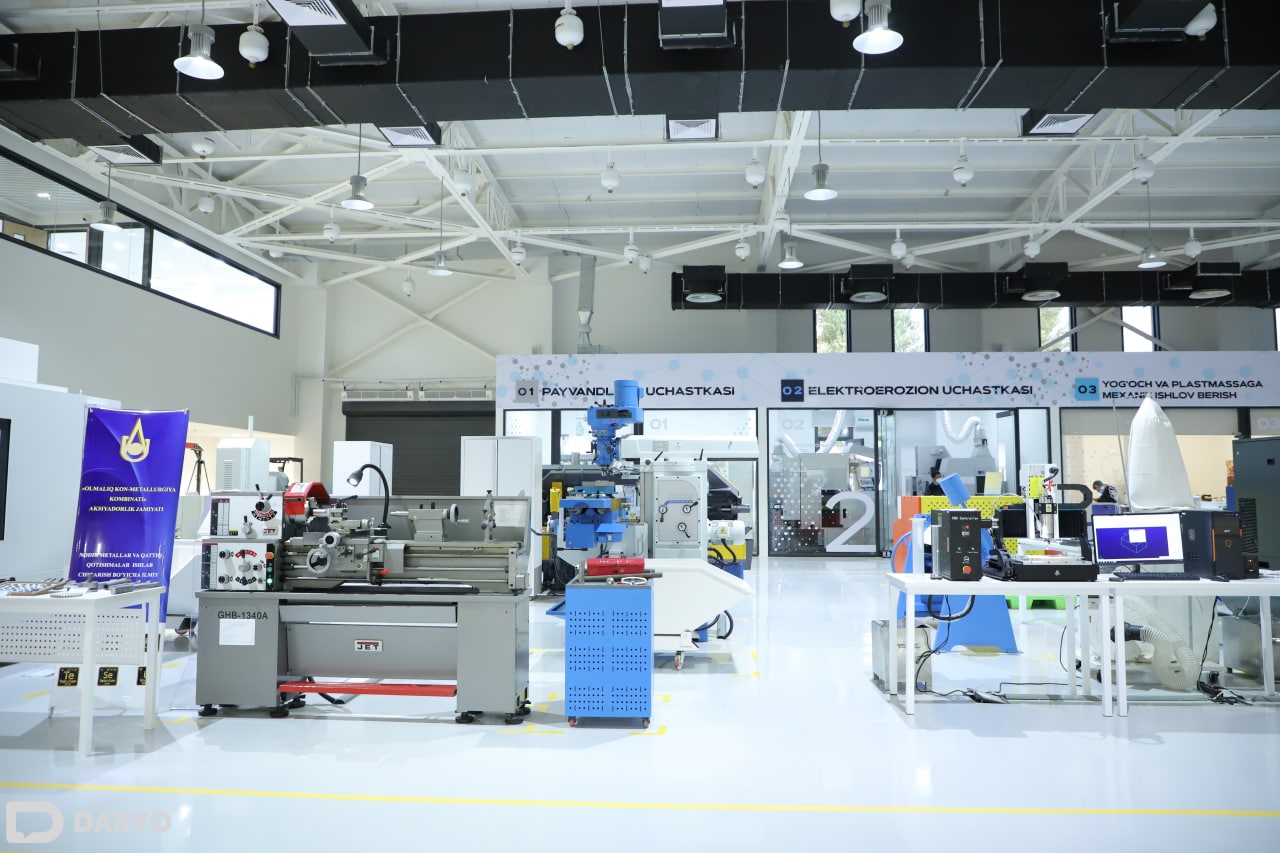 According to the head of the association, the volume of production in the last 8 months reached 12 trillion soums due to the 3 large copper industries, renewable energy sources, and innovative activities clusters.
It is planned to establish "R&D" (Research and development) centres under 4 large 20 billion soums manufacturing units shared between private and public sectors.