Dream House Stroy exterminates 58 perennial trees in Tashkent
The State Ecology Committee of Uzbekistan again found out very late that 58 trees of ornamental and fruit trees had been annihilated by the reckless Dream House Story Construction company.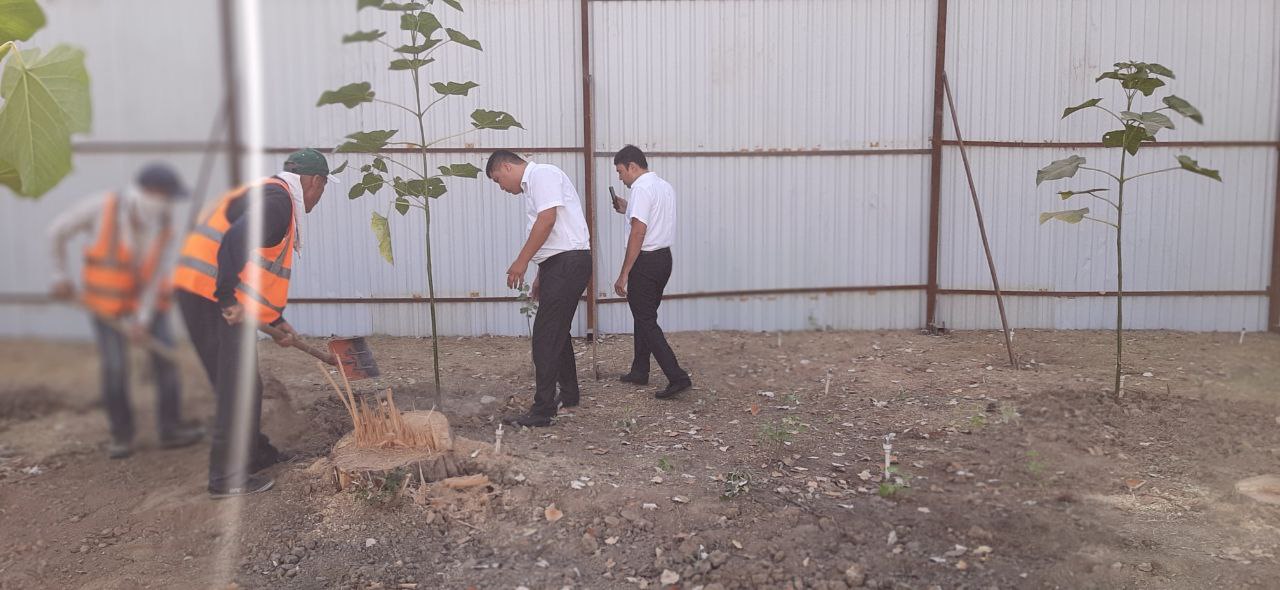 The deputy chairman of the State Ecology Committee had previously formed a task force to identify the true damage of the illegal tree cutting on Chilonzor street in the Chilonzor district.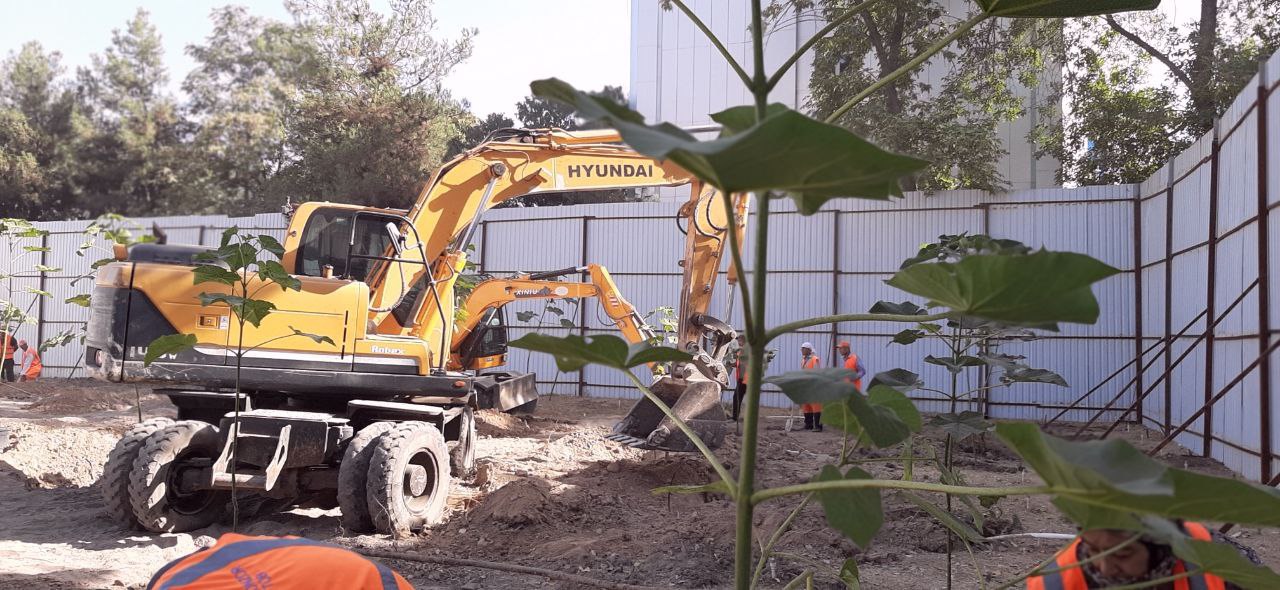 According to the report, Dream House Story, Limited Liability Company, was given by the Uzbek authorities 0.20 hectares of land for construction in the same area.
On January 20, 2022, the state ecological inspectors conducted a complete survey of the trees in the area, and a certificate was issued that there are a total of 58 trees of various types of ornamental trees in the area.
With this document, Dream House Story (DHS) was warned not to cut trees and preserve trees in accordance with the law. Also, on January 20, the representatives of the company submitted a letter of guarantee that they would not carry out illegal actions against any vegetation on the construction site.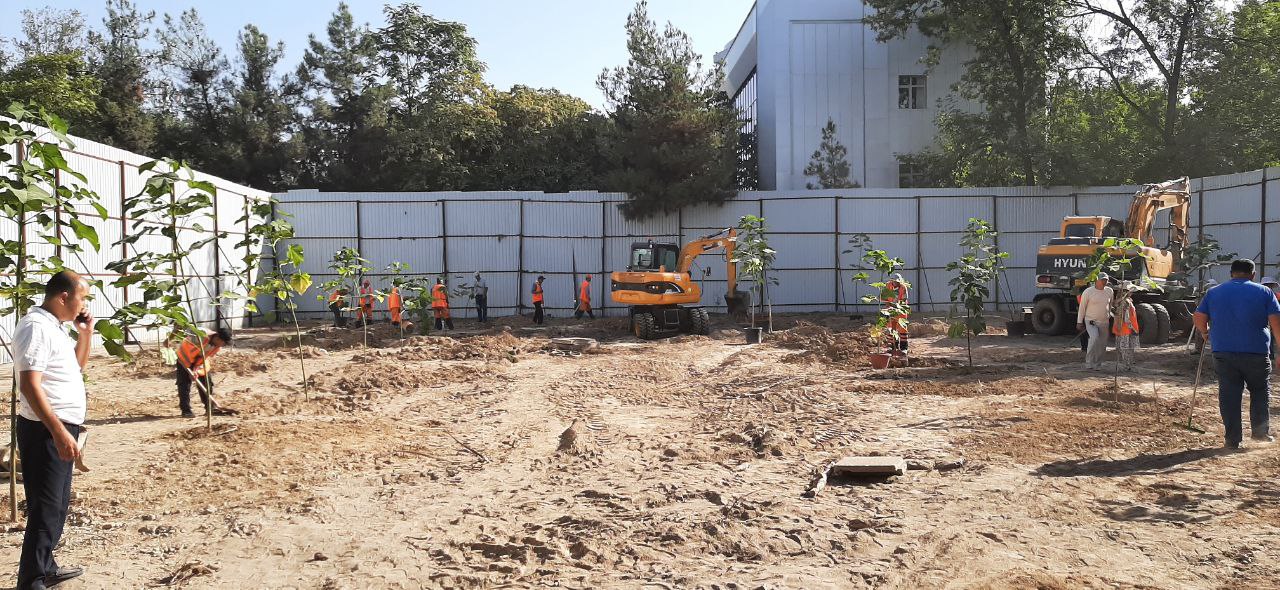 On February 17, 2022, DHS shamelessly submitted an application form for the cutting of trees in the area. The application was carefully studied by the Environmental Department of Tashkent city, and the request was rejected.
On the night of September 7, the committee's task force carried out a snap inspection of the site. In spite of the presidential moratorium on trees, the eco-inspectors found that Dream House Story desolated a total of 58 various types of perennial trees.
After a thorough inspection, the committee documented the crime and reported an incomparable 797 million 700 thousand soums of damage to the country's weak environment.
Article 197-6 of the Code of Administrative Responsibility, Criminal Liability to According to Article 198 of the Code of Criminal Procedure, relevant documents were drawn up and sent to law enforcement agencies.