Moscow Stock Exchange has temporarily suspended trading in Uzbek soum
Starting at 12:50 Tashkent time, the Moscow Stock Exchange temporarily suspended trading in the all-currencies and precious metals market. "Kommersant" reports about it.
An online portal site did not clarify the reason but later stated that it was due to an error in the configuration of the trading system.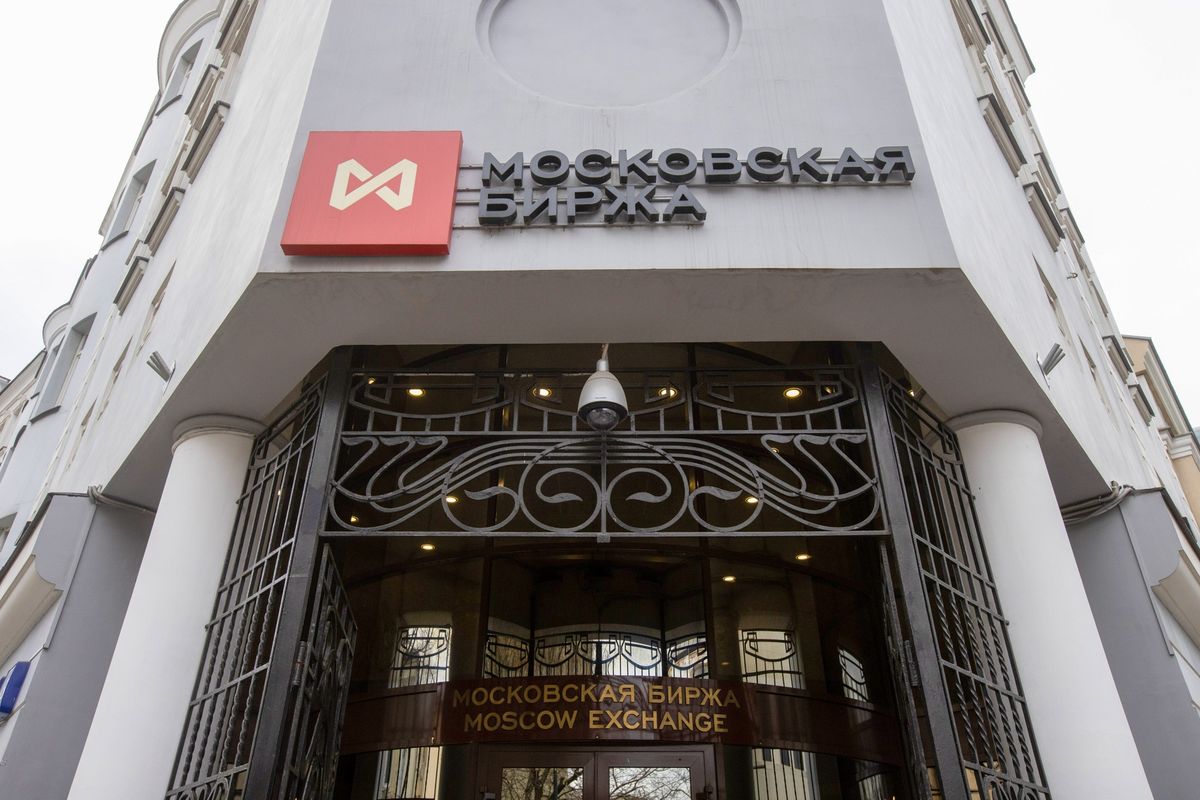 At 10:50 Moscow time, trading in the currency market and precious metals market will be suspended. The time of resumption of sales will be announced later. "We apologize for the inconvenience," the website said.
The Moscow Stock Exchange had suspended trading in all markets after the start of Russia's military operation on February 24 reasoning the suspension by investors' interest protection which caused the sharp plummeting of an index by 36 %.
Earlier, it was reported that the Moscow Stock Exchange would start trading in Uzbek soum from September 12 which didn't take place.