Shavkat Mirziyoyev shares his view on Islam history with Arab scholars during his visit to Saudi Arabia
During his visit to the Al-Masjid an-Nabawi (the Prophet's Mosque) in Medina, President Mirziyoyev met Islamic scholars of the country who talked about the history of Islam and the ties between the Uzbek and Arab peoples, the President's press service reports.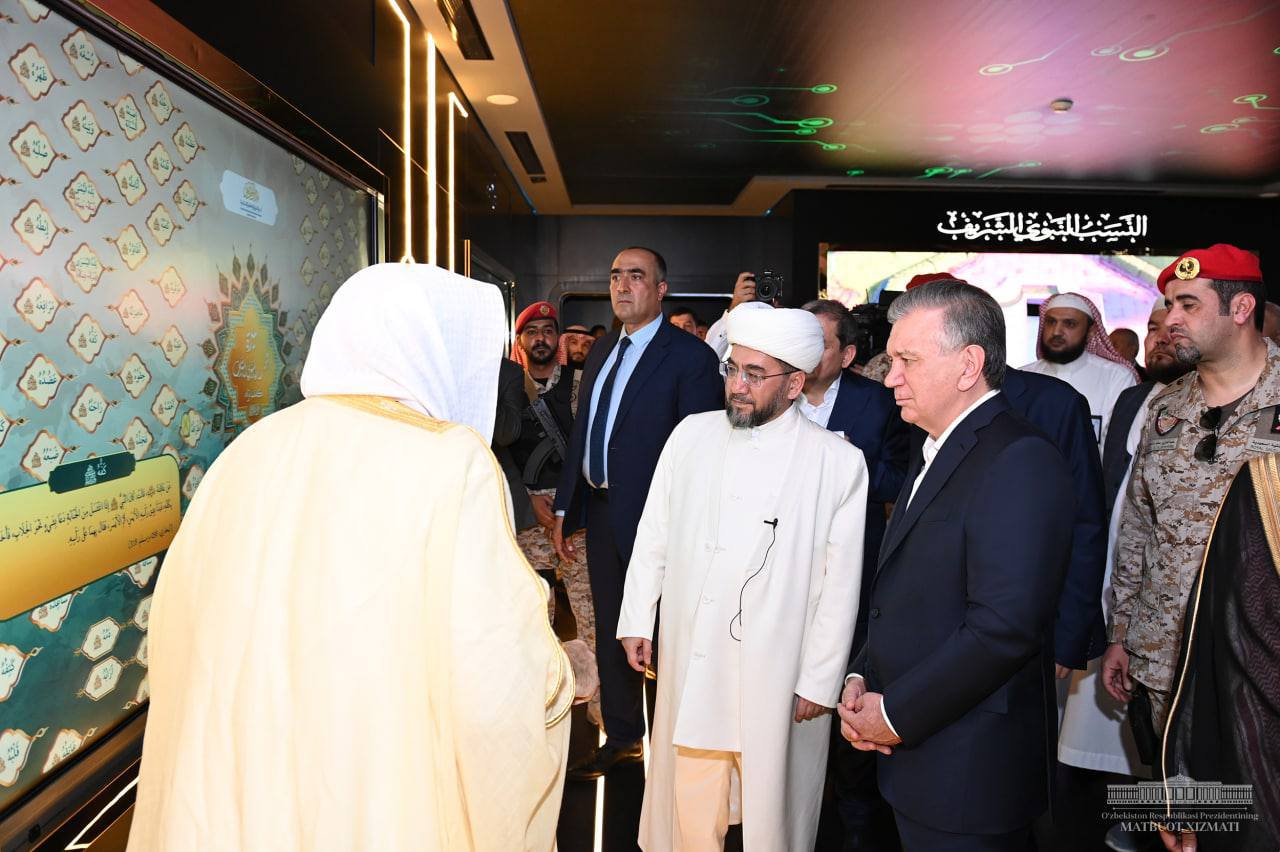 Dr Sheikh Nasir Zahrani said that the information in the museum was taken from the works of Imam Bukhari and Imam Termizi when Uzbek President visited the museum of Islamic civilization.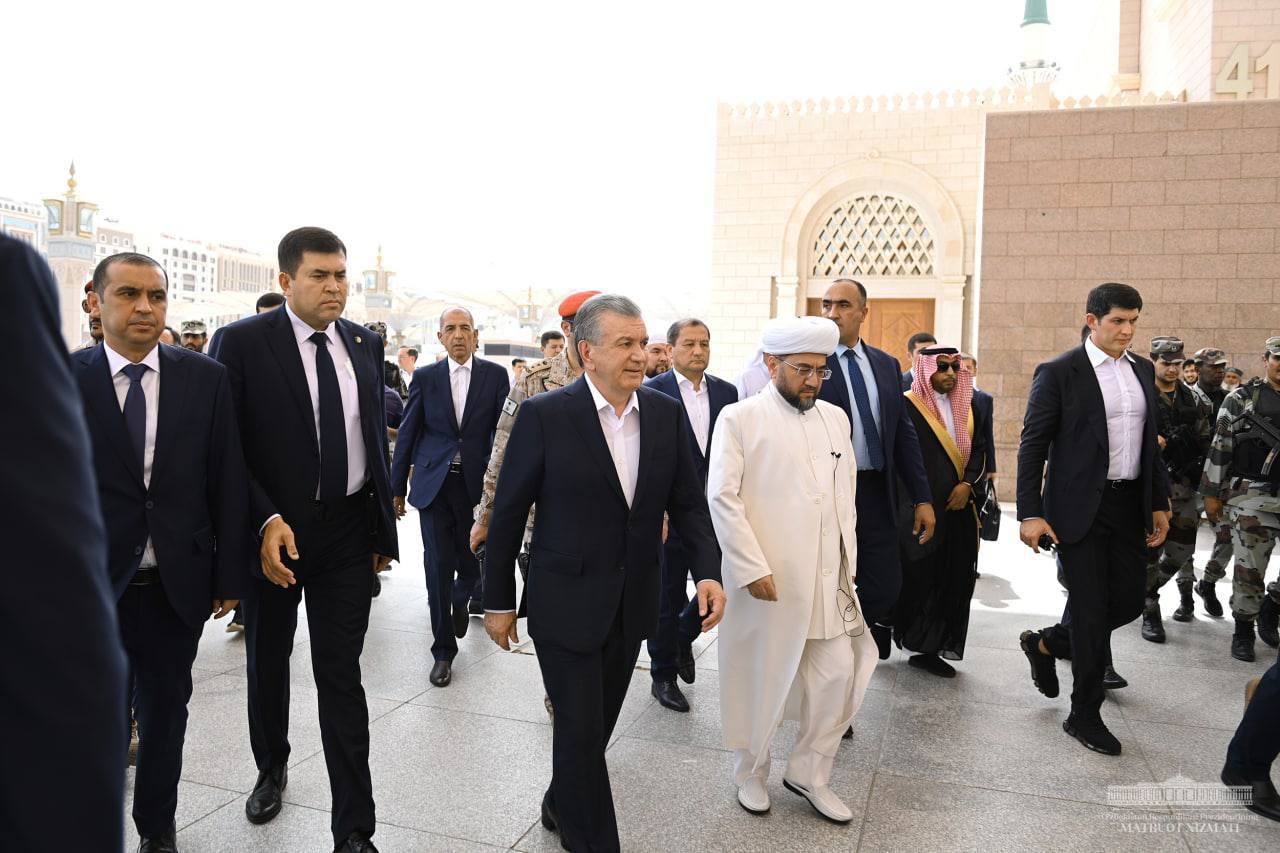 From his side, Mirziyoyev invited scientists to the country, noting that scientific centres were established in Uzbekistan in the name of these scholars, and monuments of Islamic culture are being preserved.
The head of state also talked with Uzbek citizens visiting Medina.